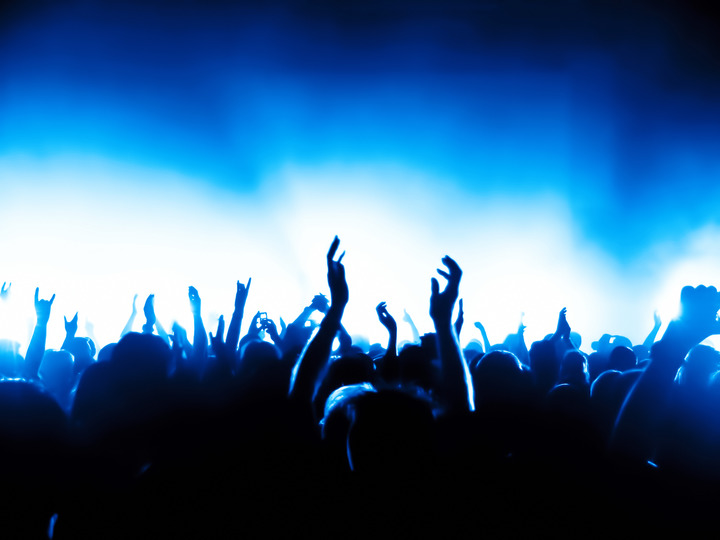 This month, the Bermuda National Gallery is putting on a Happy Hour Series to remember! Read on to find out what you need to know about The Art of Music.
What?
The Art of Music 2015 Happy Hour Series includes 2 great nights of art, music and delicious food and drink. Fine dining at Bermuda's popular Muse Restaurant is to follow.
When?
On Friday, April 17th, the beautiful Joy T. Barnum will be presenting A Night at the Pops alongside Angela Sainsbury and Jerremiah Smith. On Friday, April 24th, Gita Blakeney-Saltus will be singing smooth R&B and Jazz. Both evenings will run from 5-7pm at the Bermuda National Gallery.
Tickets
Tickets cost $20.00 for non-members and $10.00 for members of the BNG. Each includes one complimentary drink. They can be purchased from both the Gallery and City Hall.
Sponsors
This series is being sponsored by The Bermuda Tourism Authority, Gosling's, Muse restaurant and GiMi. Bermuda National Gallery members in attendance will receive a Privilege Card for 10% off of selected menu items for dining at Muse after the event.
Get In Touch
The Bermuda National Gallery is located at 17 Church Street in Hamilton. You can reach them at 441-295-9428 or visit them online here. The BNG is open from 10am to 4pm Monday to Friday and from 10am to 2pm on Saturday. City Hall is open from 9am to 5pm Monday to Friday.