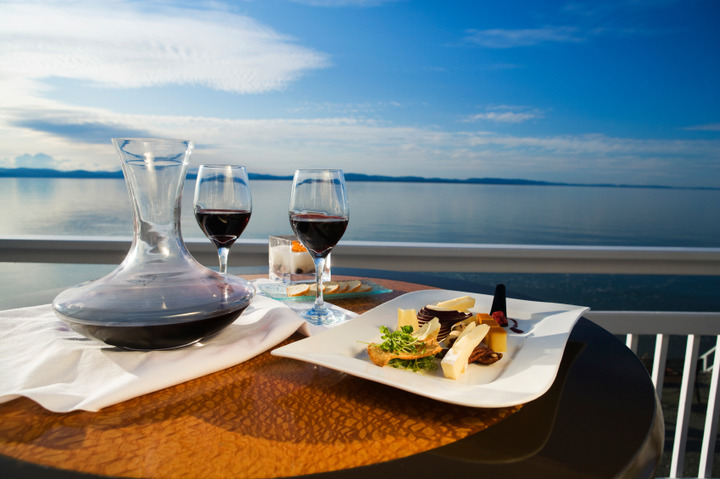 A culinary celebration revered Island-wide, Bermuda Restaurant Weeks is running from Thursday, January 14th until Friday, February 5th.
One of the best times of year to experience everything our dining scene has to offer, our unique cuisine combines the flavors and traditions of destinations including the Caribbean, Portugal, West Africa, Britain and more.
Throughout Restaurant Weeks, Island eateries will be offering 3-course prix fixe menus at costs of $29, $39 and $49 per person. Many menus will feature Bermudian-inspired dishes.
A wide variety of meals will be created by Bermuda's highly skilled chefs and diners are encouraged to enjoy traditional cocktails, like the popular Dark 'n' Stormy and Rum Swizzle, alongside their dinners. Locals and visitors will also be able to vote for their favorites – the most loved restaurant will win a 2016 People's Choice Award.
Reservations are required – spots book up fast! To save a table, contact the restaurant directly or click here. Prepare for an out-of-this-world delicious experience!
Participating restaurants include the following:
$29
$39
Aqua Terra at The Reefs
Bouchee
Port O'Call
Pompono Beach Club – Cedar Room & Ocean Grill
$49
Ascots
Devil's Isle Restaurant