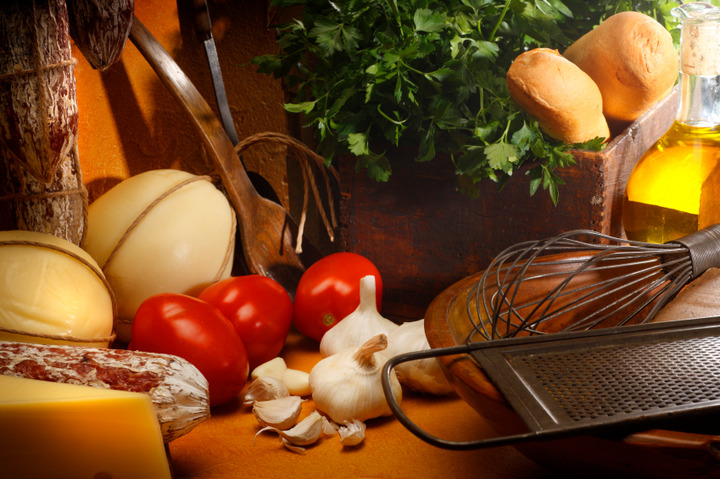 Love food? Bermuda's culinary scene is booming and the BYP team can't get enough. From award-winning wine to creative uses of local produce and seafood, the best chicken wings for the upcoming Superbowl and the most authentic BBQ found on Island, there's plenty to see, do and eat in 2016. Read on for restaurant recommendations that are sure to please.
Marcus'
One of the Island's newest restaurants, Marcus' is Chef Marcus Samuelsson's latest culinary venture. Serving the standard lunch and dinner as well as late night eats and Sunday brunch, you'll find them at the Hamilton Princess Hotel in Pembroke. Available private dining, the menu at Marcus' highlights small and large plates featuring ingredients like roasted beets, pork belly, local fish, Portuguese sausage and more. To get to know them better, attend one of their upcoming events.
Ascots
Ascots is the recipient of many awards, including a 2015 TripAdvisor Certificate of Excellence, the Bermuda Department of Tourism's "Bermuda Longtail Merit Award" for accommodation, health and safety, Bermuda Gold Awards for "Best Ambiance," "Best Catering," "Best Wine List," "Best Dessert" and more, a Medical Epicurean Review "Certificate of Excellence," a Wine Spectator "Award of Excellence" and more. Located at the Royal Palms at 24 Rosemont Avenue, they serve progressive continental Mediterranean cuisine crafted by Chef Edmund Smith alongside a stunning drinks menu. Come for the wine and food, stay for the atmosphere!
Barracuda Grill
A TripAdvisor star, Barracuda Grill is one of Bermuda's top restaurants. Situated at 5 Burnaby Hill in Hamilton, they specialize in seafood and chops and also offer bar service. Run by Chef Derek Meyers, Barracuda Grill has recently earned the Best of Bermuda award for Best Power Lunch for their monthly 3-course business lunch feature and also received a Wine Spectator Award of Excellence in 2012. Top dishes include beef shortrib croquettes, grilled rockfish, suckling pig tasting and local lobster.
Wild Wing Wednesdays
Another BYP favourite, Wild Wing Wednesday can be found in Hamilton at 16 Parsons Road. Specializing in Bermuda's tastiest chicken wings, this eatery offers 18 fantastic flavours of both traditional and boneless wings that include lemon pepper, mango tango and varieties of jerk and BBQ. An expansion of Dae N Night Catering, other menu offerings include salads and the droolworthy garlic parmesan fries. For special events, WWW's promotions can't be beat.
The Smokin' Barrel
A food truck by design, The Smokin' Barrel offers Bermuda locals and visitors an authentic taste of Texas barbecue prepared by a Texan – Chef Dick Reno. Situated on the Front Street docks, it's a great option for lunch and dinner in the city and delivery throughout Hamilton is available on minimum orders of two platters. Catering with custom menus is also available. Planning on stopping by? You need to check out menu items like the beef brisket, truffle mac 'n' cheese, smoked turkey and quinoa kale salad, which can be ordered with any meat. We love them so much that BYP did a full profile on them – check it out here.
Have you eaten at any of these restaurants? We'd love to hear what you think!