Valentine's Day, for some, has taken a slight turn from the Day of Love that we're used to. Women and men all over the world are slowly shifting their focus from romantic gestures to creating awareness for victims of domestic violence. How did a topic like that get hitched to V-Day?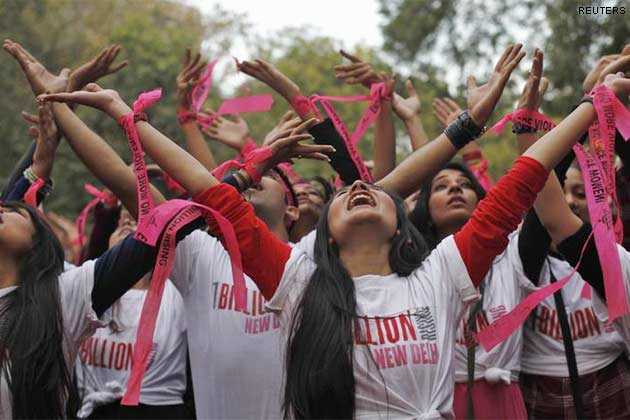 One Billion Rising is a global activist movement that was started in the UK by Eve Esler (the writer of the Vagina Monologues). On February 14th, people all over the world will rise up and dance - yes, dance - for the victims of violence against women. This includes the victims themselves, witnesses, or loved ones who will rise together, from all over the map. Check out this short film on last year's rising.
There are mixed signals towards this campaign but we all know that this type of advocacy is essential to making a better community - at the very least it gets the conversation started; And while Bermuda has yet to be involved in this particular gathering, there are many cases of domestic violence on the Island that tend to go under the radar. Organizations have begun to advocate and provide help lines for women in need.
The Women's Resource Centre
The Women's Resource Centre is a non-profit organization that was originally founded in 1987. The new Executive Director, Patrice Frith Hayward says the centre's mission "is to create a Bermuda where women are empowered to live positive lives free from violence, discrimination, and oppression." They do this by providing confidential counseling by fully-trained counselors. Support services are also available to women, 24 hours a day, seven days a week, by phone; Also providing support for victims of sexual assault.
The Centre creates awareness and raises money through the help of the community: donations from marathons, tag days, collaborations and partnerships throughout the Island. These events are all calling for the community to come together and create a caring and educated network.
The Centre Against Abuse is a bit more focused on 'the relationship' between the abuser and victim and the journey to a healthier life. They've built their website around the idea that the computer will provide victims the ability to silently plan to leave their abusive situation.
The site walks the victim through the process, from realization to escape. They start by defining the word 'abuse', and providing assessments to eliminate any doubt that may be lingering in the victim. Safety plans, human rights, and many emergency contacts are laid out plainly for the individual. They've even implemented a clever 'Panic' button that takes the browser directly to www.royalgazette.com (the local online newspaper) in case they should be caught off-guard by an abuser.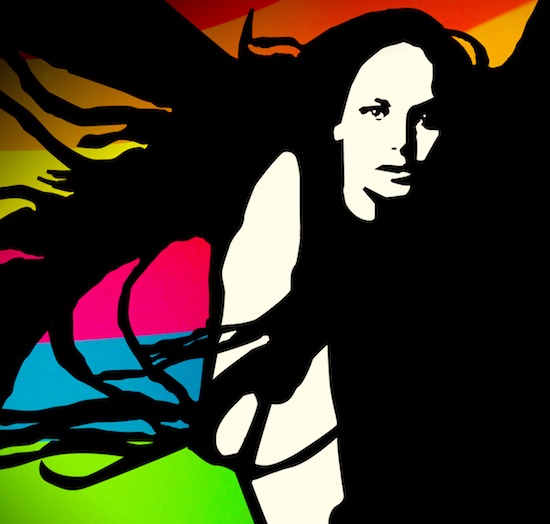 Prevention in the community
Both organizations provide education to teens about self-esteem and the importance of making good relationship decisions. Most importantly, the education extends to the abuser, offering training such as anger management, a 24 hour hotline counseling service and court advocacy, for those in need.
"The rising" came about because Valentine's Day is considered a 'Day of Love' and people all over the world are beginning to show it in a different way. Just as in a relationship, communication is key to a thriving community. These non-profits are fulfilling a duty to help people self-repair, physically, mentally, and spiritually. We would love to see Bermuda "rise up" next year.
Photo credit: www.lipstiq.com
While people are rising up all over the world, what are your plans for V-Day?
Join the global conversation #onebillionrising or #vday @bermudayp
Sources:
http://www.avrmonitor.org/investment/region/bermuda
http://www.centreonphilanthropy.org/
http://www.centreagainstabuse.bm/
http://www.onebillionrising.org/
http://www.royalgazette.com/article/20131009/NEWS/131009678
http://royalgazette.bm/article/20121003/ISLAND01/710039991
http://www.royalgazette.com/article/20131213/NEWS/131219857&source=RSS