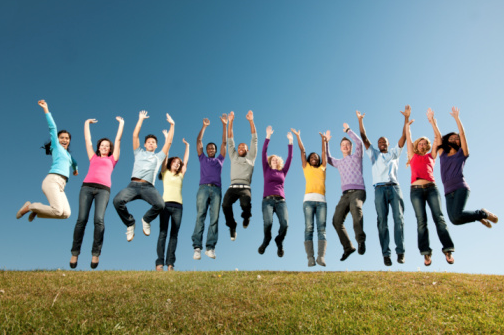 Tell me more
Managed by Keeona Belboda, the programme has been designed to give extra attention to those facets of life that are usually taken for granted - self-care, home care, social interaction, and community awareness. Opportunity Workshop even focuses on job placement and skills acquisition (Functional, Vocational, and Social) for individuals.
OWB also makes sure to enrich those factors surrounding job placement through 'The Vocational Skills Programme'. Getting the job is one thing but they also provide on-site coaching and regular communication with placement supervisors to promote job retention. Complimenting that, 'The Social Skills Programme' promotes fitness, fun, and a healthy lifestyle.
The participants range in age from 18 to 50 years old and their cognitive challenges span from mild to moderate, resulting in learning disabilities secondary to Down Syndrome, Autism and other congenial disorders.
What have they done for the community lately?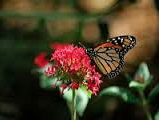 This week, the organization was recognized for teaming up with high school students of Cedarbridge Academy and the Department of Parks and Recreation. The team set out the goal to help maintain the beautiful grounds of the Bermuda Arboretum, the Deputy Governor's residence Montpelier and the Premier's official residence Clifton.
With this goal at heart, the participants were taught the importance of 'Keeping Bermuda Beautiful' while receiving training in the use of many different landscaping tools and plant identification techniques.
Last year, the training centre used this same idea to work with prison inmates taking care of grounds for local charities. Both sides came away a little bit richer as the inmate workers developed skills in landscaping (ideally helping with their eventual reintegration into society); and the charities had the opportunity to reallocate funds that would normally go towards maintenance.
What we like best:
Opportunity Workshop regularly partners with companies, organizations and government departments in Bermuda to create stronger alliances and a more affective awareness message.
The training centre has most recently moved into the same facility as Orange Valley - the only other organization on the Island that promotes wellness in adults with cognitive challenges. The two entities have come together to create a full-service care 'campus' for this population in Bermuda.
Charities like Opportunity Workshop are picking up pieces of the community that can sometimes be forgotten in the rush of the abled-society schedule. We'll be sure to check back up on them but we hope that this spotlight will continue to shine bright well after this short reading.
What other charities do you know that are picking up forgotten pieces?
Facebook: Bermuda Yellow Pages
Twitter: @Bermudasearch