This year is titled 'Global Visions' and holds the widest film selection geographically - Chile, Egypt, Japan, USA, UK and Bermuda - in the history of the event. It will include 25 feature-length and short films, three of which have been nominated for an Oscar.
Select screenings will be paired with live talks from filmmakers, award ceremonies, gala presentations, and After Dark 'meet and greet' events every evening starting at 5:15pm as an extension of the films (see below for schedules). You can expect films and all surrounding events to be at one of three places: Bermuda National Gallery, Liberty Theatre, or Port O Call on Front Street.
Without giving away any spoilers, here are a few featured teasers. Go to BIFFs website to find out more about what you can expect from global film makers and from Bermuda talent.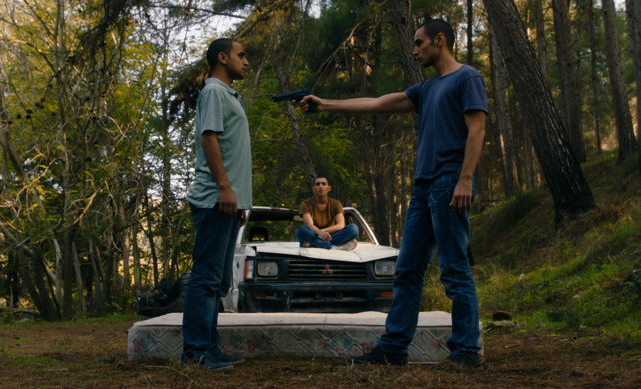 Omar (Oscar-nominated)
Hany Abu-Assad, 2013
Palestinian Territories | Arabic with English subtitles | 96 minutes
Showtime: Sat, Mar 22 6:30pm
A tense, gripping thriller about betrayal, suspected and real, in the Occupied Territories. Omar is a Palestinian baker who routinely climbs over the separation wall to meet up with his girl Nadja. By night, he's ready to risk his life to strike at the Israeli military with his childhood friends Tarek and Amjad. Arrested after the killing of an Israeli soldier and tricked into an admission of guilt by association, he agrees to work as an informant. So begins a dangerous game—is he playing his Israeli handler or will he really betray his cause? And who can he trust on either side?
---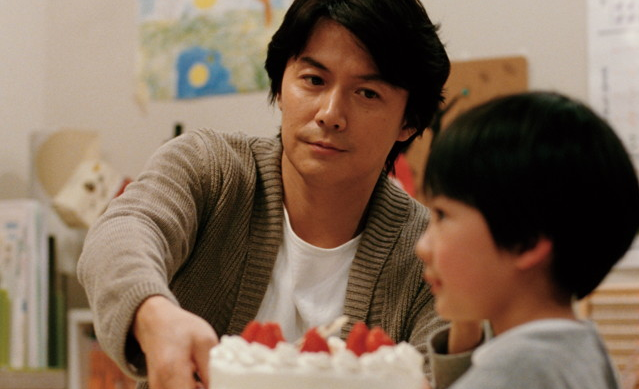 Like Father, Like Son (2013 Cannes Festival prize winner)
Hirokazu Koreeda, 2013
Japan | Japanese with English subtitles | 120 minutes
Showtime: Sun, Mar 23 6:30pm
Would you choose your natural child, or the one you believed was your own during six years together? Following an unexpected phone call, affluent architect Ryota and his wife, Midori, learn that their six-year-old son, Keita, was switched at the hospital and is not their biological child. Seeing Midori's devotion to Keita even after the news, and observing the rough yet caring family that has raised his natural son for the last six years, Ryota begins to question his own values on fatherhood as he must choose between 'nature' and 'nurture,' a decision that will change their lives forever.
---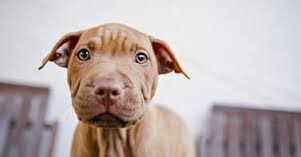 Bullied Breeds
Gareth Fletcher, 2013
Bermuda | English | 32 minutes
Showtime: Thurs, Mar 27 9:15pm
Bullied Breeds is based on the controversial euthanization of Pit Bulls in Bermuda. This film provides a voice to a breed that has been pushed underground and silenced through decades of neglect, organized fighting, illegal breeding and now a death sentence. Hearing from local veterinarians, dog trainers and pit bull owners, the filmmaker tries to determine what went wrong.
For the full film schedule and synopsis, visit the BIFF website.
Live Talks Schedule (starting at 5:15pm every evening at Bermuda National Gallery)
March 24 'Producing Shining Examples'
March 25 'Diary of a Documentarian'
March 26 'Short but Sharp'
March 27 'The Secrets of Selection'
Gala Presentations Schedule (starting at 7pm at Liberty Theatre)
March 21 'Le Week-End'
March 24 'The French Minister'
March 27 'Alan Partridge'
*After Dark events will run from March 21 to the 26 at Port O Call on Front Street.