Each week in April, the BHI will be promoting a different area of the Island through their Hospitality Trail Guide. The Trail Guide features art and architecture tours, food and beverage experiences and leisure activities. Local businesses are joining in the spirit of Hospitality Month by hosting events and offering discounts on products and services through April 30th.
The first week included guided tours around some of Bermuda's most beautiful and historical hotel properties and art galleries as well as a complimentary breakfast and afternoon tea session. See the flyer on the BHI homepage for a full itinerary of upcoming activities, their times and locations. Be sure to check out the weekly discounts and promotions! All you have to do is mention Hospitality Month to receive the special offer.
Hospitality Month 2014 (see BHI website for full itineraries)
April 1st – 6th Central Areas & City (City of Hamilton, Devonshire, Pembroke and Paget)
April 7th – 13th East End (Hamilton Parish and East)
April 14th – 20th Sound & Shore (All shorelines, including bays, inlets, harbors, ponds)
April 21st – 27th West End (Warwick to Dockyard)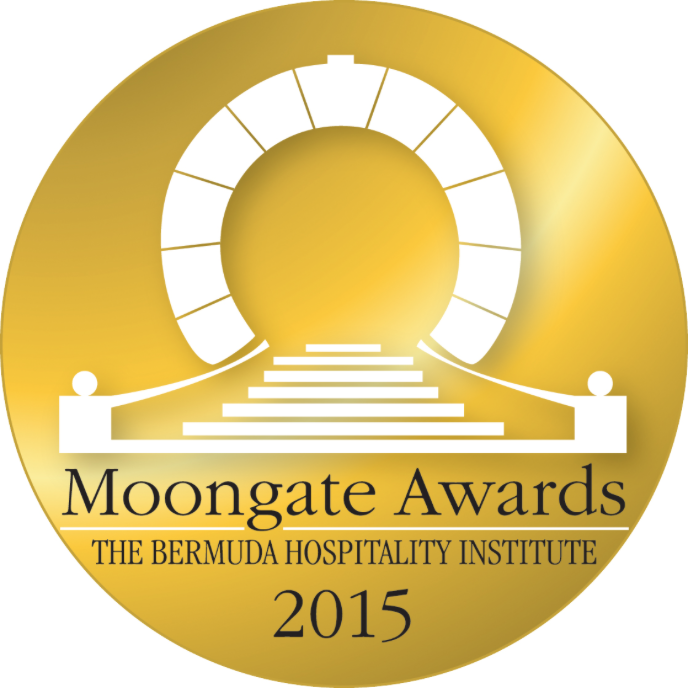 An added bonus, the BHI Moongate Awards will be hosted by the Institute to recognise organizations that are committed to setting and maintaining standards of excellence for the enhancement of the Bermuda hospitality industry. The Bermuda Hospitality Institute was founded in 2010 and is a non-profit organization that encourages the development, growth and sustainability of Bermudians in the hospitality industry. While their primary focus is young Bermudians, they encourage citizens of all ages who may be looking to rejoin the industry, make a career change, or simply develop professionally in their current role.

The Institute provides education, quality training, awareness programmes, supportive tools and planning resources. The organization is funded through private/public partnerships with businesses in the industry. Through grants, membership fees, and fees for services, they are able to provide educational programmes and effective promotional and outreach events.
As one of Bermuda's largest industries ($250 million per year) and employers (4,600), the hospitality industry is well served by BHI - an organization committed to its continued development and success.