The story goes that a Bermuda Sunday school teacher used the flying kite to demonstrate the religious idea of Jesus' ascension into Heaven. Now, Bermuda is internationally known for its kite making and flying traditions. Bermuda's own Eugene O'Connor sat with Bermuda Yellow Pages to teach us how to make a traditional Bermuda Kite.
Starting with Bermuda's own Good Friday KiteFest Celebration, we've gone around the world to see other countries that share this same tradition. Take a look at these fantastic international kite flying festivals while enjoying your hot cross buns and cod fish cakes.


Good Friday KiteFest Celebration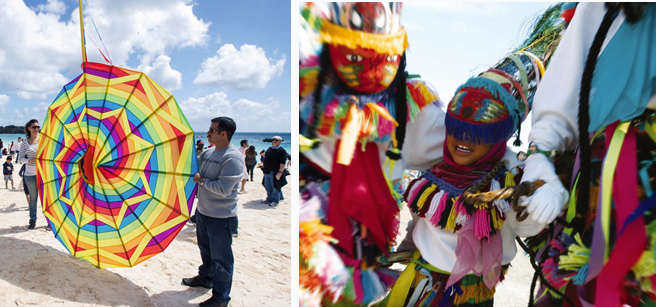 Horseshoe Bay Beach, Southampton, Bermuda


This year with the help of many Island sponsors, The Chewstick Foundation is set to host the annual event at Horseshoe Bay Beach starting at 10 am on April 18th. The event will host the Island's largest Kite Competition with prizes for categories such as, Biggest Kite, Best Design, Best Traditional, the Loudest Kite and more.

There will also be local live entertainment, and a delicious fishcake competition. Local families and many visitors from around the world will be coming out to see the Islands' skies turn into a painter's palette of colours as people of all ages release their homemade or store-bought kites into the wind.

The Adelaide International Kite Festival





Semaphore Beach, Semaphore Esplanade, Australia


All Easter weekend long, over 40,000 people come from all over the world to take part in the large display kites, kite battles, stunt kites, kite surfing, kite buggying and landboarding. People gather at Semaphore Beach to fly hand-painted kites as well as inflatable animals up to 15m long. The day is completed with carnival rides, lolly drops, kite making activities, food, music and dancing.


Jamaica International Kite Festival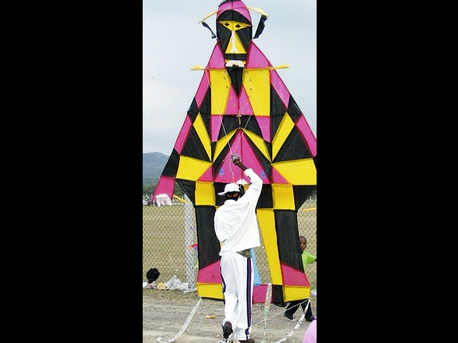 Ocho Rios, St. Ann's Bay, Jamaica
This kite festival emphasizes the positives that a country's rich tradition can bring to a society through reconnecting community. It's a fun day for the whole family with a bounce-a-bout, ferris wheel, medieval bull, go-cart, train rides, jonkunno, dancing contest, rock climbing, kite flying and for the brave, kite flying competitions. All of these activities then make way for a grand stage show in the evening.


International Kite Festival of France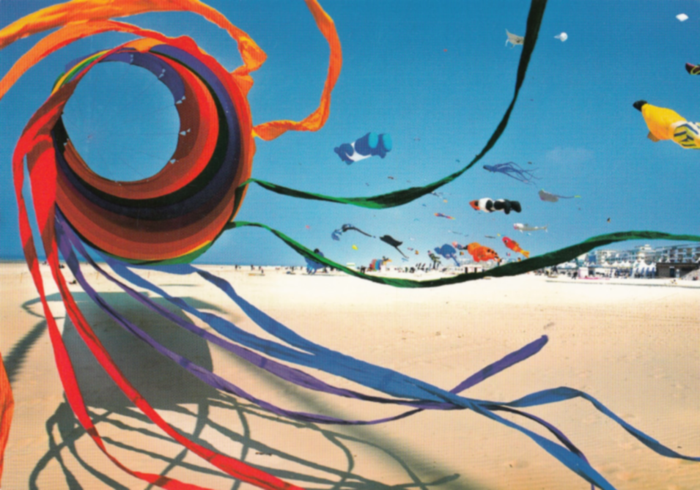 Berck-sur-mer, France


Every April, over 600,000 spectators come out to see the master of the winds fly their kites over Berck-sur-mer in the North of France. Something for everyone, this event is meant to bring generations together to enjoy the power of nature. Both professionals and amateurs fly side by side; you can also find kite-flying teams with impressive synchronised choreography. People never know what to expect from the artists.


Kenya Kite Festival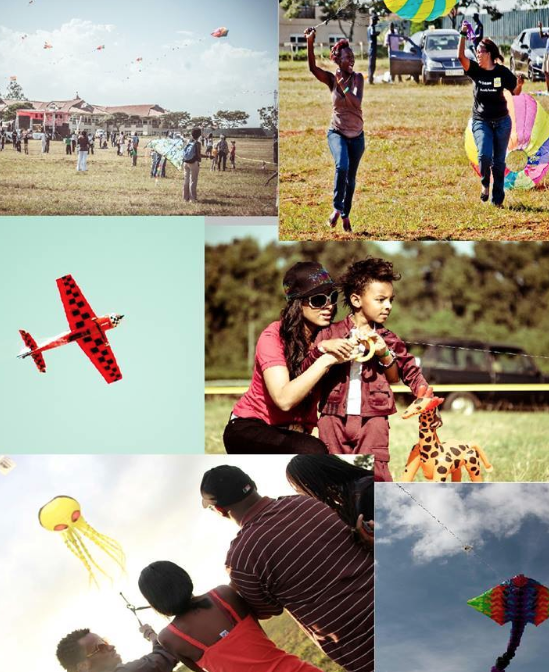 Nairobi, Kenya


The first of its kind in East and Central Africa, this kite festival is a major family event that allows for parents to relive their youth while their kids learn something new and exciting. There is live music and food and family tents that allow for a picnic style event.


Ahemdabad International Kite Festival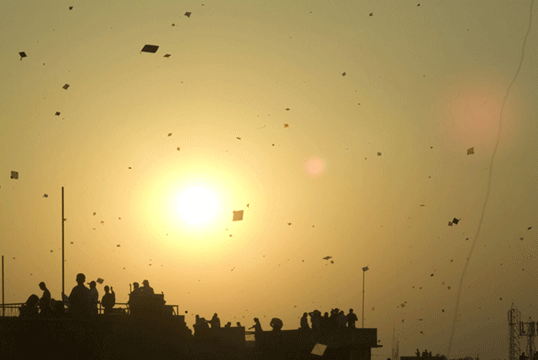 Gujrat, India


Organized to celebrate Uttarayan, a holiday uniquely from the state of Gujrat in India, this festival marks the days in the Hindu calendar when Spring turns to Summer. Almost all activity shuts down and people flee to the rooftops to watch the sky fill with bright colours from dusk until dawn. In years past, this festival has seen master kite makers from Malaysia, Indonesia, USA, Japan, Italy and China. It prides itself in bringing groups of people together that normally wouldn't meet under other circumstances.


---
It seems Bermuda falls right in line with the common thread for these worldwide festivals. Even though the history may be a religious one, the idea of kite-flying simply brings families, friends and full communities together. No matter how big or small, any contribution adds to the bright artistic display of colours in the sky and is a reminder of the contribution an individual can bring to the bigger community. Not just an individual to Bermuda but Bermuda to the rest of the world. Bermuda is already known worldwide for it's tradition and particular build of "Bermuda Kite". Now we can ask the question, "How can Bermuda be a part of the bigger community of international kite flying festivals in the world?"