Happy Earth Day!

With the facts next to the images for clues, can you pinpoint in which parish these places can be found?

Try on your own and then check the answers at the bottom to see how well you know your Bermuda natural beauty spots.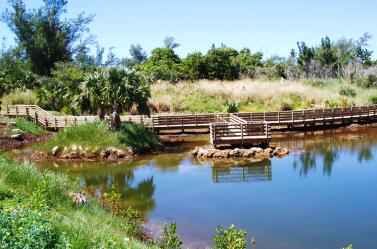 a. This Nature Reserve island has been used by many US government agencies, such as the US Army, US Air Force and US Navy as well as previously being occupied by a NASA space tracking station. It is now a peaceful area for snorkelling and birdwatching.


---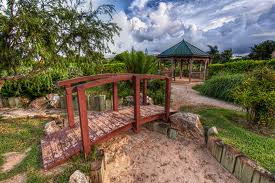 b. This Japanese Zen Garden is a part of a 5-year initiative to create separate themed gardens in Bermuda.
---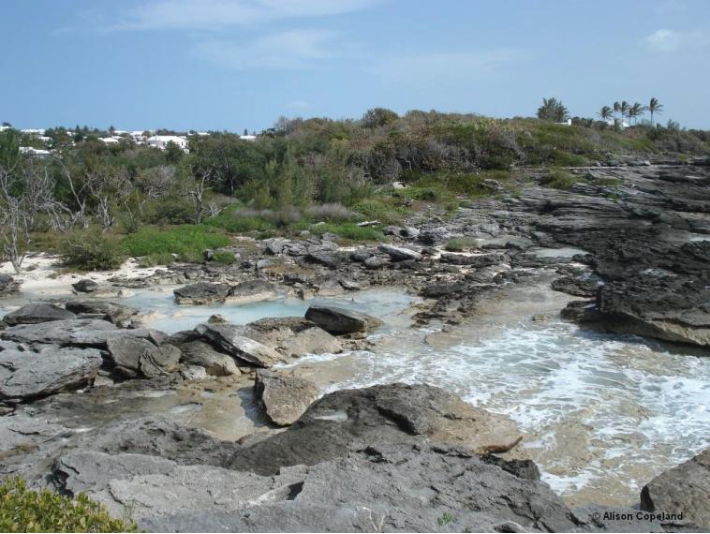 c. This Swamp is Bermuda's largest and best developed coastal mangrove habitat


---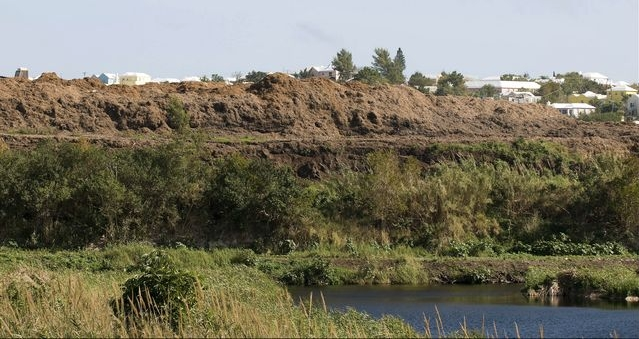 d. The grounds of this Marsh had been used for trash dumping through the 1900s. the government took up a major project to clear up the pollution accumulated and convert it to a parkland. It now supports many of Bermuda's migratory and nesting water birds.


---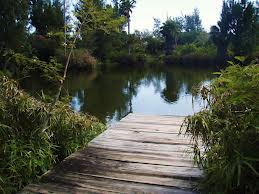 e. This Nature Reserve now has small nesting islands in the pond which have been colonised by five species of breeding waterfowl – a record for Bermuda marshes and ponds.
---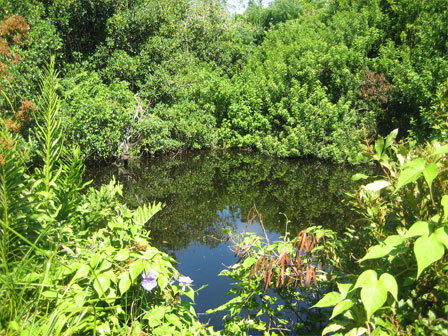 f. This Marsh is the only surviving example of what Bermuda's swamp forests looked like before man arrived.
---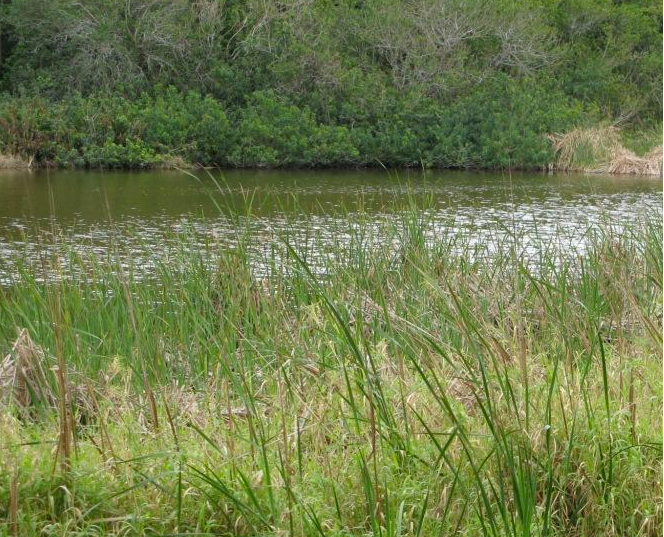 g. This has been renamed as Sherwin Nature Reserve in memory of Dennis Sherwin who served the Bermuda National Trust as president between 1987 to 1990. He was a passionate advocate of nature reserves and its environment. It has the second largest pond after Spittal Pond.
---
How did you do? Were there any that you didn't know about at all? Tell us which ones on facebook or at @bermudasearch
Answers:
a. Cooper's Island Nature Reserve in St. David's | b. Japanese Zen Gardens, Botanical Gardens in Devonshire | c. Hungry Bay Nature Reserve in Hamilton Parish | d. Pembroke Marsh | e. Somerset Long Bay Nature Reserve | f. Paget Marsh | g. Sherwin Nature Reserve (formerly Warwick Pond) in Warwick