Test your knowledge on Bermuda's Mother's Day traditions and check your score with the answers at the bottom of the page. Also check out these Mother's Day deals around the Island.

1. Bermuda celebrates Mother's Day in accordance with American tradition, not British.
a) True
b) False

2. Mother's Day became a U.S. National Holiday in which state before the Island adopted the tradition.
a) New York
b) West Virginia
c) Texas
d) California

3. Mother's Day originally was born out of...
a) The church in the UK, and actually had little to do with mothers
b) Wanting to create awareness to single mothers in the U.S.
c) Fathers wanting to appreciate the mother of their children
d) Having an excess in flowers

4. Mother's Day is usually represented by which flower in Bermuda?



a. Bougainvillea | b. Fragrant Begonia | c. Red Powder Puff | d. Hibiscus | e. Indian Shot
f. None of the above
5. Presently, Mother's Day is celebrated across how many countries including Bermuda?
a. 10 | b. 24 | c. 96 | d. 56

6. Which of the following books was written written by a Bermudian mother who wanted to give advice to her children about getting through hard times



a. Go the Fok to Sleep | b. I Find It So Hard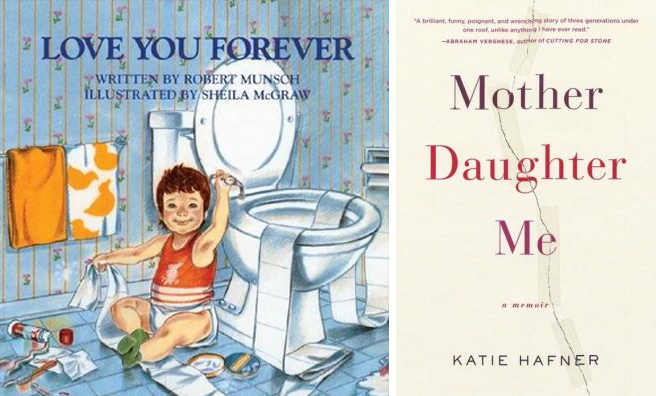 c. Love You Forever | d. Mother Daughter Me
7. Which of the following nonpofit organizations has a mission to protect breastfeeding for mother's in Bermuda?
a. Island Today, Breasts
b. We Are One Mothers Bermuda
c. La Leche League
d. Unite, Fight and Protect
e. NORM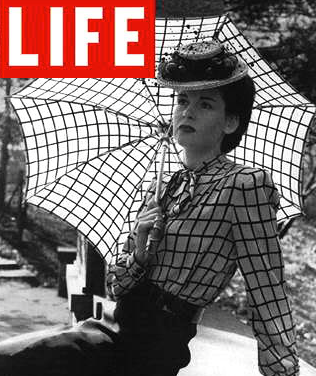 8. Academy award-winner, Michael Douglas, is making plans to rebuild the Bermuda cottage colony Ariel Sands, the property of the family of his Bermudian mother...
a. Holly Correira
b. Diana Dill
c. Leslie Pearman
d. Alison Trimingham

9. With the support of her mother, Earlette, which young Bermudian entrepreneur created a successful business in 2011, a lemonade stand run just outside of her mother's store, Upscale Fashions?
a. Aisha Tucker
b. Chelsea Stromae
c. Jordan Terry
d. Ashley Stephens

10. The following is advice given from a Bermudian mom,

"Have fun with your kids, laugh with them, make memories. Children remember those special moments more than they remember having things."
a. True | b. False
Do you have a great story about your mother? Let us know on our Facebook page or on twitter @bermudasearch.
Answers:
1. True | 2. West Virginia | 3. The Church in the UK. It dates back to the 1800s when people were given time off on the 4th Sunday of the 40 days of Lent to return to their 'Mother' Church. Mother's were then associated with 'going back home' and so it stuck | 4. None of the Above, it's typically represented by the Carnation | 5. 56 | 6. I Find It So Hard by Rosheena Beek, a mother of 3 | 7. La Leche League Bermuda meet the 2nd Saturday of every month at 10:30 am and offers support for new mothers and mothers-to-be (The other's are fictitious organizations) | 8. Diana Dill | 9. Ashley Stephens | 10. True, this was advice given from Bermudian Leslie Joyce Scott, Teacher, mother of 3, SUPERSTAR!