During the 2014 World Cup, an estimated 3 billion people that will engage live using Twitter, Facebook and through comments on newsfeeds.

This is a great opportunity for your business to be making contact with current and potential followers. Below are a few suggestions on how to enjoy the games while increasing public awareness for your company, brands and promotions.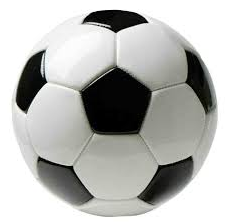 Know the Rules of the Game

With a little creativity, though, businesses can still take advantage of the marketing opportunity that is presented by the World Cup.







Target With Keywords

While tweeting during the game, you never know who's listening. It's important for your digital manager to know the relevant hashtags that will increase your business' visibility.



Include hashtags like #WorldCup and #Brazil2014. Use the official twitter flag list above to make combinations such as #ENGvsPOR and #ESPvsCHI.

Instead of just writing random messages, strategize with certain keywords that your audience may be using during the tournament.

For example, if you own a bar/café, it makes sense to tweet using the keywords "watch World Cup", "World Cup café" or "World Cup Bermuda". If you own a catering business use, "World Cup parties" or "World Cup special offers".
Always be Ready for Action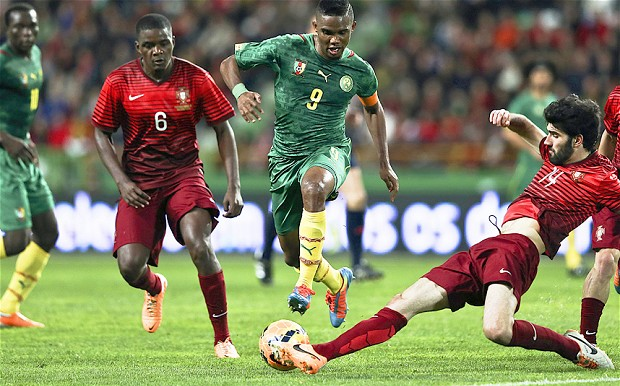 Photo credit: www.telegraph.co.uk
The outcome for any sporting event can be unpredictable, so your digital marketers should be ready for anything.
For example, if you own a clothing store and you see the coach wearing an item that can be bought from you, try tweeting something like "Like the winning team coach's tie? Get it at our store." Likewise, when a team wins, have a piece of Facebook copy and photo prepared to go up and create engagement.

When marketing on sports games, you should be ready before the action happens, from ruthless goals to contreversial calls by the referee.
Remember that tweets with photos receive an average of 35% increase in RTs, and tweets with videos see a 28% boost.
Pay Attention to Your Data, Constantly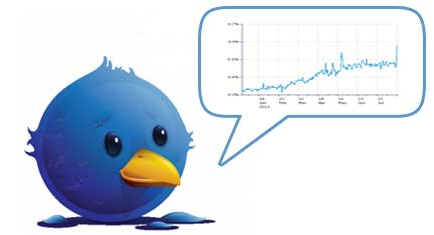 Continually test and analyse your data throughout to help you know what is working and what is not.

It's important to be confident by crunch time so that you can expect the best outcome measured against your campaign goals. Google Analytics, TweetReach and Piquora are examples of tools that can help you to create your optimal reach.
Knowing the rules of your platforms, posting with keywords, being ready for the unpredictable events, and paying attention to your data are just 4 reminders to take with you to the games. It's only just begun, so get out there and win!