In a world where business is ever-changing, there are tons of resources that can give tips and insight into the latest trends – but where to start?

We found 5 books that every business owner can look to for digital trends, marketing tips and, quite simply, bad day inspiration. All can be found at the Bermuda National Library or one of Bermuda's bookstores.


1. The Power of Habit: Why We Do What We Do in Life and Business by Charles Duhigg (February 2012)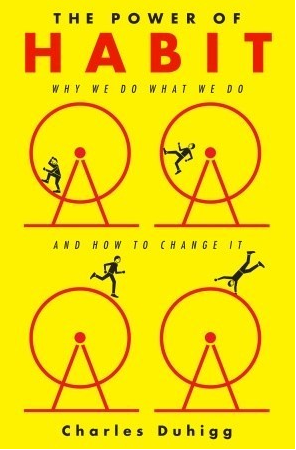 The Pulitzer Prize-winning business reporter Charles Duhigg explains why habits exist and how they can be changed. He takes the reader from the boardrooms of Proctor & Gamble to the frontlines of the civil rights movement.
Duhigg presents the argument that the key to being more productive and achieving success is by understanding how habits work. He shows that we can transform our businesses, our lives and our communities through this new science. Get to know your customers on a different level by knowing why they do what they do.











2. Youtility: Why Smart Companies Are Helping Not Selling by Jay Baer (June 2013)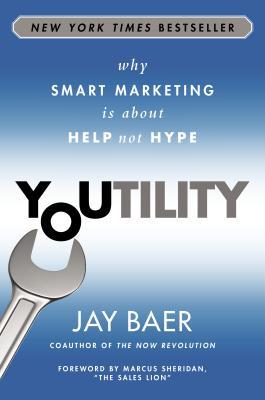 In this New York Times Bestseller, Jay Baer, a Social Media and Content Marketing Strategist, tells us that the most important question to be asking should not be "How can we make our products more exciting online?", but instead, "How can we help?". His advice cuts through the clutter and tells the reader how to create marketing that is useful."If you sell something, you make a customer today, but if you genuinely help someone, you create a customer for life."















3. Contagious: Why Things Catch On by Jonah Berger (March 2013)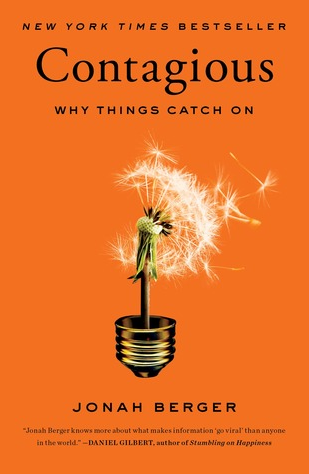 Complement all of that hard work you're putting into your content marketing with the knowledge of why it works. Backed by his scientific research, Marketing Professor Jonah Berger answers questions related to why certain articles make the Most Emailed Lists, why certain products get word of mouth and how social influence shapes everything from the cars we buy to what we choose to name our children.

This book gives the reader a set of actionable techniques for helping information spread, designing advertisements and other information that will catch on.












4. Start Something That Matters by Blake Mycoskie (May 2012)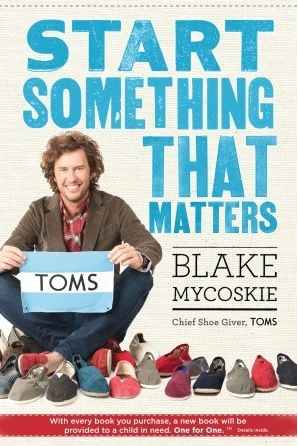 In Start Something That Matters, Blake Mycoskie, tells the story of TOMS which is one of the fastest-growing shoe companies in the world. He talks about how he created the TOMS' One for One Movement and gives the reader six simple keys for creating or transforming their own business, from how to be resourceful without resources to overcoming fear and doubt and giving your life and business meaning. This book reminds the reader to make your work count towards a better world.




5. Alexander and the Terrible, Horrible, No Good, Very Bad Day by Judith Viorst (January 1972)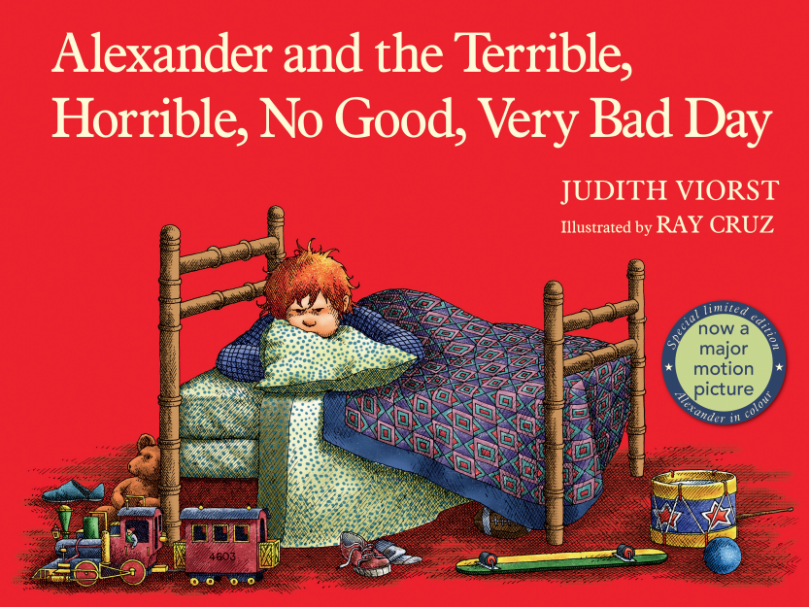 In this classic – yes - children's book, the main character, Alexander wakes up knowing that it is going to be a bad day when he finds gum stuck in his hair. As the day goes on the book takes the reader through an unimaginable series of horrible and unfortunate events. It tells kids that even after the worst day possible, tomorrow will be better. This is a lesson that even adults can be reminded of every once in a while – especially after a bad day of business.

The Power of Habit, Youtility, Contagious, Start Something that Matters, and Alexander and the Terrible, Horrible, No Good, Very Bad Day are all books that will help you to understand yourself, your customer and find real meaning for your business. Not to mention a great place to reference and find inspiration.
What books do you have on your business shelf?
Photos courtesy of www.goodreads.com