Our latest post laid out 35 crafty businesses that understood the advantage of a buzzing Harbour Nights and walking around all of those stalls may have you saying, "I'm hungry!"

Not to worry! along with original art pieces, there will also be innovative local food vendors to keep you going. Take a look at who will be keeping you energized while walking down balmy Front Street this summer.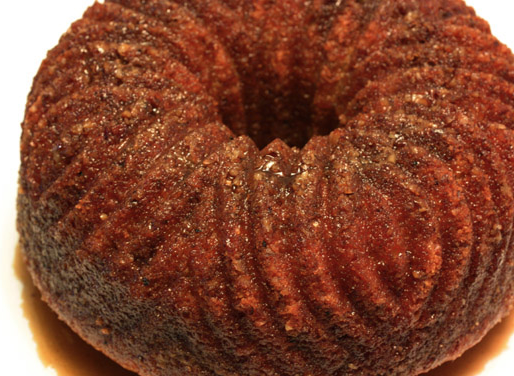 Amber Rum Cakes

A specialty brand of homemade Bermuda rum cakes, Amber's Rum Cakes are made fresh and to order. Don't miss out on their famous 'lovesauce'.
Look for Ashley's Lemonade stand to experience Bermuda in a cup, freshly squeezd every time.

Bermuda's famous soft-serve ice cream truck will be parked on the side of Front Street just waiting for you to give in. You'll have a choice of Fudgy Wudgy, Chocolate Banana Kiss, the ever-famous snowballs and more. Cool down with Cool Licks.

cRave

Enjoy Bermuda's best homemade popcorn stand for a delicious and healthy snack. Still craving sugar? They also offer 8 flavours of cotton candy.

Famously known for roping you in as you're walking by, Dandy Donuts set up every week to bring you tasty homemade donut flavours such as Honey Nut O and Big Apple Dream. They also offer ice creams, milk shakes and smoothies.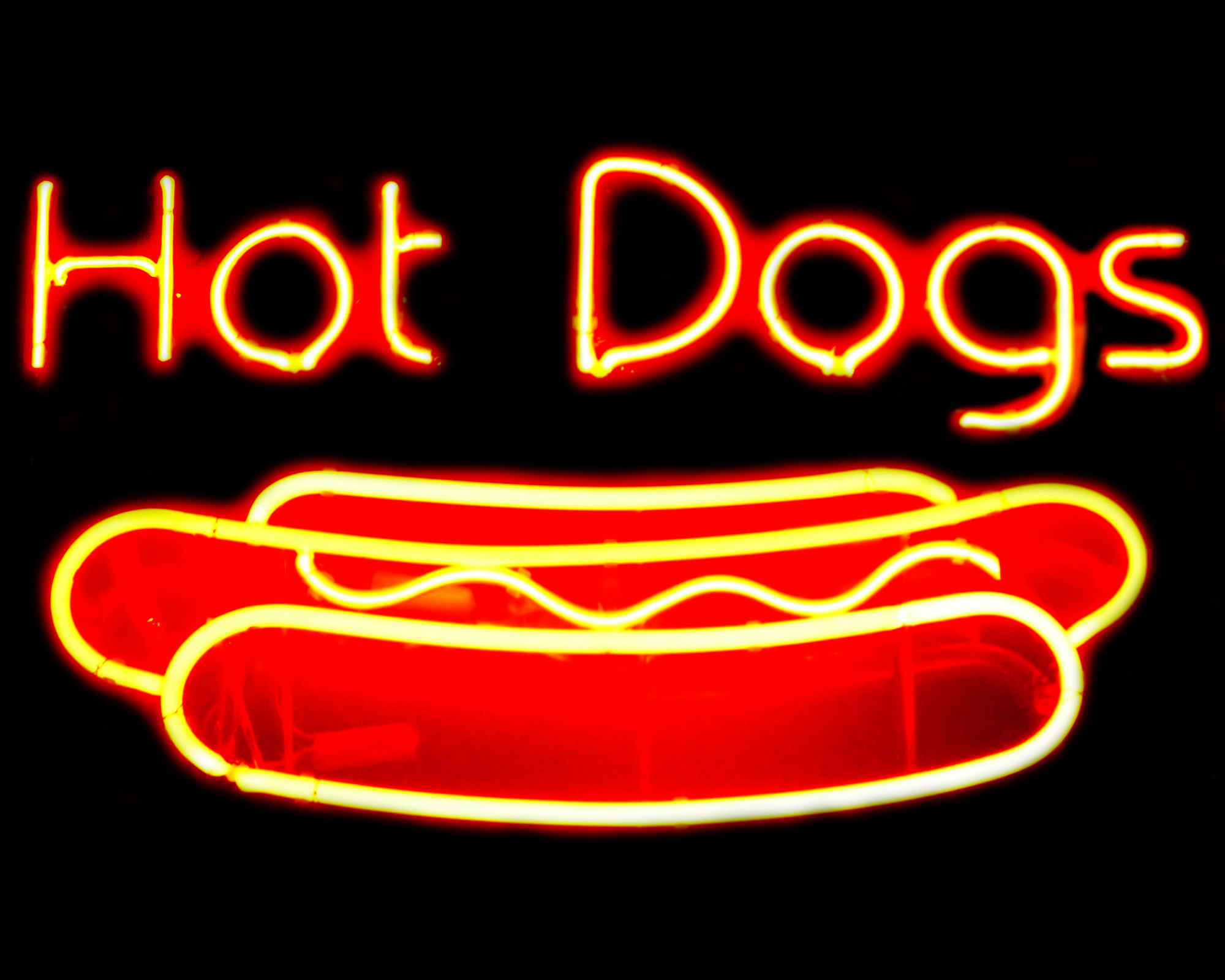 Offering everything from hot dogs to cotton candy and snowballs, Hot Dog Delight is the perfect place for fast delicious food for the festival. If you're lucky, you may get a chance at one of the Fun Castles.

Open for 20 years, Snowy's, now a household name, boasts the title of the #1 snowball store in Bermuda. Offering 24 flavours, they encourage you to mix and match to find your unique Bermuda snowball.

Sugar Rush

Taking pride in the quality and level of detail they put into their cakes, Sugar Rush is confident that this is an experience that you don't want to miss.
Lickety Split

Lickety Split invites you to go back in time to the days of homemade ice cream that are made daily. As a result, you will be tasting a denser, richer, creamier texture that will have you wanting more.

As the sun starts to set, you'll be looking for something hot and tasty. Fourstar Pizza offers delicious pizza slices, pasta and wraps, and they are more than willing to satisfy a group of hungry Harbour Nights explorers.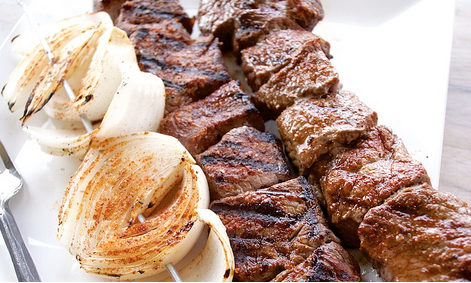 Grillin Stix
Looking for something grilled? Enjoy Grillin Stix, Bermuda's own barbeque shich kabobs. Make sure to try their homemade BBQ sauce.

Sensational Delights

Specializing in Bermudian cuisine, they take pride in their fish and chicken sub-sandwiches.

Chiko's Smokey Bermudian Rub

Chiko's Smokey Rub has been creating buzz through the Harbour Nights stands. Want to add a new twist to your dish? Hand crafted and made fresh, it contains no sugar and no MSG. They will be available for you to taste.
Sereni-Tea sells calming baked goods, cookies, iced teas and tea lattes. They encourage a life that involves letting go of your stress and finding the peace within.

Look out for these other vendors offering tasty treats:

Natural Juices
Island Mini Donuts
Demeka's Nutribullet
Flavour Infinity
Pretzels Plus
Degraff's Lunch Counter
Grand Café

With new unique vendors entering every year, there is no Harbour Nights like the last. Whether you're a local or just visiting, don't miss a chance to see Bermuda at it's summer best.
Photo credit:
Shish Kabob by Greg and Stacey Humperys, Flikr