Looking to shake off those post-Cup Match blues? Don't worry; cricket weekend was only the beginning of a great August month in Bermuda. Below is a little guide full of good food, delicious drinks and amazing musical vibes to help you wind-down from Bermuda's most celebrated weekend. 
 
The Big Chill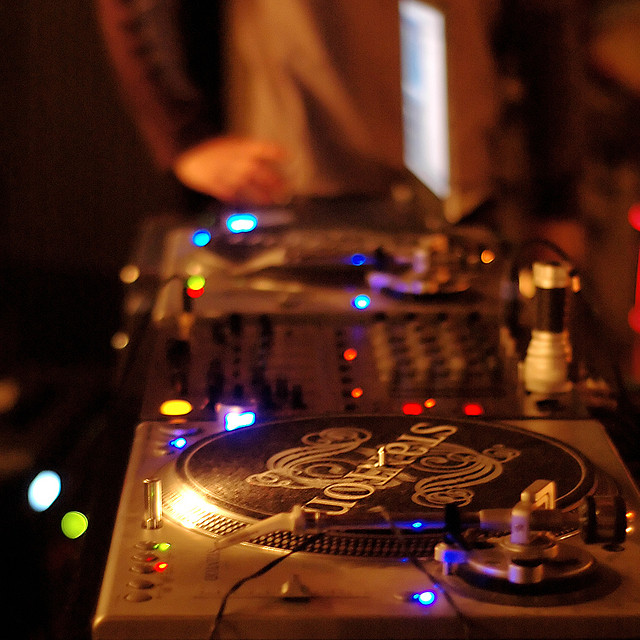 Bringing the Med's laid back style to Bermuda, The Big Chill is a waterfront party that takes you from Latin and Dub to House and African sounds. After all of the Soca and Top 40 at Cup Match, you'll be relieved to sit back in a colourful, dreamy setting like this and listen to some chill out vibes.
 

Wednesdays at BoneFish Grill | Dockyard
8pm to 12am (until September 25th)


Fridays at Sea Breeze | Cambridge Beaches
6pm to 11pm
 
Sundays at Lido Complex | Elbow Beach
2pm to 6pm (until September 7th)


---
 
SalsaMania Latin Night Out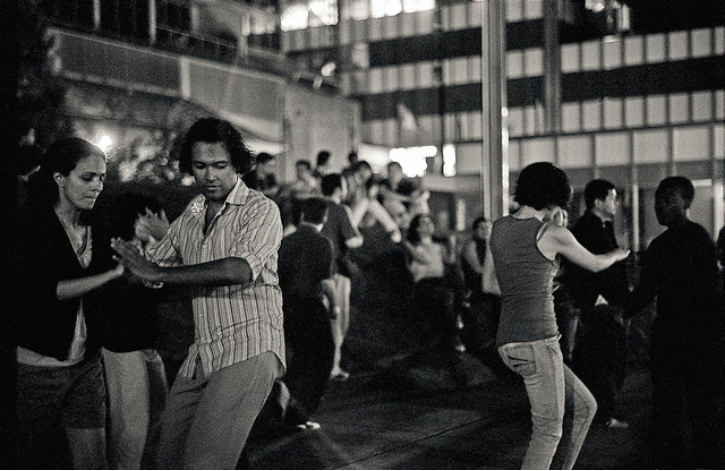 The heat from SalsaMania's Latin Nights out will help you make a smooth transition from all the Soca madness. Sizzle up with Salsa, Cha Cha, Bachata and Merengue along with dishes of hot and spicy Latin food and drink. Check it out and catch them at these venues around the Island.

Mondays at BoneFish Grill | Dockyard
8:30pm to midnight (until October 27th)

Thursdays at Cosmopolitan | Front Street, Hamilton
9pm to 1am (until August 29th)

Fridays at The Reefs | Southampton
6:30pm to 11pm (until October 31st)


---

Club Aqua @ Snorkel Park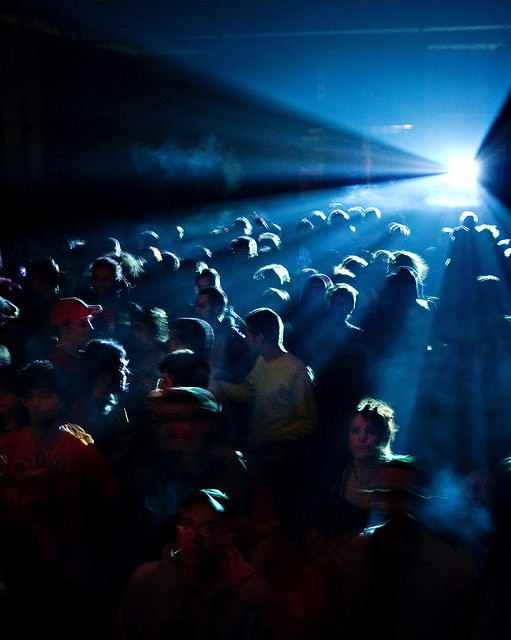 Who wants to be in a hot and sticky park when you could be dancing under the stars with Bermuda's best video DJs and live bands? Voted one of Bermuda's Best Party Venues by the Bermudian Magazine, consider yourself set for partying in the month of August with this hidden oasis in Bermuda's bustling West End.
 
Monday Nights at Snorkel Park Beach | Dockyard
10pm to 3am


---

 Harbour Nights on Front Street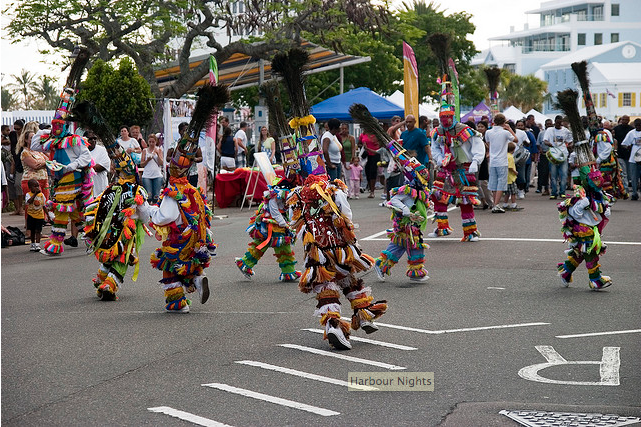 This year, Harbour Nights is the place to be for locals and tourists alike. Every year, there are more creative craft and delicious food vendors, live entertainment, romantic al fresco dining, late night shopping and more.  The first week back to work will be hard, so take a load off and plan to start your Wednesday happy hour off right.

Wednesdays on Front Street | Hamilton
7pm to 10pm (until September 3rd)


---
Tobacco Bay Sunset Experience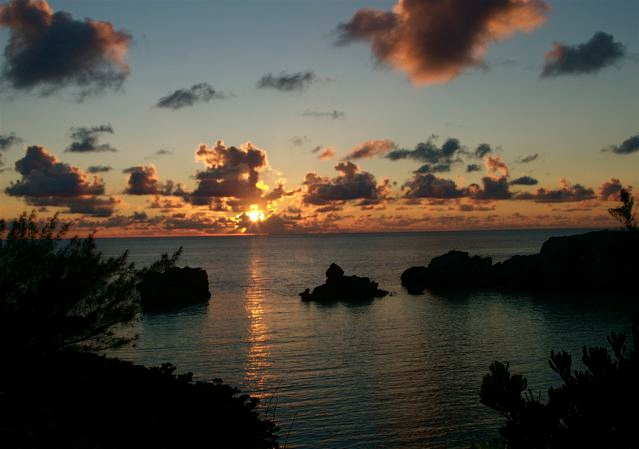 Forget about Crown & Anchor and gamble on a romantic sunset experience at Tobacco Bay Beach.  It's one thing to watch a beautiful island sunset – imagine experiencing it while sitting with friends, watching live entertainment, tasting some sizzling Bermuda food hot off the grill and a fruity cocktail to awaken your taste buds all at Bermuda's newly restored Tobacco Bay Bar. Now that's a sunset experience.
Fridays, Saturdays and Sundays at Tobacco Bay Beach | St. Georges
5:30pm to 8:30pm (until August 31st)


---
Chill Out parties, Salsa dancing, latin food and drink, outdoor beach parties, street festivals and loaded sunset experiences are all available right on the Island and are sure to help you to get out of your post-Cup Match funk. Enjoy all Bermuda has to offer!    
Photo credits:
1. Tools of the Trade by Luigi Anzivino, Creative Commons
2. Salsa in the Night by Ryan, Creative Commons
3. Dj Fresh al leo by Cino, Creative Commons
4. CRW_7241 by Teresa Stanton, Creative Commons
5. Tobacco Bay by Lisa, Creative Commons