Has your child tried everything on offer for Bermuda's extra-curriculars? We knew that, so we dug a little deeper and found some cool opportunities where they can make new friends and that will help to boost your kid's creativity, self-confidence and enthusiasm. Check it out and register fast for the Fall Term.

Bermuda National Gallery | Youth Camera Action (YCA)

Youth Camera Action is a photography programme where students learn the basic principles of composition and photography and functions of the digital camera. The BNG will help to enhance your child's artistic perspective by building on creative strategies and techniques in different locations around the Island. Classes begin Saturday, September 27 and run from 10 to 11:30am. The cost is $80 for members and $130 for non-members.If you're interested call 295-9428 or check out www.bng.bm for more details.

Kinetix | Kids and Teen Yoga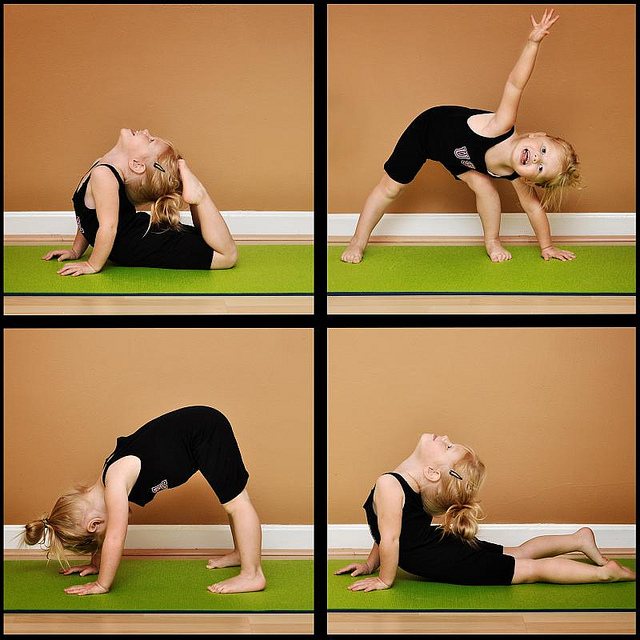 Bermuda is getting into the spirit—literally. Using the practice of yoga, children develop strength and flexibility, do breath work and build up their core. They will also be given the tools to calm the mind and body, helping with anxiety and self-esteem as they move through these early stages of life. The Fall Term starts October 1st and lasts until December 21st. There are classes Tuesdays and Thursdays in the evenings and Saturday mornings. For Kids Yoga Full Term (12 once-a-week sessions) the cost is $216 ($18/class). For more information on the different kinds of classes available see the website.

Masterworks Museum of Bermuda Art | After-School Programme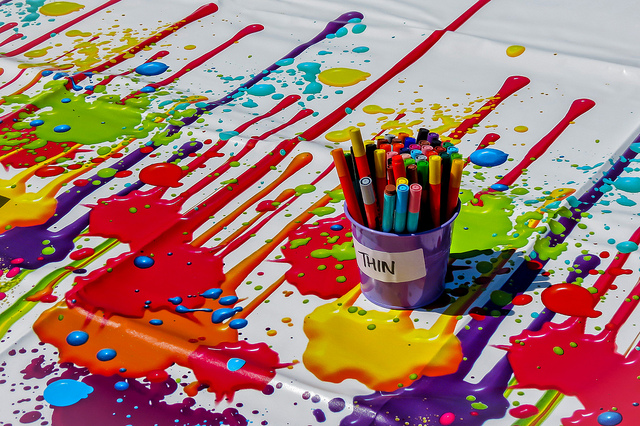 From beginners to advanced, children of all ages and levels can explore and learn about the basics elements of fine art — shape, line, colour, texture and space. The classes reference the Museum's permanent collection and are a great way to foster the importance of creative expression in your children—and an excuse to just get messy! Fall Term runs once a week starting Tuesday, September 16th until December 9 from 3:30pm to 5:30pm. The cost is $220 for members and $240 for non-members. For more information or to register, check out the website.

Bermuda Music & Dramatic Society | Production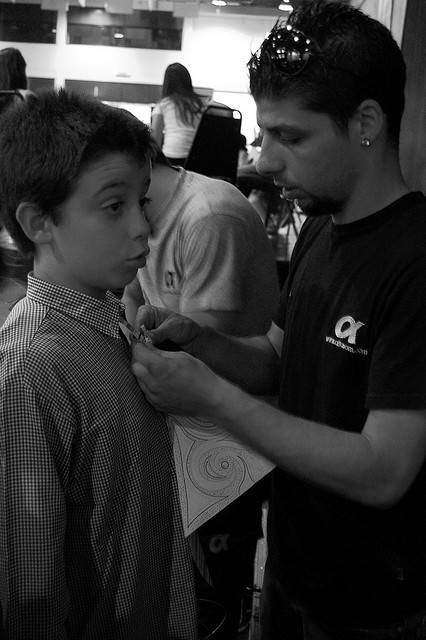 Instead of putting them on stage this year, why not see how they manage behind? Bermuda Music & Drama Society, while they don't have after-school programmes, are always willing to take on keen youth to mentor on the technical side of production. Areas such as set design, backstage help, costume and stage assistance are great ways for your child to learn from and connect with people in the drama community. Parents should prepare for irregular rehearsal and meeting hours. For more details email diva@bmds.bm to get your kid started.

Photography, yoga, fine arts and theatre production are all great and original opportunities for your child to help discover themselves and to grow creatively in Bermuda while increasing their self-worth and, not to mention, their enthusiasm towards the Island. The hours outside of school are just as important as during —make it count!

Photo credits:
1. "William on the 10D" by Thomas Hawk, CC
2. "Teeny Yogini" by Jaybird, CC
3. "Kids Art Club" by Antony, CC
4. Na escola com ciência - encontros e desafios by .pipi, CC