September is Literacy Month and what better way to finish it off than with these literary gems that have helped to put Bermuda on the map. From thrillers and mysteries to romances and comedies, authors from around the world are picking up on Mark Twain's suggestions of Bermuda being an unwithering source of literary inspiration. Here are 5 books that are set in Bermuda that you should add to your reading list.
The Tennis Player from Bermuda by Fiona Hodgkin (published January 15th, 2013)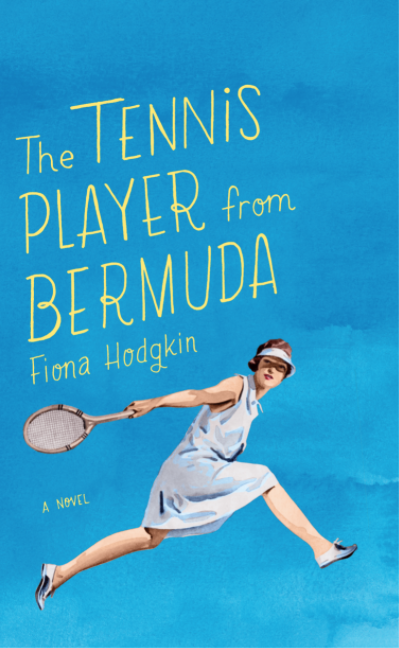 In an autobiographical style, Fiona Hodgkin, from Bermuda, tells the story of her amateur tennis career in the 1960s recounting her travels to London as a qualifier for Wimbledon. Centered on her relationships, Fiona becomes close with the number one tennis player, Clair Kershaw. Against the backdrops of both Bermuda and London, the reader is entertained as Fiona falls in love with two men and teaches the history of one of the world's most popular tennis championships.

Buy this book for your Kindle or iPad at Fiona's website or at the publisher's website.


---
The Isle of Devils by Craig Janacek (published January 10, 2014)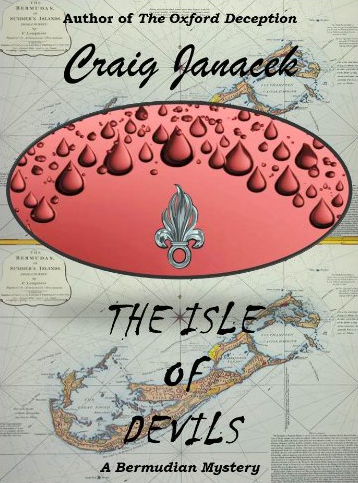 Taking place in 1880, a freshly wounded twenty-eight year-old Watson is discharged from the British Army and finds himself washed ashore on the beautiful Island of Bermuda. The story is set against the backdrop of the Olde Towne of St. George's, in the infamous Globe Hotel. Here we meet many interesting characters—an English naturalist, a suave Portuguese traveler-in-wines, an Australian rugby player and an Italian painter among many more who will all play a part in the mystery of a terrible Hotel murder. The mystery plays out as the main character recounts what may just be one of his last adventures before partnering with the world's first consultative detectives, Sherlock Holmes.   

Buy this book in Kindle and Nook format at Craig Janacek's website or check him out on Goodreads.
 
---

Black Moonlight by Amy Patricia Meade (published June 8th, 2010)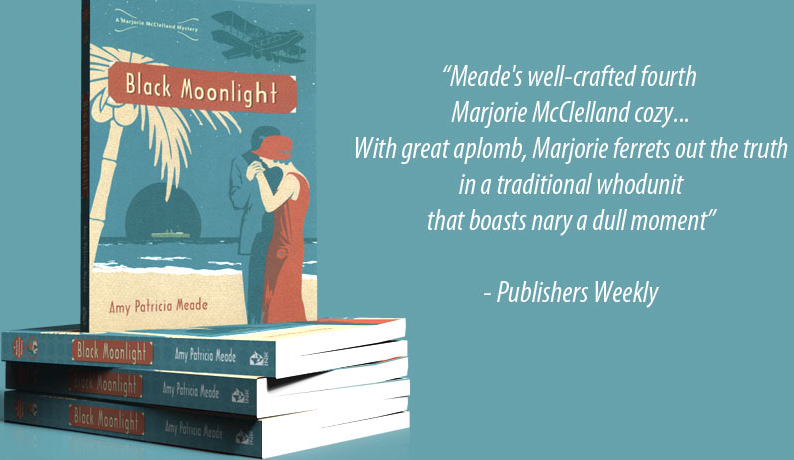 The fourth in the Marjorie McClelland mystery series, the Black Moonlight gives us a snapshot of 1930s wealthy Bermuda after a newlywed couple, Marjorie and Creighton, decide to honeymoon at Creighton's family home on the Island. Unbeknownst to them, the rest of the Ashcroft family decides to vacation there at the same time. The mystery starts when a dead body is discovered on the family property and Creighton is brought up as the prime suspect. The reader follows Marjorie as she gets through her first crazy days of marriage.


Order this book in paperback from Bookmart at Brown & Co.
Under the Moon Gate by Marilyn Baron (published June 11, 2013)


---
With Bermuda as the backdrop, Under the Moon Gate is a compelling story about Nathaniel Morgan, a handsome sea captain who deviously finds his way into the life of Bermuda heiress Patience Whitestone. He threatens to expose her ruinous family secrets in a plot to find a cache of Swiss gold that he is convinced was buried somewhere on the family property during World War II. With unexpected twists of Nazi plots and moon gates, this page-turner depicts Bermuda in the light of love and intrigue.

Buy this book for your iPad, Kindle and Kobo or in print from Marilyn Baron's website.


---
A Home With No Roof by Wayne W. Whicher (published September 9, 2011)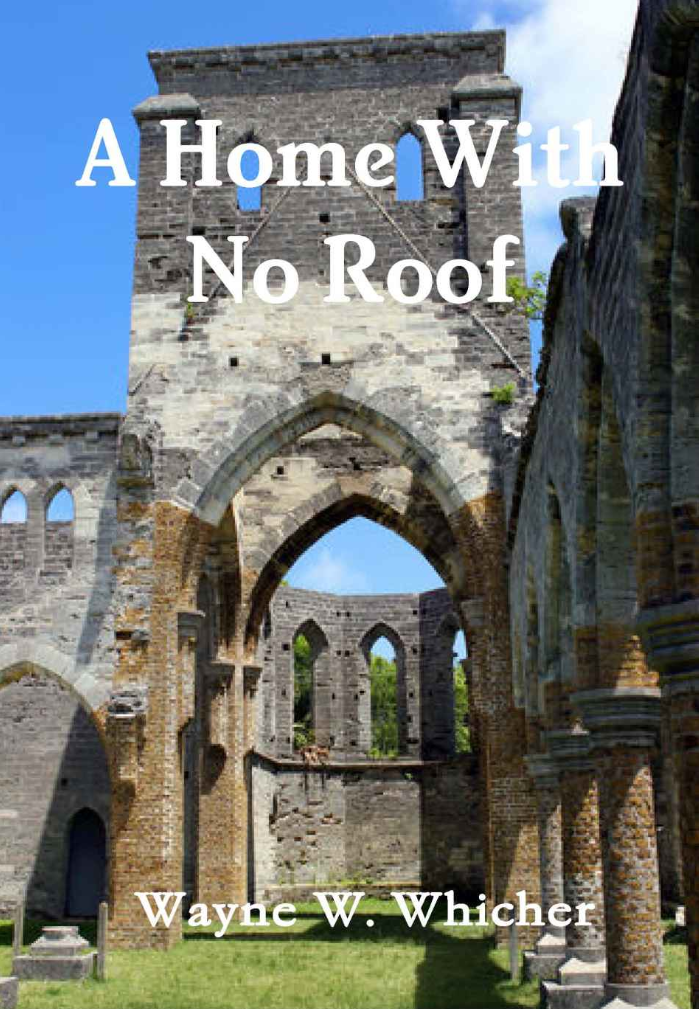 This is the second book in the Scott Mathias Series. Although the book takes place around the famous Unfinished Church in St. George's, we find the main character, Detective Mathias, running all over the Island as he tries to solve four separate cases: The abduction of young girls from a cruise ship; a mystery man harassing the homeless; a psycho running loose on the Island; as well as dealing with his own personal life. Full of unexpected twists and turns, A Home With No Roof gives the reader everything from romance to humour and thrill; Whicher even takes you on a vacation as he convincingly transports you back to the beautiful Island itself.
 
Buy this book from Bookmart at Brown & Co or you can find this book for your Kindle, Apple or Nook device.
 
---

The Tennis Player from Bermuda, The Isle of Devils, Black Moonlight, Under the Moon Gate and A Home With No Roof are all great reads that clearly depict the lush paradise that is Bermuda. Whether a local or visitor, all readers of fiction looking for a historical twist will love reading these fantastic tales that successfully connect the Island with the outside world.

What are you reading for International Literacy Month? Let us know on Facebook.