For most of Bermuda, there was no such thing as the Island without Mr. Chicken. For all that we're known for, there are only a few restaurants that can serve you on the drop of a dime. For the place you love, we found some little-known facts for lovers of the still growing brand. Mr. Chicken is going strong.
Mr. Chicken Bermuda is open until 4am on Fridays and Saturdays. Late night appetites, prepare to be fed.






---

These late hours spurred from a closure scare in 2012, where Mr. Chicken almost had to shut down because of the economy. Instead they started opening late on Fridays and Saturdays to generate more revenue—who knew a little chicken a cumberbun could be such a risk-taker?





---

The original location in Heron Bay, Southampton has been faithfully serving customers since 1985.





---

But what about the east-enders? A year ago, by popular demand, they set up a Mr. Chicken Express window in Devonshire Parish making it convenient for people who didn't want to come into Town.




---

They have an extremely active Facebook Page and Instagram account—who knew? Check it out, this is where their deals are.




---




They offer a traditional cod fish breakfast every Sunday. For $15.00 you can get cod fish, potatoes and all the trimmings—that's Johnny bread, eggs, avocado, banana and tomato or onion sauce...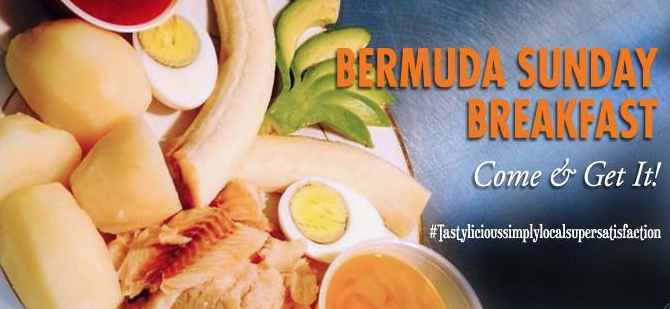 Are you still there?

What are your favorite Mr. Chicken moments? Tell us on Facebook.








Photo credit: Mr. Chicken Bermuda Express, The Royal Gazette Bermuda