Whether you're a local or thinking about making a big move, there are tons of reasons why anyone would be jumping for healthy joy at being stationed on this tiny island in the Atlantic. For 6 months or 60 years, below are 4 incredible health benefits we reap from living in Bermuda.

Bermuda's All-Inclusive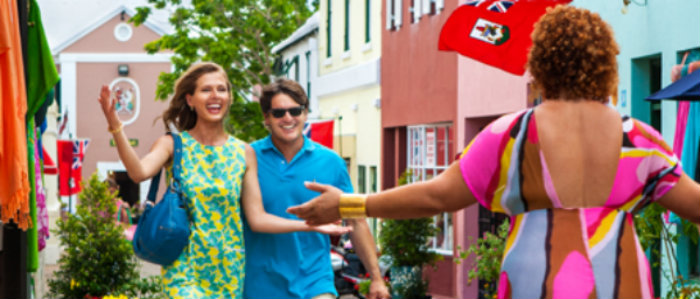 When you walk into Rock Island Café or Flanagan's Pub & Restaurant, you're guaranteed to be greeted with a smile and a loud "Good morning!" Anyone who has been here long enough knows that this common phrase is mandatory around Bermuda as a sign of respect; but it may have more benefits than you think. Psychology Professor, Eric D. WesselmannIt did studies showing that both psychological and physical health problems are less common among those who feel a sense of belonging to a community; and even eye contact and a smile is enough to make someone feel included. The next time you go in for your morning coffee and receive a smile, drink to good health, because that's what they're really serving you!


---

Saltwater à la Carte

Bermudians are told from birth to take their "cuts and bruises to the saltwater". However, as we get older, it gets harder and harder to free dive into that ocean—no matter how refreshing it looks.

Good news: According to naturopathic doctor Connie Hernandez, you can reap the benefits by even sitting on an ocean-side patio like Wahoo's Bistro & Patio in St. George's. Inhaling the mist causes molecules to attach to your lungs and boost your immune system. It also opens your skin pores to minerals that get rid of disease-causing toxins. So the next time you go out to dinner, consider sitting at one of the Island's beautiful terraces by the water and reap the health benefits along with the beautiful view.


---

Natural Workout & Detox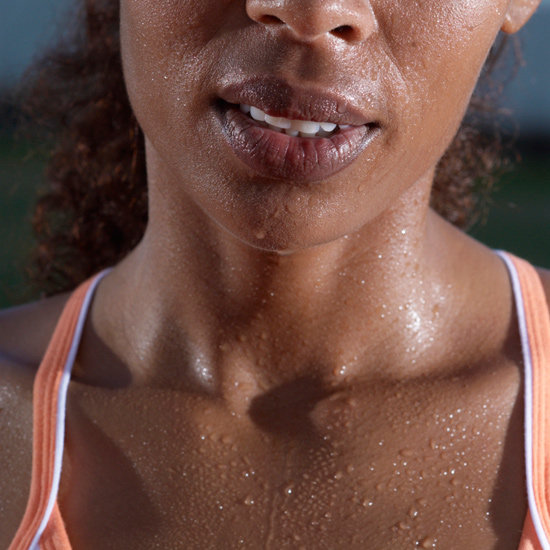 People always say how lucky Bermudians are for being surrounded by sun and sand; and it's true. The August heat can be a challenge but it turns out that the excess perspiration caused by the Bermuda sun actually raises your level of circulation and your metabolism.

How?

The work that it takes for your body to perspire speeds up your heart rate, not to mention, rids itself of unwanted toxins within. The next time you're walking to the Post Office, to send that letter, feel happy and healthy to let it all come out.



---
Seafood and Seaweed Galore!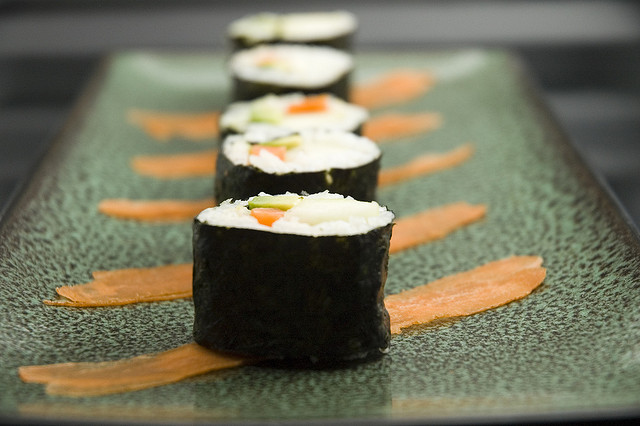 Bermuda is not only surrounded by mineral-infused saltwater, but also some of the freshest seaweed and seafood a fish-lover could imagine. Despite the fact that it's delicious, according to recent studies by biochemist, Dr. Haengwoo Lee, the health benefits are staggering.

Seafood such as tuna and salmon have omega-3 fatty acids which reduce the risk of heart disease; while seaweed can reduce bad cholesterol, improve memory, enhance mental sharpness and even help you sleep better. Next time you're thinking of where to eat in Bermuda, head over to The Lobster Pot for some fresh fillets or Yashi Sushi Bar for some good seaweed. Enjoy all the delicious and healthy benefits that come with that good service.

An organic sense of community, saltwater nutrients, detoxifying heat and vitamin-rich seafood are all incredible health benefits received by simply living in Bermuda. No matter how long you stay, you won't want to leave. Enjoy it while you can.

Sources:
Advanced Bio Nutritionals
Why You Should Say Hello to Strangers on the Street, City Lab
The Beach Health Benefits of Going to the Shore
Livestrong, Benefits of Saltwater
Pacific Naturopathic
Benefits of Salt for the Skin, Hair and Health, Stylecraze

To Be Looked at as Though Air: Civil Attention Matters, Eric D. Wesselmann