In one of our earlier posts, we explored the health benefits of simply living in Bermuda.
 
Our readers discovered that by doing nothing more and nothing less, they can enjoy a host of different advantages; one of them being the feeling of inclusion due to being surrounded by a community that inherently smiles. Here we take a deeper look at what smiling really does for our well-being and why Bermuda should never lose that sparkle.


---
Reduced Stress
When you are stressed, your breathing becomes faster, pulse rate speeds up, your digestive system shuts down and your blood sugar level increases. Smiling and laughing have actually been proven to reverse these effects by releasing endorphins which counteract the stress hormone, cortisol.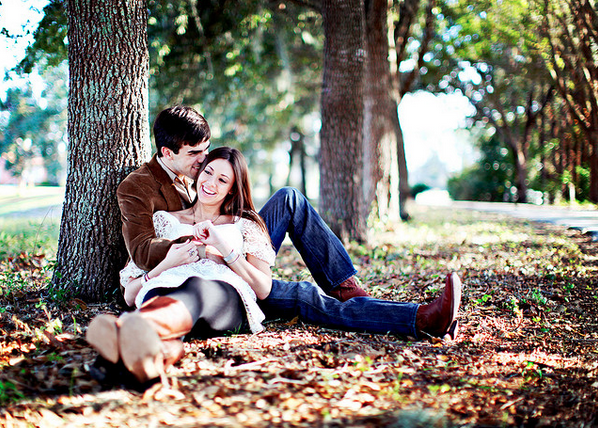 ---

Pain Killer
 
When you laugh, your body releases endorphins, which act as natural pain killers. Ever heard of the saying, "laughing off the pain"? Well, it's real! The brain actually evaluates mood when certain muscles are used so by smiling, pain is lessened in our minds.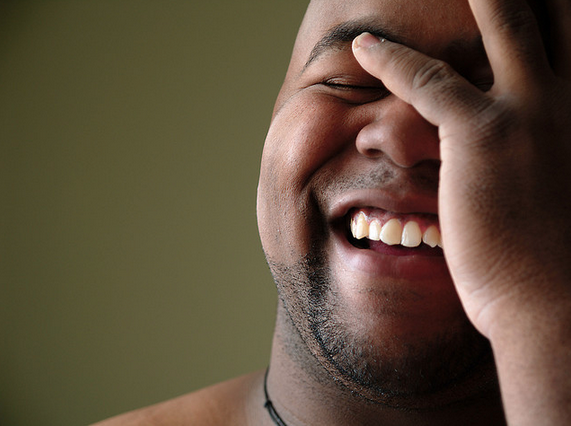 ---

Increased Productivity
 
Smiling has been shown to increase productivity when performing tasks. This is why taking a look at internet sites like BERMEMES during your break can actually make people feel more motivated; a few moments of smiling or laughter makes them work even harder.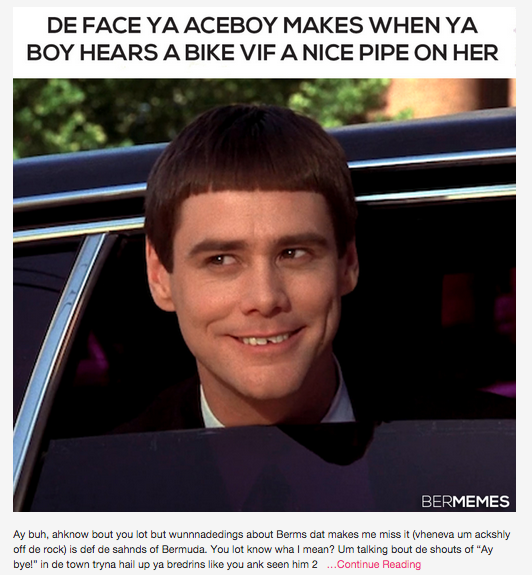 ---

Attraction

Ever wonder why Bermuda has the reputation of having such a beautiful people? A huge part of that physical attraction is due to our smiles. Smiling naturally lifts the face, which studies have shown make people look younger (about 3 whole years younger). Smiling makes you more approachable, more trusting and, not to mention, it's contagious, which explains why people leave the Island feeling so happy.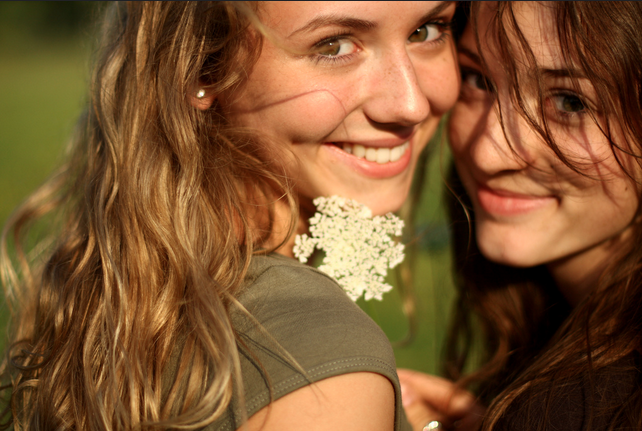 ---

Longevity
 
Not only does it make you look younger, but it helps you to live longer. Through the reduced stress, benefits to the heart, and boosted immune system, one study showed that you can actually live 7 years longer than most with a good smile.

While Bermuda has a lot going for it, it's friendly and attractive temperament is definitely something that leaves people feeling like they've left a utopia. Making others feel good, reduced stress, natural pain killers, increased productivity, attraction and life longevity are more reasons why Bermuda should never lose that dazzling smile.
---
How to Put a Smile on Your Face
 
Check out a funny movie at Speciality Cinema.
 
Call up that friend that you know will make you laugh.
Buy tickets now for the Gold Standard of Comedy, showing from January 7th to 10th, 2015 at the Earl Cameron Theatre at City Hall and the Mid-Ocean Amphitheatre, Fairmont Southampton.  
What makes you smile? Let us know on Facebook.
Sources:
http://www.livestrong.com/article/18859-health-benefits-smiling/
http://www.lifehack.org/articles/communication/7-benefits-smiling-and-laughing.html
http://www.netdoctor.co.uk/healthy-living/benefits-of-smiling.htm
http://www.sunwarrior.com/news/15-health-benefits-of-smiling/
Mark Stibich, PhD, Columbia University
Photo credits: 
Child Laughing by CherieJoyful, Flickr User, CC
Smiles by Alex
Laugh as the Sun Comes by Gregory Gill
*Laugh* by Leigh