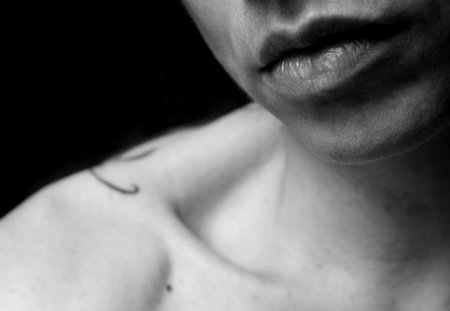 The Centre Against Abuse is an integral part in the Bermudian community. They create public awareness of domestic violence, helping those in need to start new lives and educating on prevention.
The safe house that helps protect women and children from difficult situations had to close at the end of August and the Centre is looking for help.
Below are just 10 reasons why it's a good idea to work to keep this organization running.
The organization has been around since 1987 and outside of the Bermuda Police Service it is the only organization that is dedicated to ending domestic abuse violence for men, women and children.
The organization defines abuse in all capacities for the community and outlines warning signs, legal guidelines and safety plans.
They host a 24-hour hotline providing abuse assistance for anyone in need. (441-297-8278)
They host Bermuda's only 24-hour MEN's crisis hotline to assist men through a difficult time. (441-332-1293)
They offer intervention programmes, anger management, group and individual counseling, court advocacy and resettlement services.
They offer Student Abuse Free Education (SAFE) programmes providing lessons and prevention of domestic abuse for students at all levels.
They offer special stakeholder training to professionals in the community such as health care professionals, police officers and social workers.
They focus on creating Abuse Free Advocates throughout the Island offering tailored training sessions for schools, businesses, churches, and organisations.
They are a safe house for woman and children who want to escape domestic violence and begin safely planning new lives in the community.
They provide a helping hand and listening ears through group discussions, letting victims know they are not alone with their thoughts.
These are just a few reasons why The Centre Against Abuse is a great organisation in the community. You can
make a donation online, wire transfer or sign their petition at their website.
Photo credit: Auto retrato / Self portrait, Carolina Tarré, Flickr User, CC