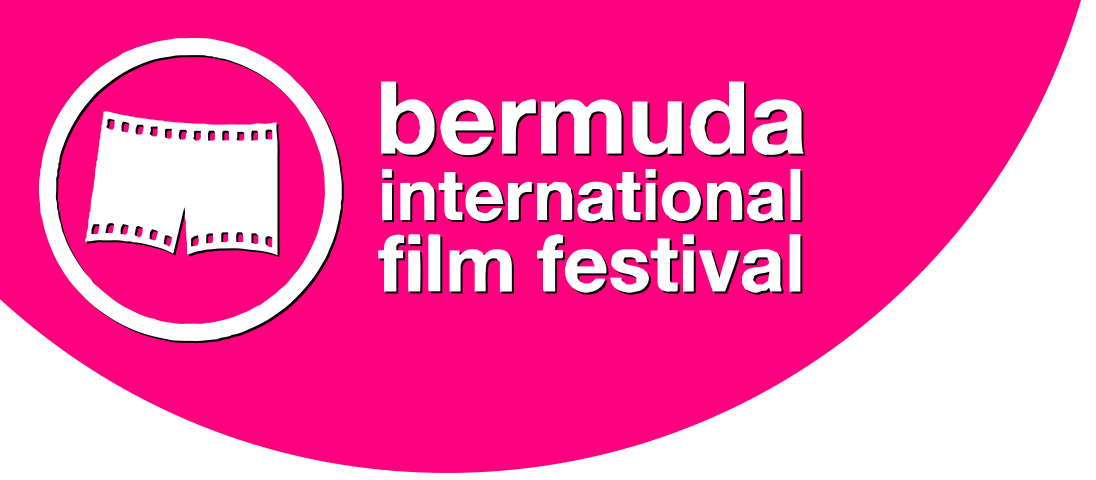 The Bermuda International Film Festival is back this year and promises to be better than ever! The theme for 2015, the 18th annual instalment, is "Coming of Age." The lineup has been carefully curated to represent the best feature-length and short films discussing the conflict associated with bridging the gap between childhood and adulthood, and more. BIFF will run from March 20th to 26th.
Over 30 features from countries such as Canada, Belgium, the Congo, Indonesia and Germany will be screened. The traditional From The Onion Patch showcase will include inspiring local films and documentaries and BIFF Kids has been reintroduced with family-friendly weekend slots. The annual Opening and Closing Galas are sure to please. Browse the full programme to discover what you can expect from top international and Bermudian filmmakers.
The following teasers are spoiler-free and sure to please...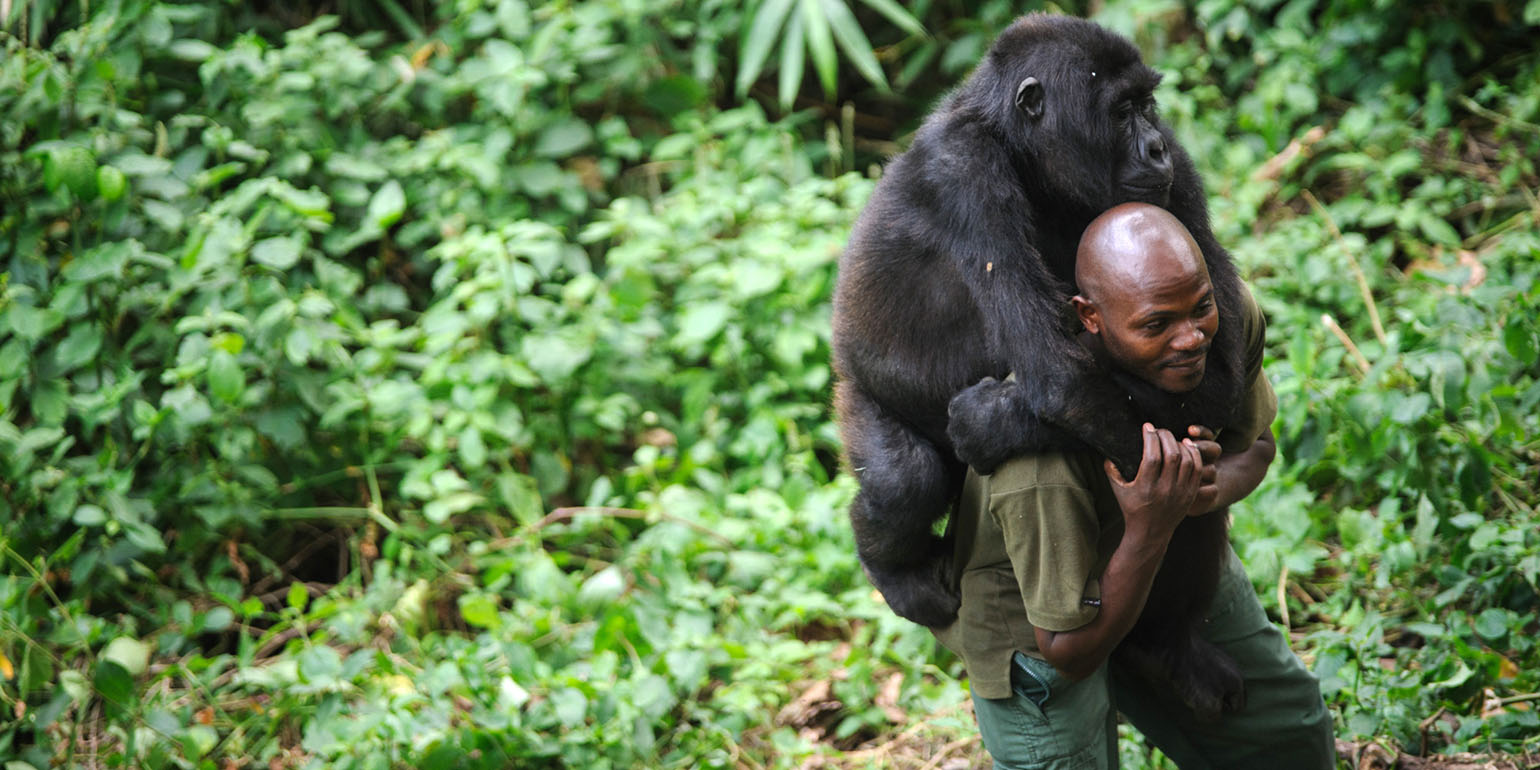 Virunga
Director: Orlando Von Einsiedel
Country: U.K./Congo, 2014
Running Time: 104 minutes
Rated: PG-13
Showtime: Wednesday, March 25th, 830pm
Venue: Liberty Theatre
Virunga, an Oscar-nominated documentary, takes viewers into the depths of Eastern Congo. Here, a dedicated team of rangers work tirelessly to protect the last mountain gorillas, who live on a UNESCO Heritage Site, one of the world's most bio-diverse areas. They must work against the forces of poachers, the M23 Rebel Group and more, and the result is unbelievable.
---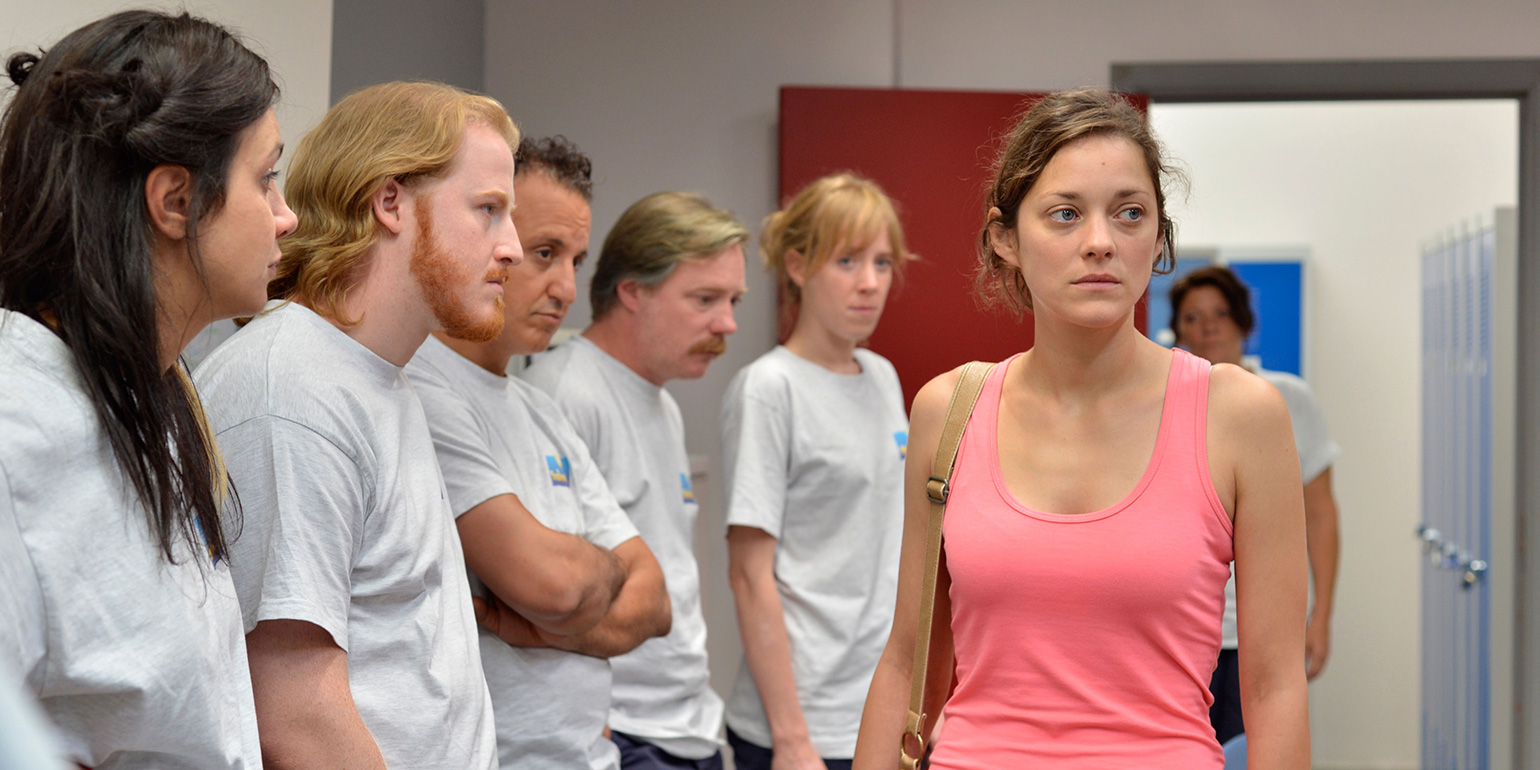 Two Days, One Night
Director: Jean-Pierre and Luc Dardenne
Country: Belgium/France/Italy, 2014 (French with English subtitles)
Running Time: 95 minutes
Rated: PG-13
Showtime: Monday, March 23rd, 830pm
Venue: Liberty Theatre
Two Days, One Night features the stunning Marion Cotillard, who was nominated for the Oscar for Best Actress for her work in this film. A tale following working-class characters, the protagonist must race against time to save her job following a lengthy absence. Powerful commentary on the importance of community, it's a can't miss movie.
---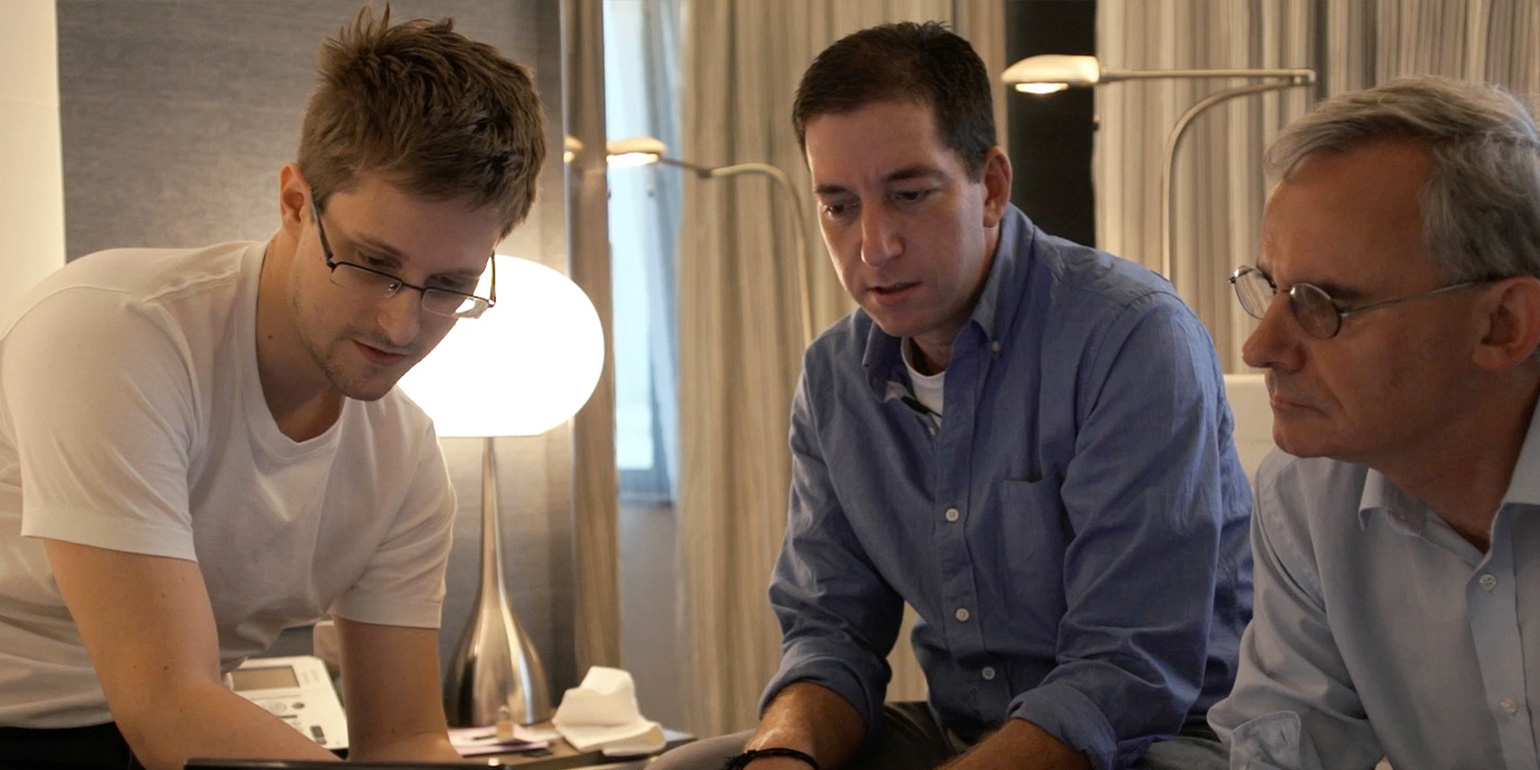 Citizenfour
Director: Laura Poitras
Country: U.S.A./Germany, 2014 (German and Portuguese with English subtitles)
Running Time: 114 minutes
Rated: R
Showtime: Tuessday, March 24th, 830pm
Venue: Liberty Theatre
Nominated for over 35 industry awards, including an Oscar, Citizenfour tells the compelling story of Edward Snowden, who called himself "Citizen Four." A powerful documentary, the film follows director Poitras as she flies out to meet the man who blew the whistle on intelligence agency-run covert surveillance programs in post-9/11 United States.
---
Tickets to this event cost $15.00, or $25.00 for Opening and Closing Gala films. They can be purchased online, over the phone, in person at the Liberty Theatre box office or from self-serve kiosks located at 75 Front Street, Monday to Friday from 9am to 5pm.
The Bermuda International Film Festival relies heavily on the support of volunteers to keep the programme running! A great island experience, newcomers are always welcome. Volunteer positions include taking tickets, assisting with special events, planning and more. BIFF is also known for island education and outreach initiatives - click here to learn more.