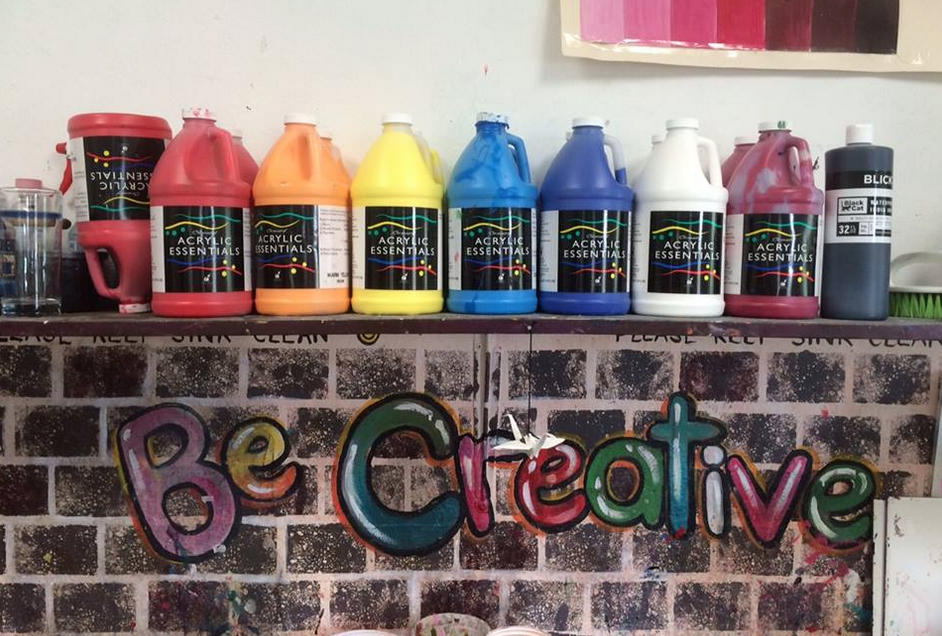 What is it?
A community arts center, the Kaleidoscope Arts Foundation (KAF) is non-profit and dedicated to teaching art to the island's children. Having begun as a summer camp, it was transformed into what you see today in 2006.
KAF boasts 3 operational classrooms and a large outdoor space and, though the emphasis is on children, art classes are available to everyone, from toddlers to adults. Classes are offered during school terms and 14 weeks of camp are held each year. The Kaleidoscope Arts Foundation also offers the popular Fibre Festival, which features workshops and classes.
Who is it?
KAF was founded by Fiona Rodriguez-Roberts and is home to some of the island's most talented, caring and expressive art teachers. The foundation offers a 10:1 student-teacher ratio, meaning students get the individualized attention they need.
Why is it important?
KAF makes art accessible for Bermuda children and adults who share a drive to create. Art is a great way to teach young ones about experimentation and reflection and is great visual-spatial practice. It encourages students to think visually, observe, use mental images and engage with the world around them.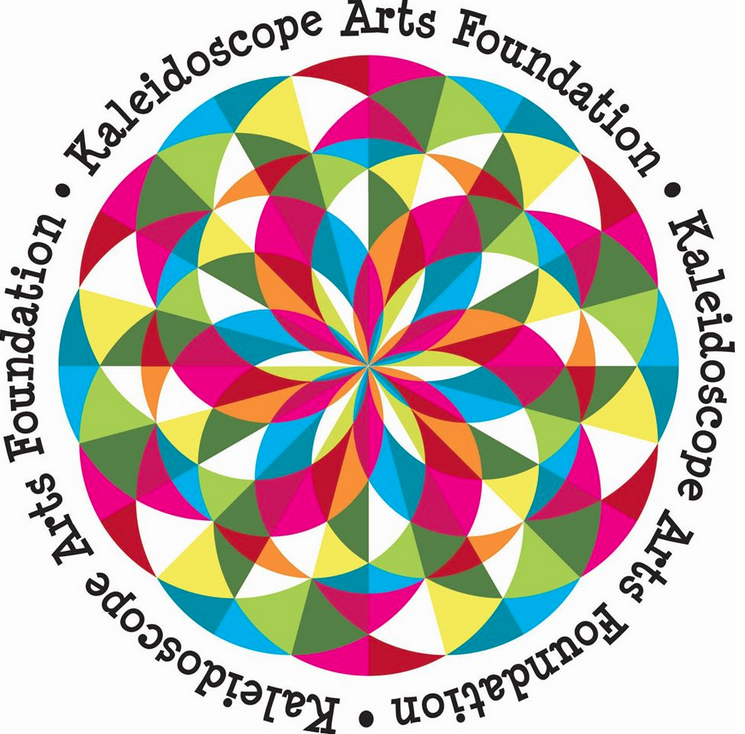 Programmes
KAF's art classes are available to students beginning at the age of 18 months. Current classes include Hands-On Art for both preschoolers and older students, Elemental Art, Themed Art, which includes Fine Art Studio, and Home School Art. If you are looking for a different medium or concept, KAF also offers a Create a Class option.
When it comes to camp, KAF can't be beat. The Wonderful World of Animals programme is designed for children aged 4 to 6, while the Explore the World camp is geared towards kids between 7 and 10. Both programmes will run weekly
throughout July and August, from 9am to 12pm, Monday through Friday. For middle school students, Land and Sea camp is the best of both worlds. It will run weekly throughout July, from 9am to 3pm, Monday through Friday.
Support
If you'd like to support Bermuda's Kaleidoscope Arts Foundation, donations of time and money are equally appreciated. Volunteers are always needed to assist with events, classes and camps, and donations are put to good use in support of their programmes and camps.
Photo Credits: Kaleidoscope Arts Foundation Facebook Page