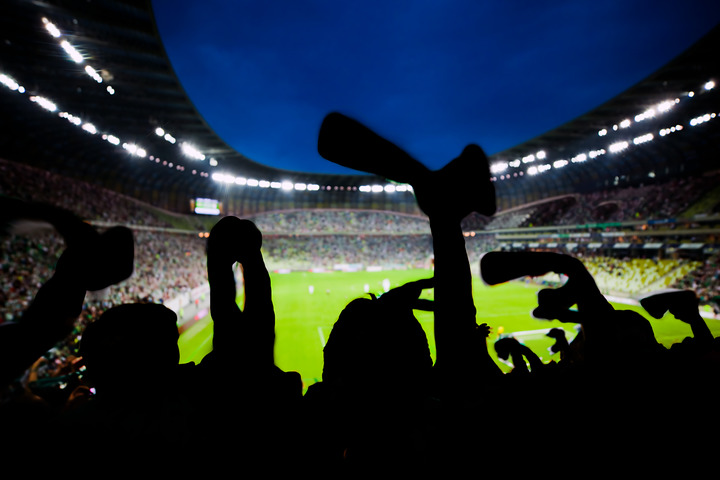 Cup Match 2015 has come and gone in Bermuda...and it was great! A huge congrats goes out to Somerset from Bermuda Yellow Pages and we can't wait to see who comes out on top next year. If you're back to work this week and looking to beat the blues after another exciting holiday on the rock, read on for 5 tips to get back on track.
Get a Good Night's Rest
With Cup Match comes parties and lots of them. Before you go back to work, ensure a great rebound by getting a healthy, full night's sleep. Proper rest is key to mental and physical health and hitting the sack early the night before your first early wake-up ensures that you'll be ready to take on the (work) day.
Stay Upbeat
Sad to be back at your desk? Keep things upbeat! Think of the little things that make you happy and make them happen, whether it's your favorite tunes, an iced pick-me-up mid-morning from that coffee shop you love or a take-out lunch you've been craving.
Keep it Simple
Cup Match is a very busy holiday for many islanders. When you return to work, it's important to keep it simple to avoid feeling overwhelmed. Prioritize your tasks and prioritize anything left over from before the holiday. Instead of trying to get to every single email, answer the most important ones in order – the remainder will still be there tomorrow.
Make a List
Work isn't the only thing you take a vacation from during Cup Match – chances are, your home needs some attention as well. Make a list of the chores that need to be seen to and accomplish them slowly over the course of the week. If you choose only one or two tasks per day, you'll have a clean house by Friday.
Relive the Moments
Assuage the desire to go back by looking through and organizing your photos. A great way to relive this year's Cup Match, choosing which ones to upload to Instagram and Facebook is an activity that's sure to please. Why not invite your friends over to do it together?
What's your favorite way to get out of that post-Cup Match slump? Let us know on Facebook or Twitter!