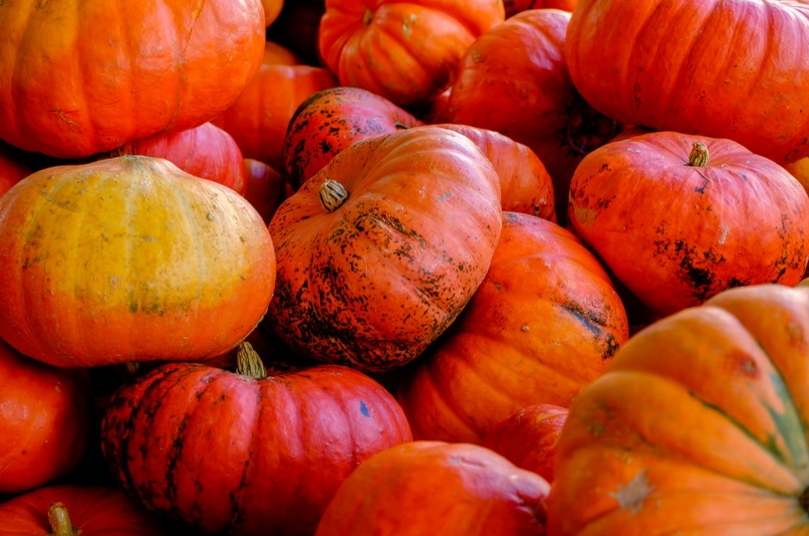 Halloween is almost here! Whether you're dressing up as a ghastly ghoul, popular character, Twitter or Facebook or something in between, this holiday is fun to celebrate in Bermuda. Read on for some of the best island parties and events coming up this weekend.
Mariners RFC Halloween Party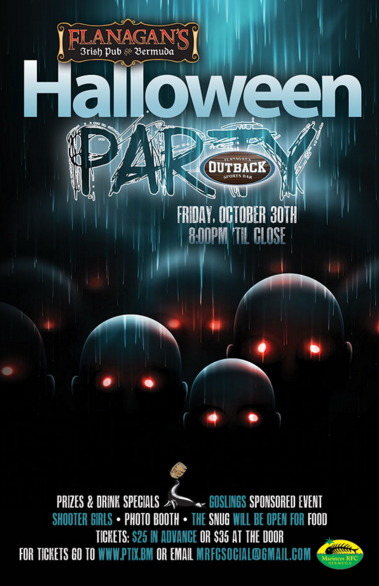 One of Bermuda's most popular Halloween parties, the Mariners RFC bash is being held on Friday, October 30th at Flanagan's Irish Pub and Outback Sports Bar. Beginning at 8pm and running until last call, this Front Street hot spot will be the scene of the scariest music, the most exciting costumes, great drink specials and more. Visit www.pTix.bm for $25 tickets (ASAP – this event typically sells out!). Ff there is space on the night, tickets will be $35 at the door. Email mrfcsocial@gmail.com for details.
Trunk or Treat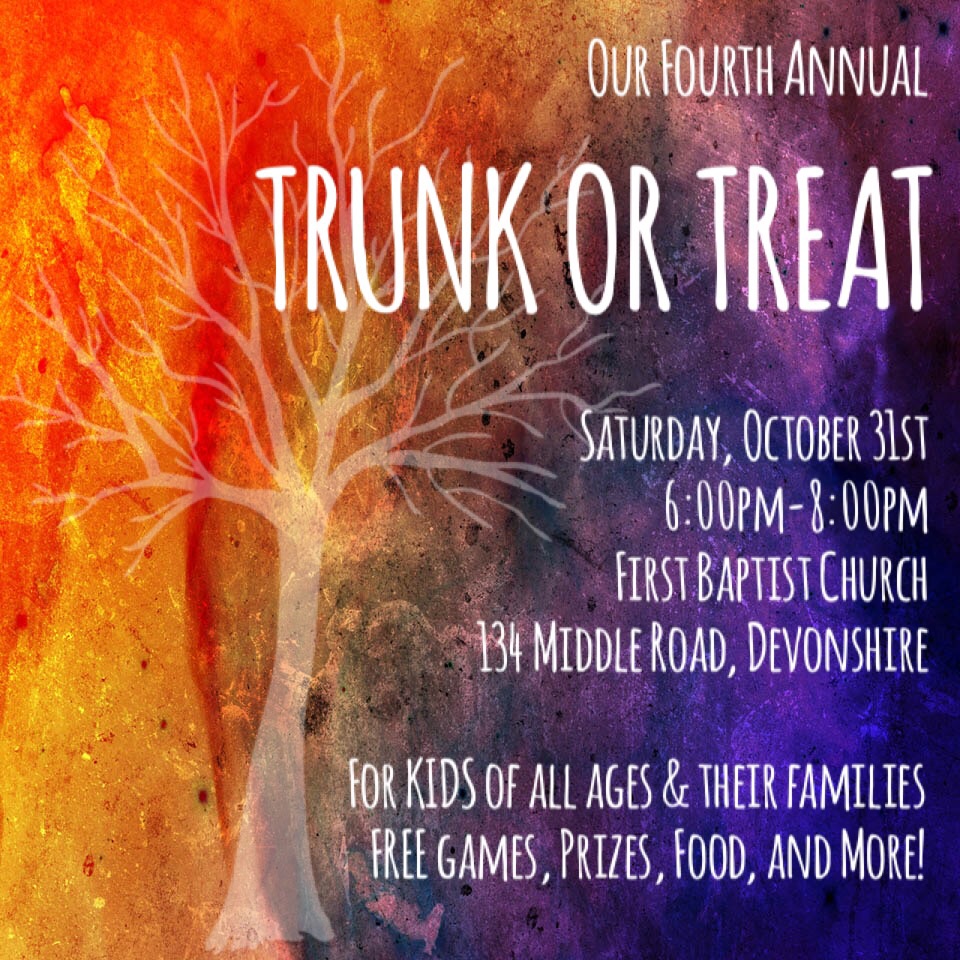 Trunk or Treat is happening at Bermuda's First Baptist Church in Devonshire on Saturday, October 31st from 6 to 8pm. A free celebration, all are welcome to attend in costume and there will be trick or treating in the parking lot as well as food, prizes, games and more. It's the perfect event for island families. Call 441-236-7414 to find out more.
Zombie Walk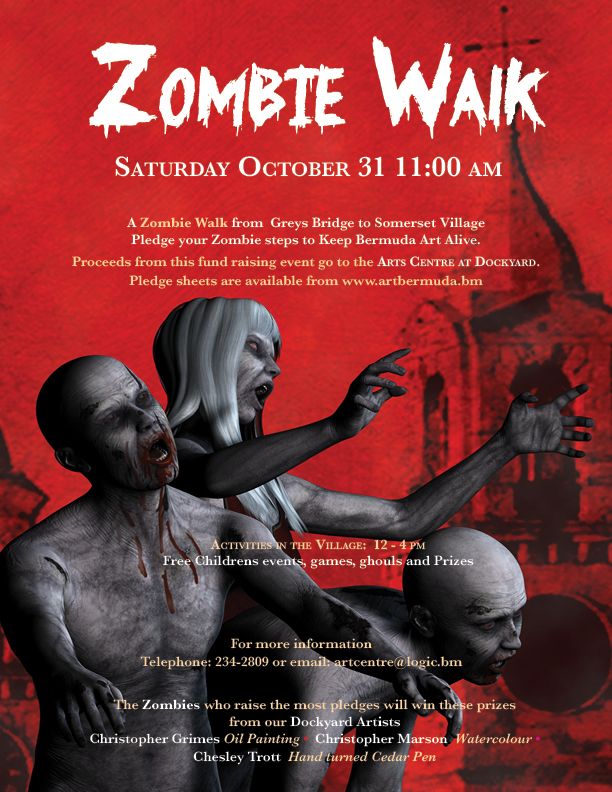 The Zombie Walk is one of the Bermuda Yellow Pages' favourite annual Halloween events! It is being held from 11am to 12pm on Saturday, October 31st. This fundraising walk will depart Greys Bridge in Sandys and participants dressed as zombies will drag themselves to Somerset Village. Here, from 12 to 4pm, there will be a free community gathering in the village for families featuring pumpkin carving, games, costumes, a Haunted House, face painting and more. The funds raised will go to Dockyard's Art Centre and registration for the walk is also free. To learn more, call 441-234-2809 or email artcentre@logic.bm.
Halloween Carnival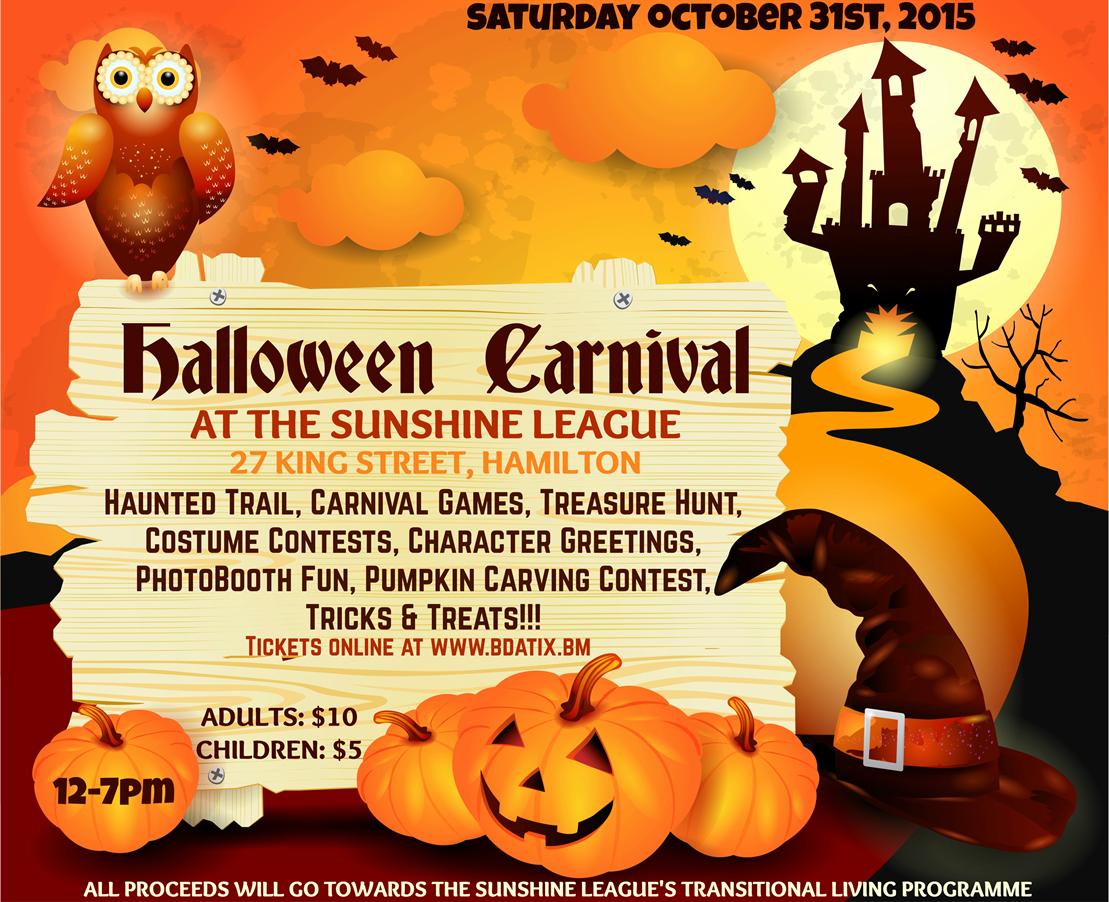 The Sunshine League House is hosting their fun-filled Halloween Carnival on Saturday, October 31st. Beginning at noon, this family-friendly event will run until 7pm. Families are welcome to come on out and enjoy a spooky Halloween Trail, characters, a photobooth, a treasure hunt, games, candy and more. For extra enjoyment, bring your own carved pumpkin to submit to the Pumpkin Carving Contest! Entries must be in by 2pm. There will also be a 3pm Costume Contest with prizes for the Best Overall, Scariest, Most Creative and more in age groups of 3 and under, 4 to 6 years, 7 to 9 years and 10 to 12 years. Tickets are available from www.BDAtix.bm and cost $10 for adults and $5 for kids over 3. Call 441-532-2690 for more information.
What are your plans for Halloween? We'd love to hear! Let us know on Facebook or Twitter. Have a spooky holiday!