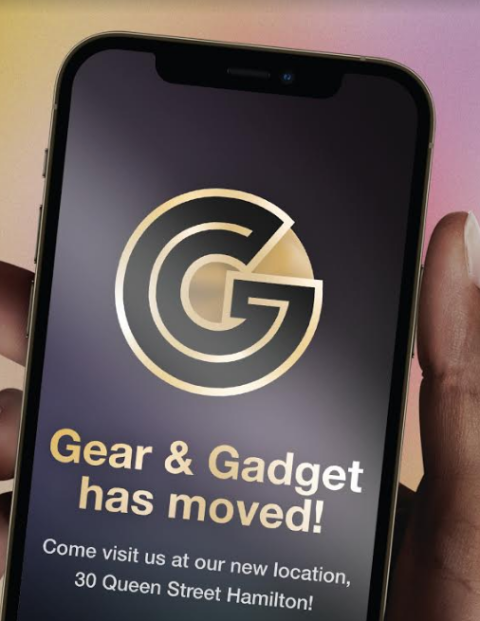 G&G - The Islands premier selection of mobile device accessories. Fast, reliable and affordable mobile device repairs. Take Flight with the latest drones. Make your home smart and secure. We've got it all from the floor to the wall.
Now at 30 Queen Street (Old Jeans Express Building)
Electronics. Sales. Service. Repair. Drones. Iphone & Ipad Repairs. E-Bikes. Smart Home Security. Wifi. Toys & Collectables. Health Fitness & Beauty. Audio. Computers & Tablets. Wearable Technology. Action Cameras & Camera Accessories.
Tel: 441.824-2222
Email: gngbermuda@gmail.com