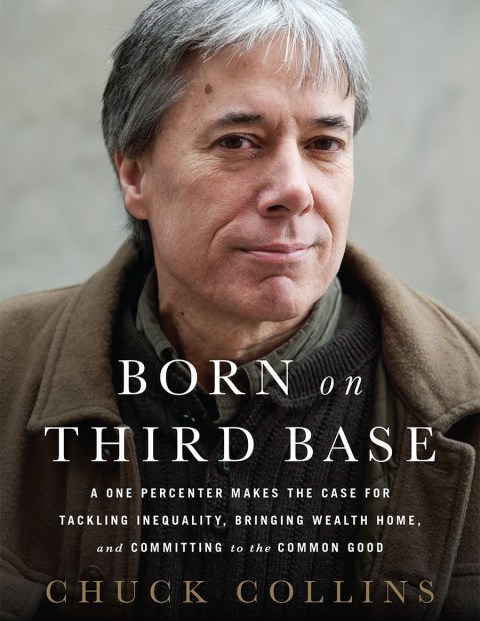 You are invited to attend a debate and forum on Tackling Inequality & the Case for Community Philanthropy
SHOWCASE DEBATE - The Dynamic Debaters & Learners, led by Gladstone Thomspson
COMMUNITY FORUM - Chuck Collins,
US Activist and author of Born on Third Base: A One Percenter Makes the Case for Tackling Inequality, Bringing Wealth Home, and Committing to the Common Good
Refreshments will be served
Monday 27th November - Goodwin C. Smith Hall.
Heritage Worship Centre, 59 Dundonald Street. Hamilton.
Doors Open 5.30pm . Debate Starts 5.45pm . Community Forum starts 6.30pm