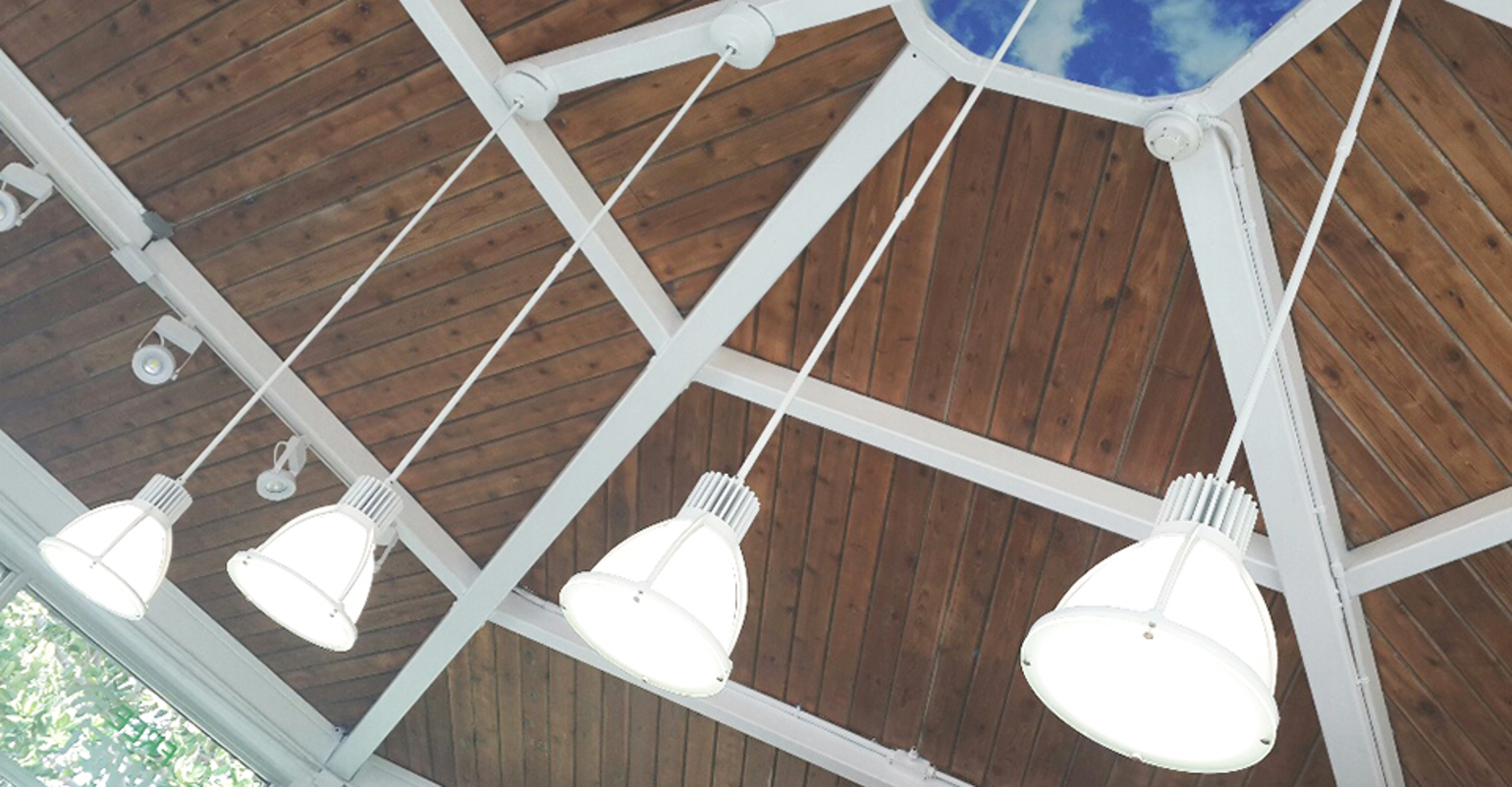 A top interior decorating firm on Island, Eye4design was founded in 2004 and was a recipient of The Bermudian Magazine's Best of Bermuda Awards in 2012. A two-person team, they are passionate about what they do and they do it all, from the initial consultation to design planning, artwork placement, painting, furniture and more. BYP sat down with Janice Burke, owner of the company, to discuss the benefits of hiring an interior decorator here in Bermuda. Read on for 5 great reasons to reach for the phone.
Time is Money
Bermuda is busy and hiring a professional is a great way to save time and money. Eye4design has the knowledge (and hours in the day!) to hunt down the best deals on the pieces you want – and need – to have in your home. Great furniture, artwork, window treatments and more also boosts the resale value of homes, which is essential for buying and selling in a competitive market. Eye4design also understand that renters do not want to put a lot of their money into a property that isn't theirs. Their team is very conscious about what is suggested to improve their surroundings, such as choosing pieces that can move with the client and sourcing store-bought draperies, blinds and pillows, which can keep costs down.
Industry Contacts
Many interior decorators have been in the industry for a number of years and, as such, have developed a professional network that extends to individuals and companies in related industries. If tiling, brand new bathroom fixtures, refurbished furniture or a granite countertop are also on your 'to-do' list, ask for recommendations.
Get it Right – The First Time
An interior decorator lets you get it right – the first time! Eye4design takes the guesswork out of making your living space feel like home, whether you're looking for a tranquil bedroom retreat, a lively family room or a warm and welcoming dining area. Together, you'll create a space that adheres to your chosen aesthetic and suits your specifications.
Impress Your Guests
Flawless interior decorating is a great way to impress your guests and make hosting celebrations, dinner parties, holidays and other events more enjoyable. Eye4design offers custom woodwork, special wall effects, fireplace surrounds and faux finishes that will have your friends and family 'ooh-ing,' 'aww-ing' and asking where you got such a stunning idea. You can trust them to supply the 'wow' factor!
Specialty Services
Eye4design offers a range of specialty services to Bermuda clients that go above and beyond. This includes overseas shopping, where Janice will accompany you to North Carolina furniture outlets, including the arrangement of hotel and chauffeur service, personal appointments with vendors and after hours shopping. Also available are house moving services, including guidance for packing and labelling, and remodelling (before and after photos can be seen here).
When it comes to hiring an interior decorator, the benefits are endless! From saving valuable time and money to impressing your house guests, streamlining additional services for the home, getting it right the first time and invaluable assistance with daunting tasks such as moving, Eye4design can't be beat. To learn more about the company or schedule a consultation, visit them online.