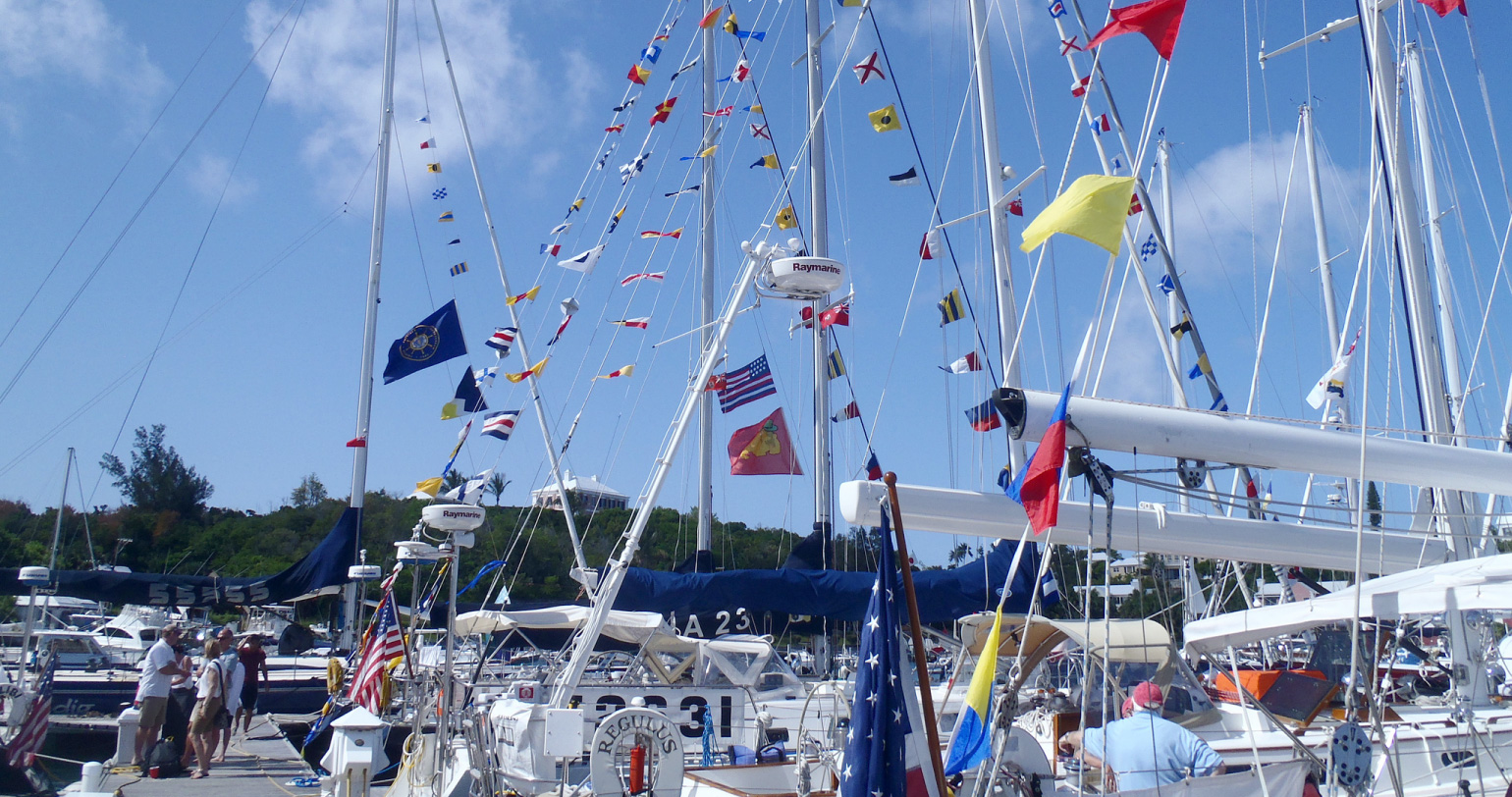 In an effort to provide the best possible viewing opportunity for the 2017 America's Cup finals in Bermuda, the Trustees of Marion Bermuda Race have announced that they will move the Race start date up one week to June 9, 2017. This will enable all Race participants to arrive in Bermuda prior to the start of the America's Cup finals on June 17, 2017. A survey taken by the Marion Bermuda Race Organizing Committee in the fall showed a very high interest by past race participants to be in Bermuda for the America's Cup. In keeping with the Race's mission of supporting youth sailing in both North America and Bermuda, the race will be supporting the America's Cup Endeavor Program, a community sailing program for Bermuda youth. This program was developed by the America's Cup Committee to leave a sporting legacy in Bermuda after the America's Cup.
Marion-Bermuda is a bi-annual event (odd numbers) that consistently draws 80 – 100+ cruising boats for the 645 mile sail from Marion, Massachusetts to St. David's Head, Bermuda. It is considered by many to be the premier ocean racing event for bona fide cruising yachts and cruising crews.
The Marion-Bermuda Race is open to amateur sailors sailing cruising yachts. Participants have the opportunity to compete in an open ocean passage with a group of friendly competitors. The race entry process begins online. Visit marionbermuda.com for details. You can also contact the Royal Hamilton Amateur Dinghy Club in Bermuda for details 441 236-2250 / secretary@rhadc.bm.
A Little History here
In 1975, American W. David Kingery - a member of the Beverly Yacht Club (Massachusetts) - was interested in doing a single-handed race from England to Newport. To qualify for the race, David chose to do a single-handed voyage to Bermuda and on this trip was struck with the concept of organizing a race to Bermuda for cruising yachts and family sailors.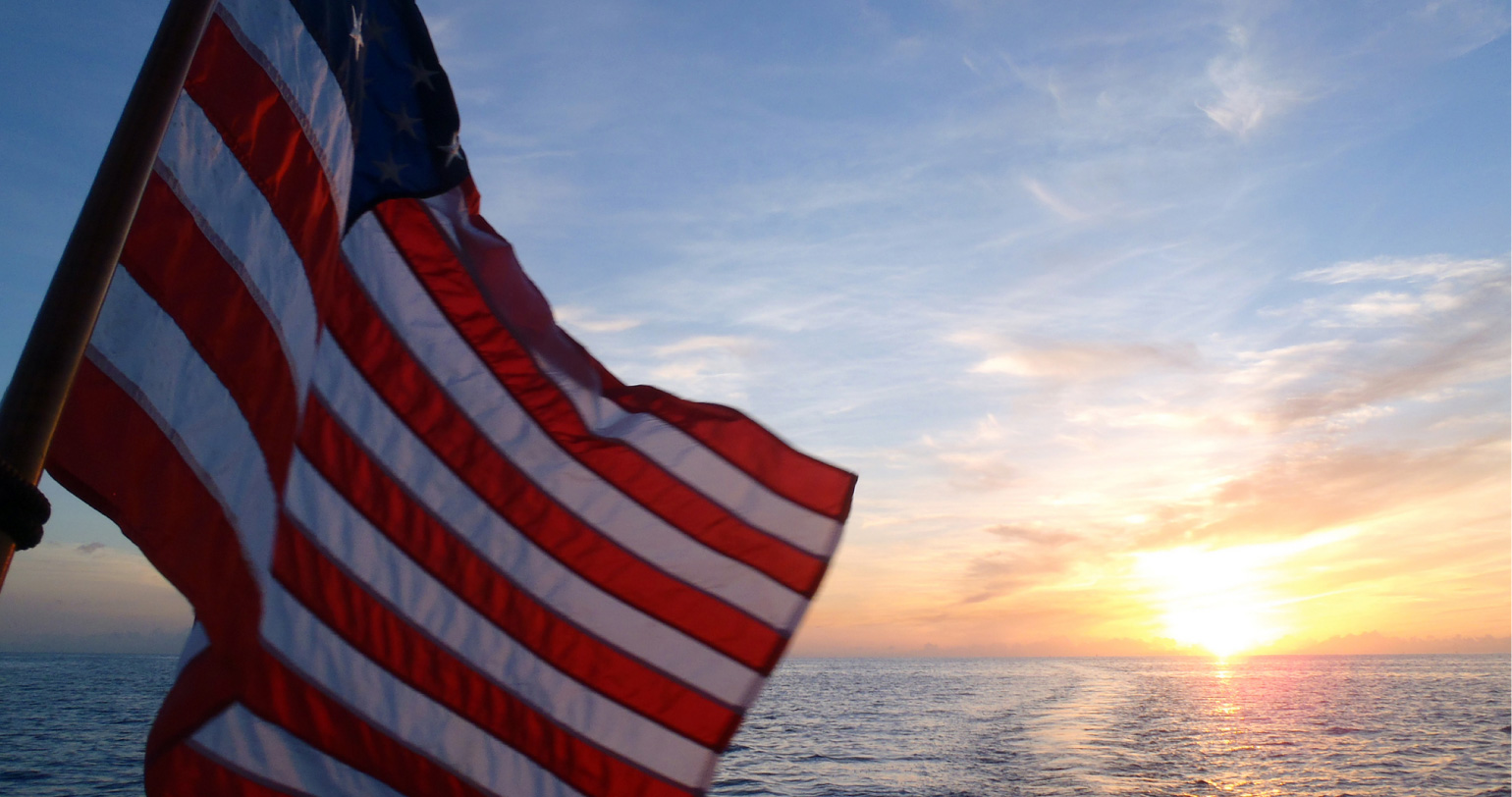 Having successfully completed the Bermuda trip, he discussed his idea with Dickie Bird of the Royal Hamilton Amateur Dinghy Club and then with Leo Fallon, Commodore of the Blue Water Sailing Club (Massachusetts), and with various members of the Beverly Yacht Club. Support was promised from all three clubs and the first Marion-Bermuda Cruising Yacht Race in 1977 saw 104 starters cross the line.
The Royal Hamilton Amateur Dinghy Club
Paget, Bermuda
Tel: (441) 236-2250
marionbermuda.com