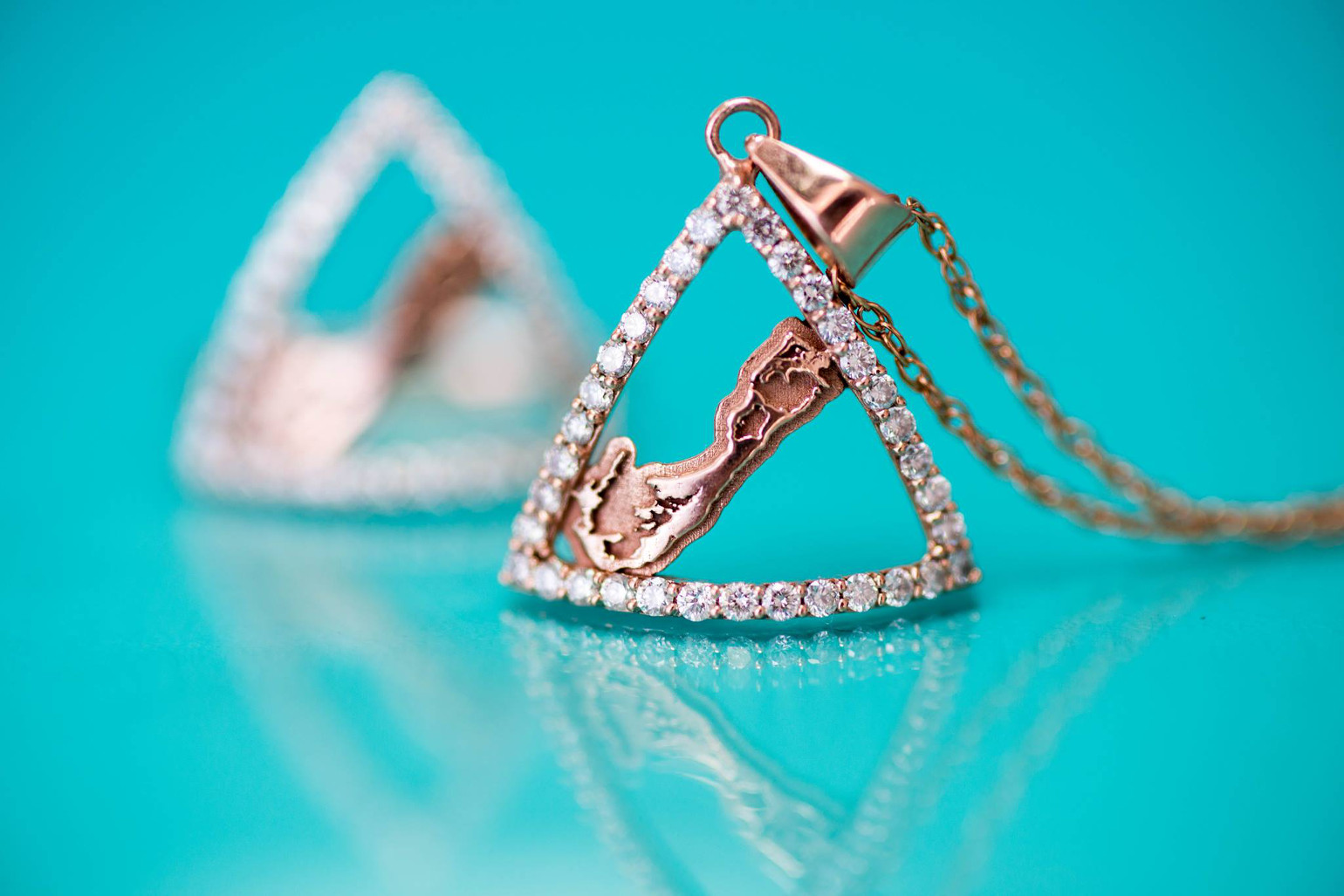 Shopping in Bermuda is the best... why? Our Island offers a wide range of handmade and authentic goods, from beautifully crafted earrings to tasty pepper jelly and much more. Each instalment of this BDA Originals series will focus on items created in Bermuda – to discover our incredible jewellery designers and what they have to offer, read on.
Bermuda Rocks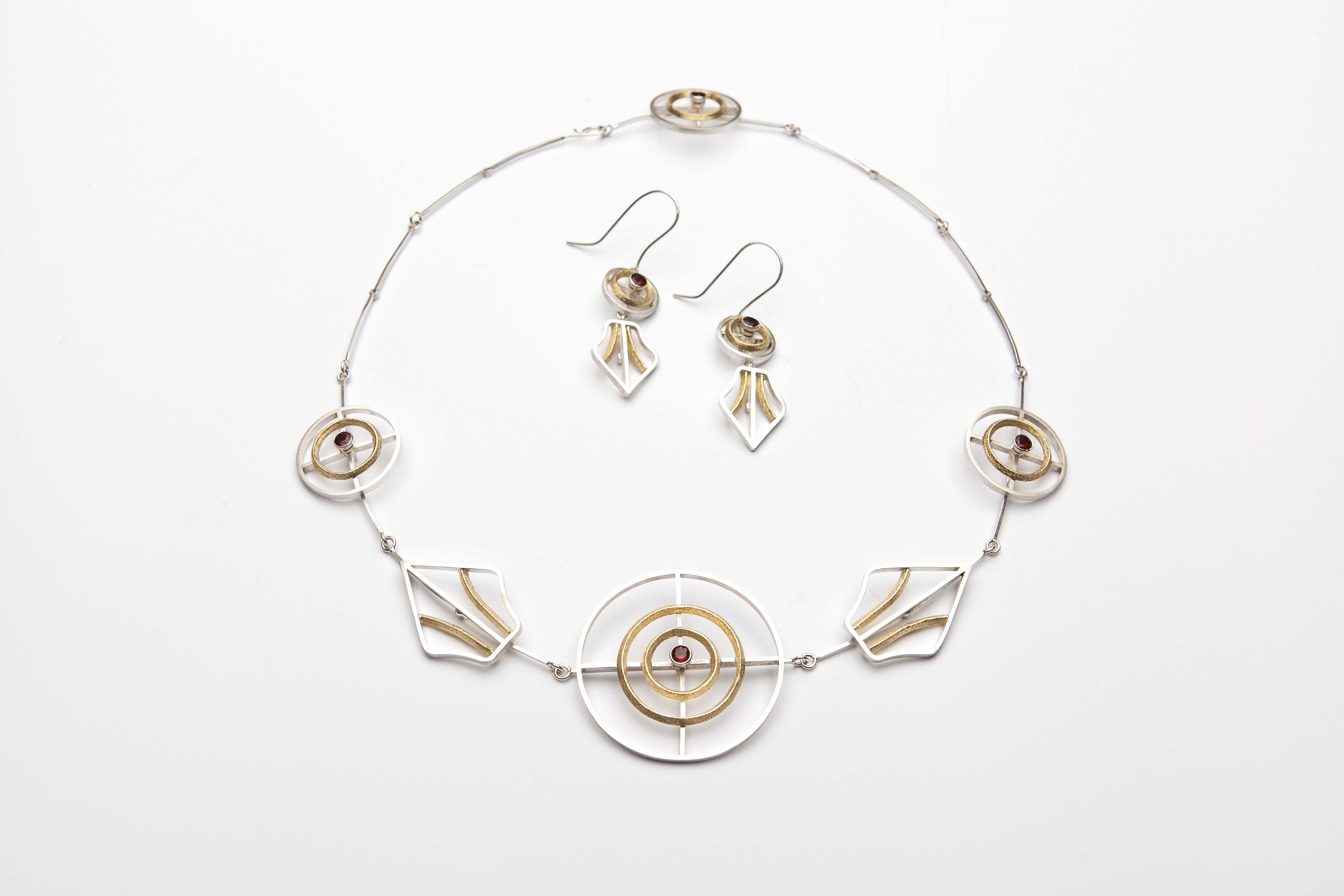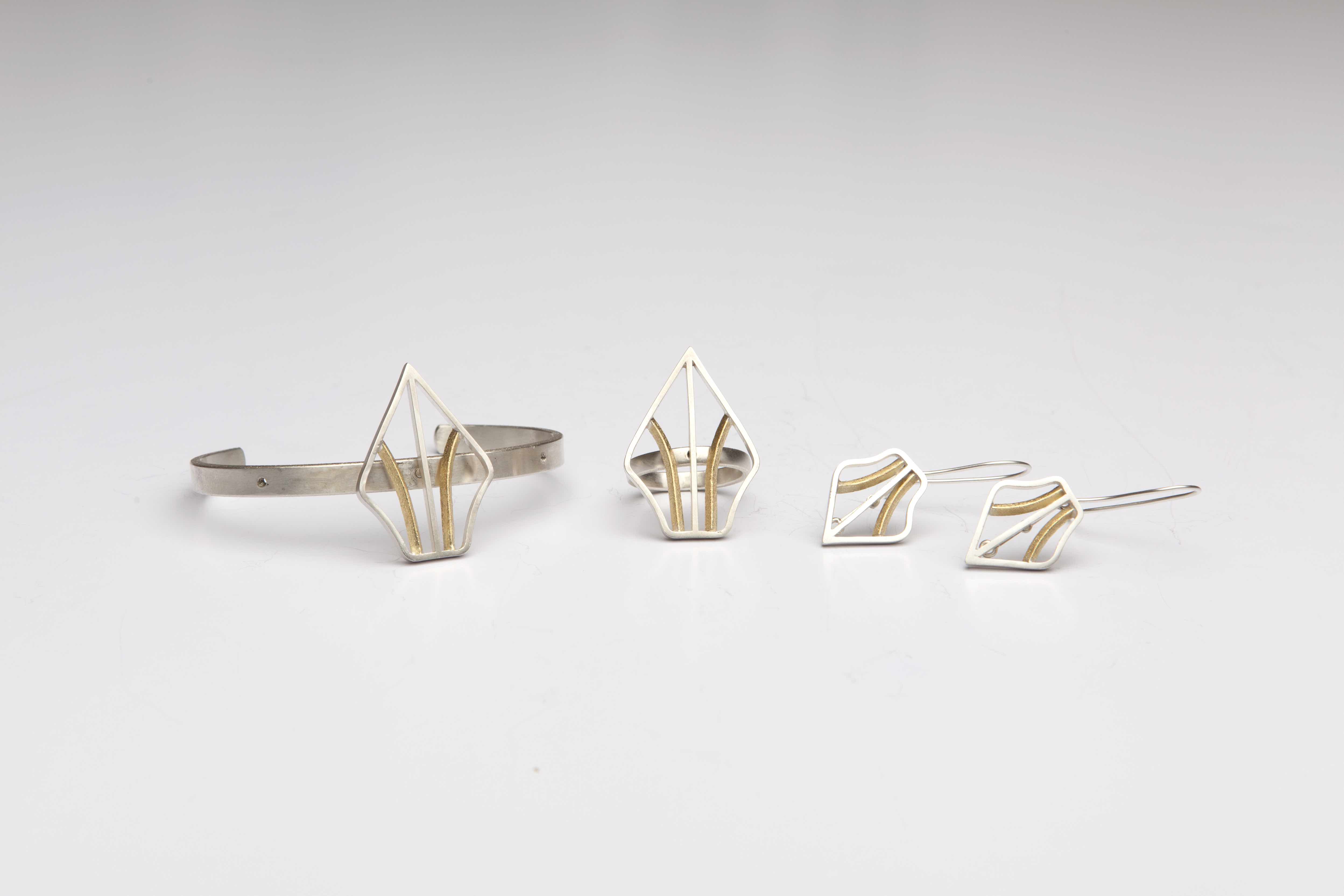 Telephone: (441) 518 - 8246
Location: 129 Front St., Hamilton
Website: http://bermudarocks.com/
Behind Bermuda Rocks Jewellery is Eleanor Patton, whose handmade pieces are the picture of elegance. Blending traditional goldsmithing with vintage-inspired modern design elements, she relies on ethically-sourced materials to create stunning collections and custom pieces. Eleanor boasts an Honours Bachelor of the Arts in Jewellery Design and Making and has been mentored by top goldsmiths.
Bermuda Rocks uses recycled metals, coloured gems, diamonds and more. All gift bags, business cards and paper goods are made from 100% recycled materials. Eleanor also works with sea glass sourced from local beaches. Her collections include necklaces, rings, bracelets, earrings and more inspired by moongates, the Bermuda Triangle and a range of Island symbols. Bermuda Rocks engagement and wedding rings are some of the most sought-after on Island!
For those interested in the art, Eleanor teaches jewellery making classes. Currently closed, Bermuda Rocks is relocationg and will be launching at their new location, The Emporium at 69 Front Street, on May 13th.
Davidrose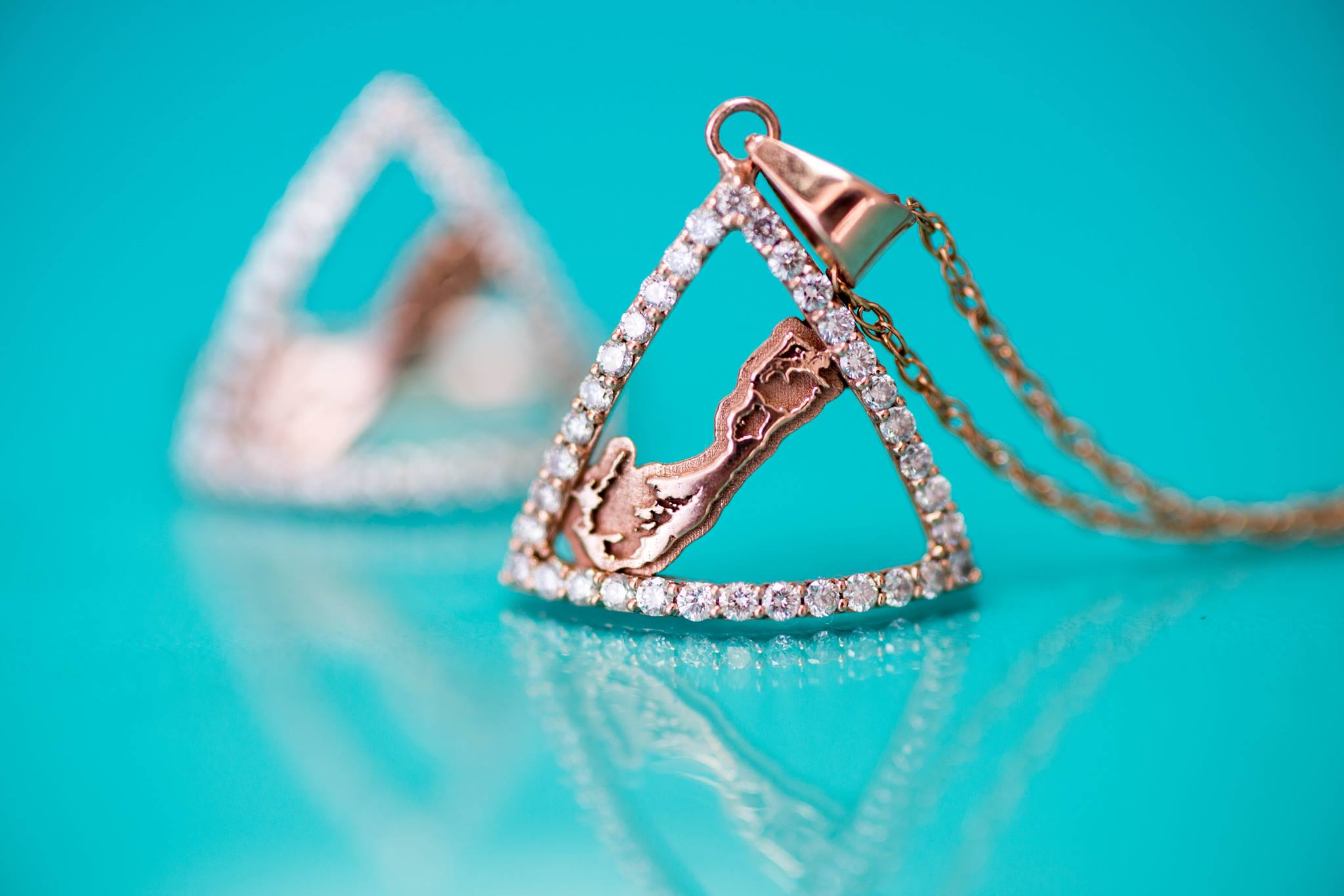 Telephone: (441) 293-7673
Location: 20 Water Street, St. George
Hours: Tuesday through Saturday, 10am – 4pm
Website: http://davidrose.bm/
Run by a husband and wife team, Davidrose is named after – you guessed it – the company's founders. Offering an innovative take on common Bermuda imagery, their pieces are luxurious and one-of-a-kind. Playing on concepts like the Bermuda Triangle, sunrises, sunsets, the national flower and more, they work with materials that include rose gold, silver, conflict free diamonds and semi-precious stones and gold.
Davidrose won the Best in Bermuda awards for Entrepreneur of the Year in 2013, Fine Jewellery in 2014 and 2015 and Local Promo/Ad in 2015. Catering to an international clientele, they have something for everyone, from parents seeking a graduation gift to couples choosing their perfect wedding set. They specialize in custom, statement and bridal pieces.
Rebecca Little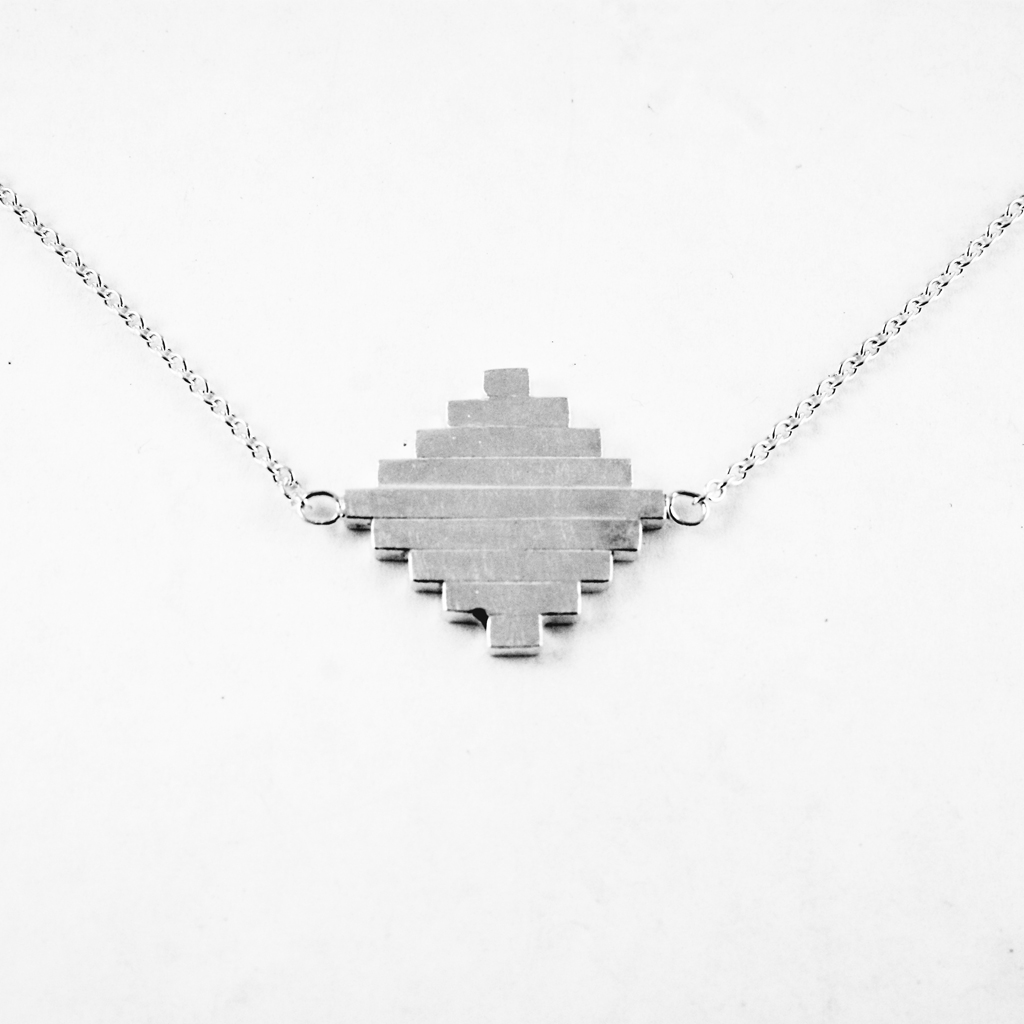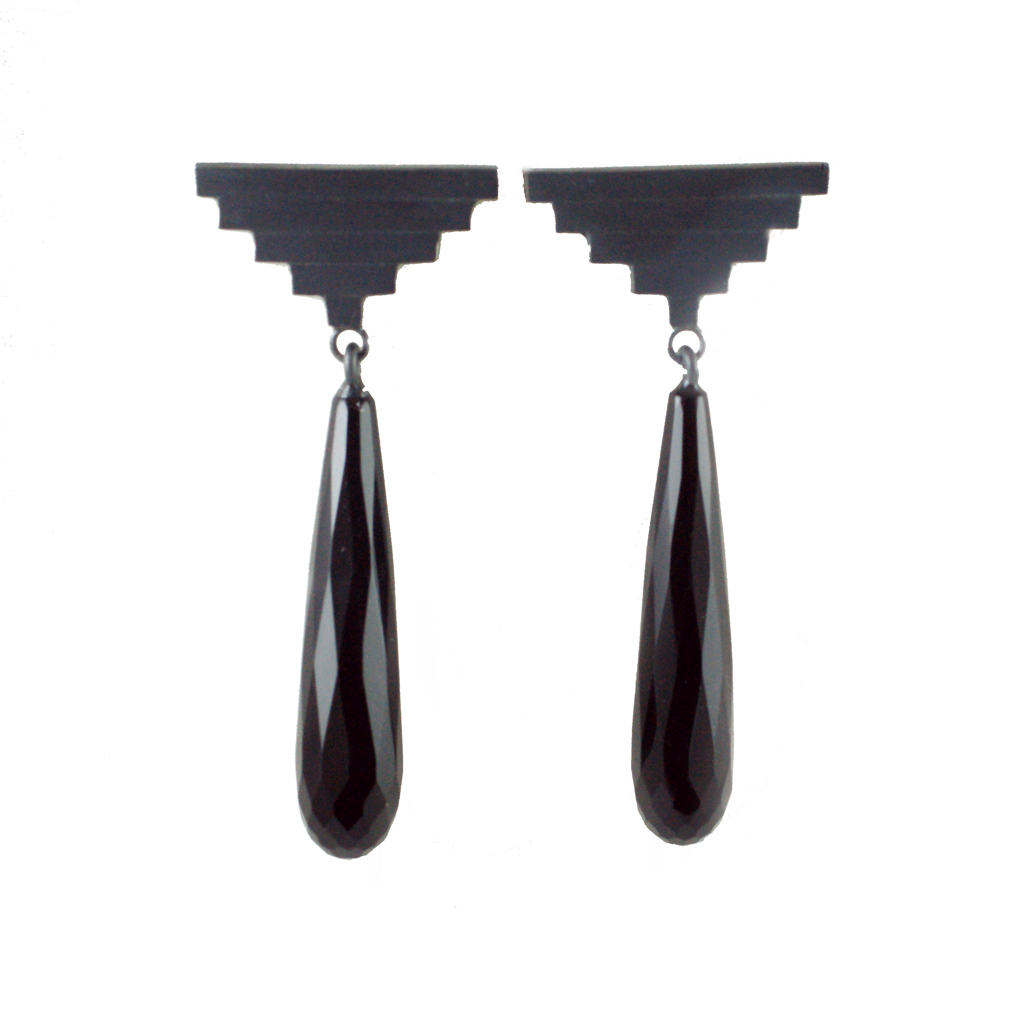 Telephone: (441) 704 - 0766
Website: https://rebeccalittlejewellery.com/
Rebecca Little handmakes some of the most exquisite jewellery in Bermuda. A contemporary designer and maker, she graduated from both UCA Farnham and the U.K.'s Bishopsland Postgraduate Training Course and has since set up an Island workshop. Working primarily in yellow gold and silver, her designs are inspired by our architecture and said to simulate the appearance of woven fabrics.
All of Rebecca's jewellery is customizable and she also creates bespoke pieces – weddings are a specialty. In addition to silver and gold, she favours pearls and gemstones. Her creations include brooches, necklaces, rings, men's pieces, engagement rings, earrings and more. They can be found at Urban Cottage at 11 Front Street, in the heart of Hamilton.
Rebecca Little won the Best of Bermuda award for Trendy Jewellery and was a finalist for the Made in Bermuda award in 2015. She also won the Association for Contemporary Jewellery Professional Development Award in 2011, the Goldsmiths' Fair Graduate Stand award in 2008, the Bishopsland Gold Bursary in 2007 and the Goldsmiths' Company London Precious Metal Award 2006.
When it comes to Bermuda originals, our jewellery designers come out on top. Do you own a piece from any of these shops? We'd love to hear what you think about their creations.