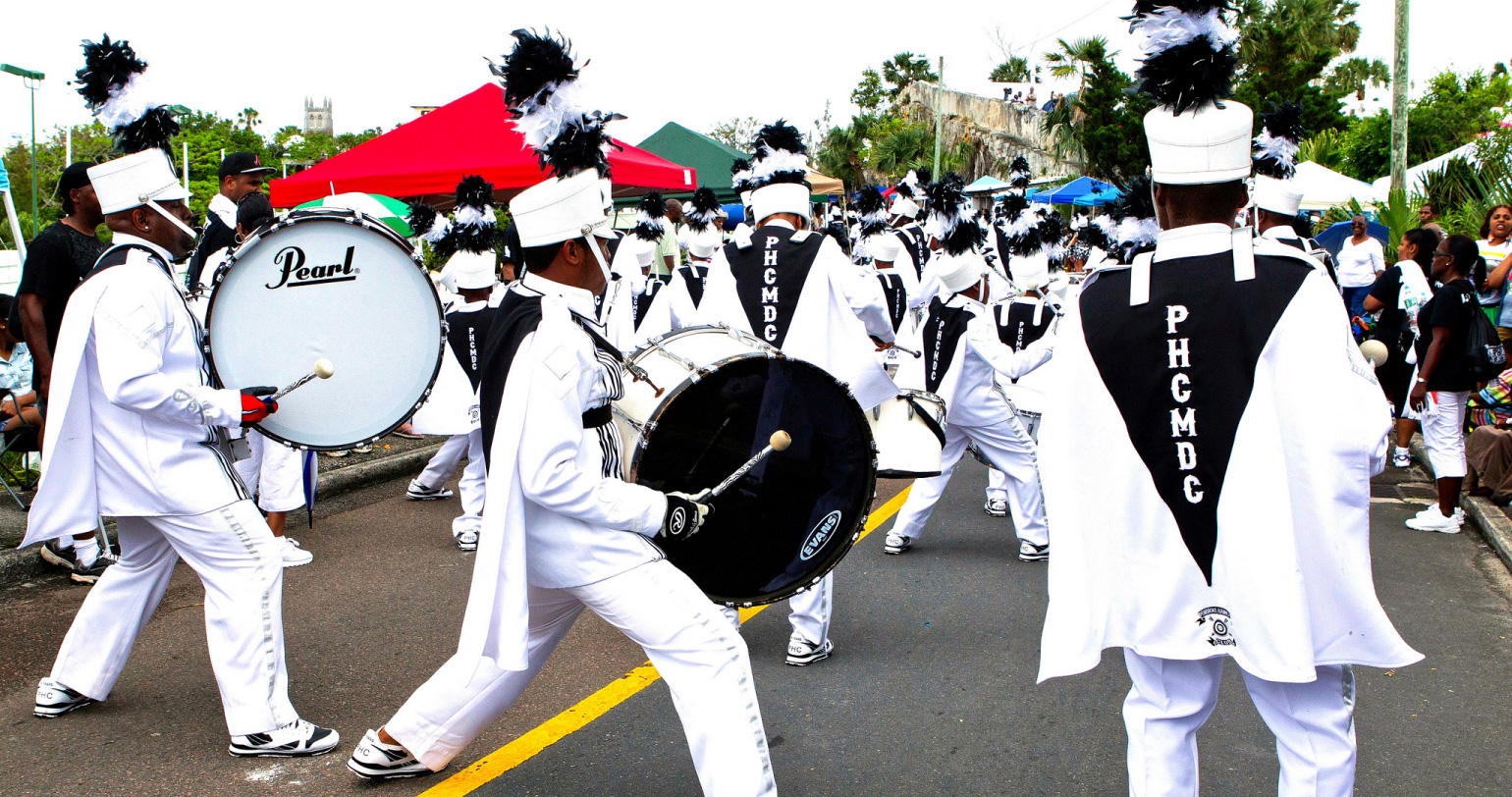 The following are the lists of Public Holidays for 2016 and 2017. Government offices are closed on Public Holidays, Saturdays and Sundays throughout the year, but otherwise open for business each week from Monday to Friday, 8.30 am to 5.00 pm.
Public Holidays that fall on a Sunday are normally observed the following day. In 2016, Christmas Day is a Sunday. Due to Boxing Day falling on the Monday, the Christmas Day holiday will be Tuesday, December 27th.
Emancipation Day and Somers Day (Cup Match) will always be the Thursday and Friday before the 1st Monday in August.
2016 Bermuda Public Holidays
| | | |
| --- | --- | --- |
| New Year's Day | Friday | January 1 |
| Good Friday | Friday | March 25 |
| Bermuda Day | Tuesday | May 24 |
| National Heroes Day | Monday | June 20 |
| Emancipation Day | Thursday | July 28 |
| Somers' Day | Friday | July 29 |
| Labour Day | Monday | September 5 |
| Remembrance Day | Friday | November 11 |
| Christmas Holiday | Tuesday | December 27 |
| Boxing Day | Monday | December 26 |
2017 Bermuda Public Holidays
| | | |
| --- | --- | --- |
| New Year's Day | Monday | January 2 |
| Good Friday | Friday | April 14 |
| Bermuda Day | Wednesday | May 24 |
| National Heroes Day | Monday | June 19 |
| Emancipation Day | Thursday | August 3 |
| Somers' Day | Friday | August 4 |
| Labour Day | Monday | September 4 |
| Remembrance Day | Monday | November 13 |
| Christmas Holiday | Monday | December 25 |
| Boxing Day | Tuesday | December 26 |