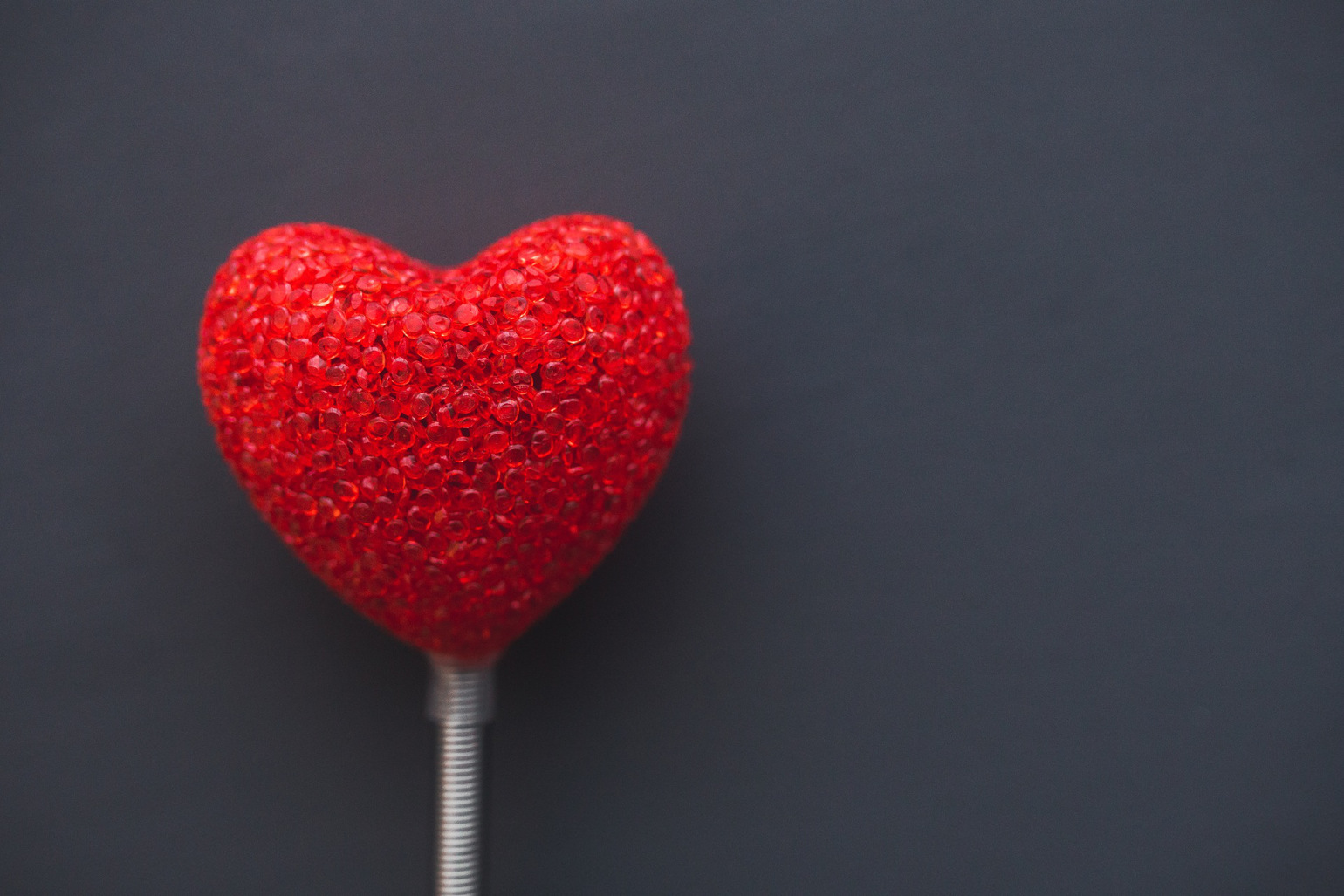 The Bermuda Heart Foundation advocates for heart health! Aiming to reduce the number of heart related deaths in our community through education, awareness, outreach and prevention, their initiatives include free screenings, youth and corporate wellness programs, cooking classes, cardiac prevention and rehabilitation centre CORE and more. With Heart Awareness Month coming up in February, we've teamed up with the specialists at BHF to offer you 5 handy tips to a healthy heart. Read on to keep your ticker in shape.
Sleep more! Good quality sleep leads to healthier arteries, while sleeping less than 7 hours per night can increase calcium deposits, which are an early sign of heart disease.

Eat better. Simple diet changes like an increase in fruits and vegetables, less salt, reducing processed foods and consuming more whole grains and fibre make a serious positive impact. Aim for less saturated fat, too.

Quit smoking, which is one of the leading causes of coronary heart disease. Your heart – and your lungs – will thank you.

Drink less alcohol. Often high in calories, alcohol contributes to weight gain, which leads us to our next point...

Get active and work towards losing weight. Being overweight or obese increases your risk of heart disease. Moving your body – even if it begins with a simple 15-minute daily walk – will help you shed those extra pounds and also boosts your mood.
As part of Heart Health Month, New York Presbyterian Hospital, in partnership with BHF, is hosting a medical CME conference at the Hamilton Princess on Saturday, February 3rd, from 8am to 1pm. For physicians, nurses and other allied health professionals only, please call 232-2673 to register or learn more.
To learn more about the Bermuda Heart Foundation and the valuable work they do, visit their website or check them out on Facebook. You can also click here to donate.