We were interested in the photographic talent Bermuda had to offer, and so decided to do a little research. What came up was more than expected. Whether someone is looking for wedding photos, endearing family portraits, event coverage or to realize a creative concept photoshoot, these artists go above and beyond to shock, awe and inspire both locally and internationally. Check it out.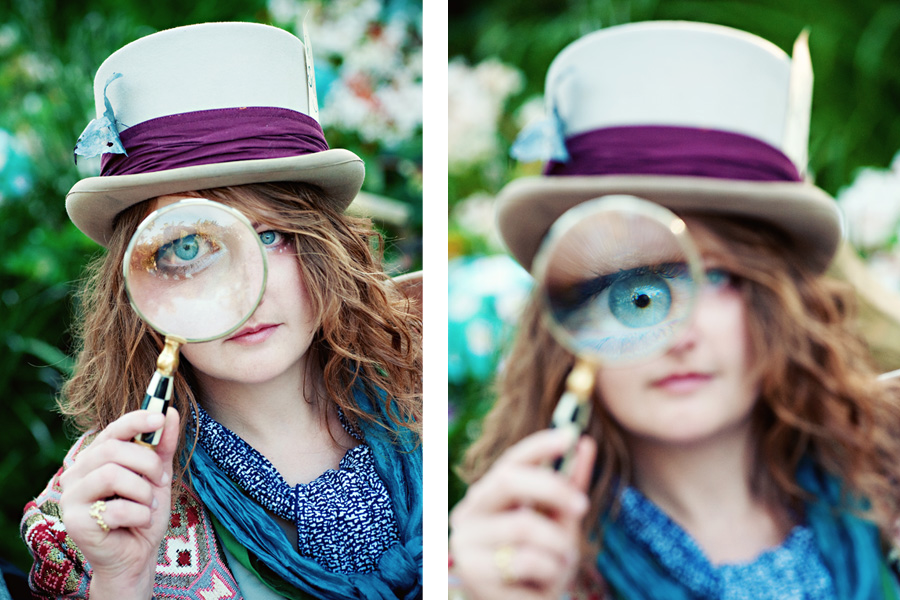 Amanda wanted to be a Ballerina; instead she found her calling looking through the lens. With over twenty years of experience in fine art photography, Amanda Temple is confident in her style of shooting the smaller details within the bigger picture. By allowing her eye to run free through texture and shape, she catches the things that others would simply pass by. It's this exact focus that creates beautiful, artistic imagery and tells a story to it's viewers. What makes her photos so unique is the apparent collaboration between subject and architect; the work that is invested even before the camera turns on. The result: a communicative image that's gentle and timeless.

We really enjoy this clever rendition of Lewis Caroll's Alice and Wonderland. The vibrant colours mixed with the confidance she instills in her subjects makes for a highly entertaining set of photos.

For more of her work see her website, check out her blog or like her on Facebook.


---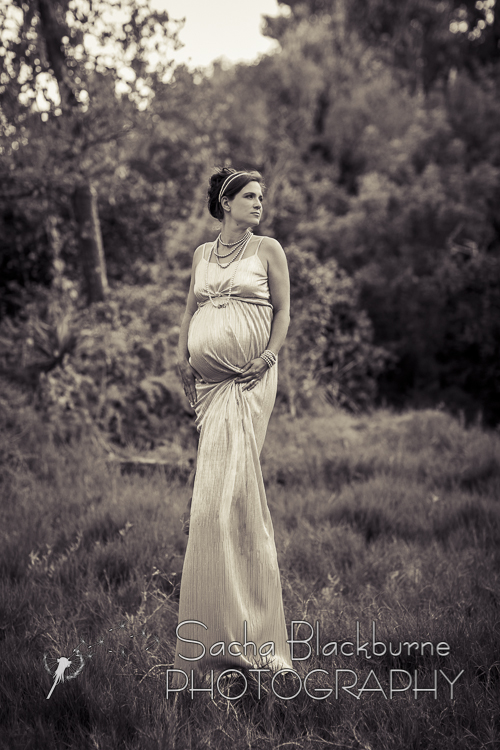 Sacha calls herself a lifestyle photographer, indeed capturing "life" in a "style" extremely unique to her own eye. While she can easily trap the true happiness of that special day in a single shot, her fine art images are even more honest and emotive. Her concept shoots show her great eye for capturing fantastical family moments—bringing the hearts most inner thoughts and dreams to the outside world. From husband and wife to children or newborn babies, we really enjoy her ability to turn an otherwise mundane moment into an epic one.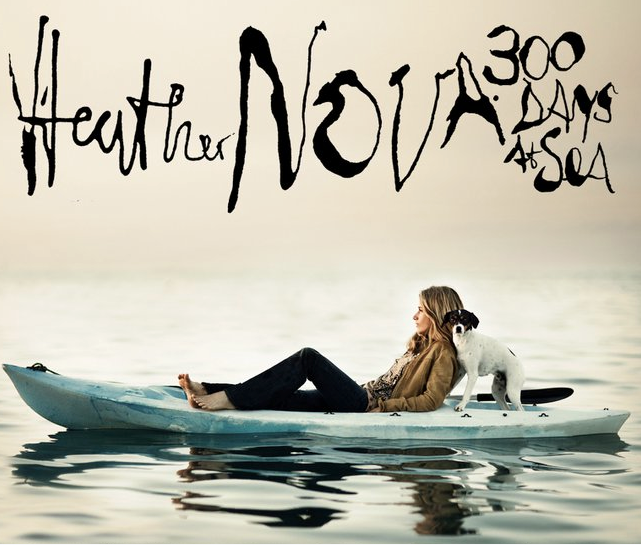 Sacha was the photographer for the cover art for friend and internationally renowned Bermuda artist, Heather Nova, for her album "300 Days at Sea" in 2011 where she used Bermuda as the backdrop.

To see more of her work, check out her website, her blog or like her Facebook page.


---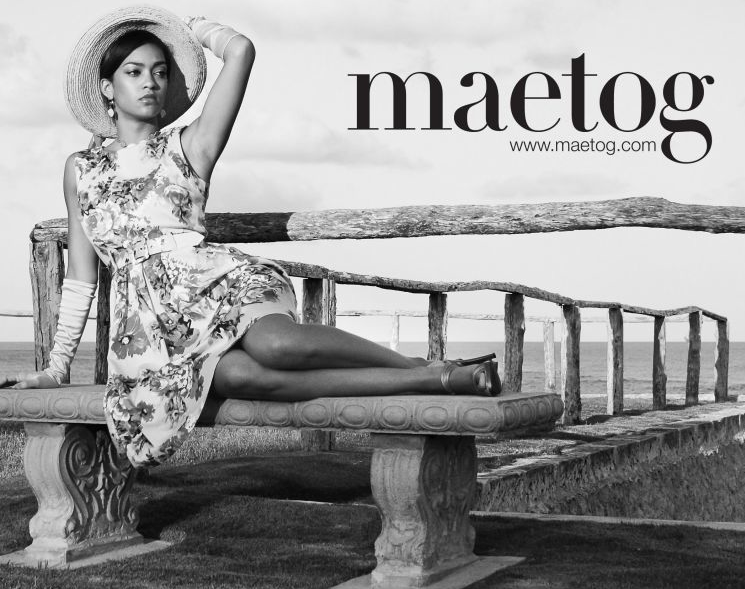 Fairly new to the scene, Maetog describes her journey as "stumbling across a camera" during her time in business school. It's clear, however, that this photographer has a unique eye for catching a meaningful photograph. Doing mostly commercial work, her focus is on capturing creative displays of people in a moment in time that will never come back—a walk on the beach, a special toast or a giggling family of three. She has also dabbled in fashion photography successfully depicting the fashionistas as both confident and effortless. Maetog enjoys "capturing the essence of inner beauty" and invites you to share it with her.

To see more of her work, check out her website or like her on Facebook.


---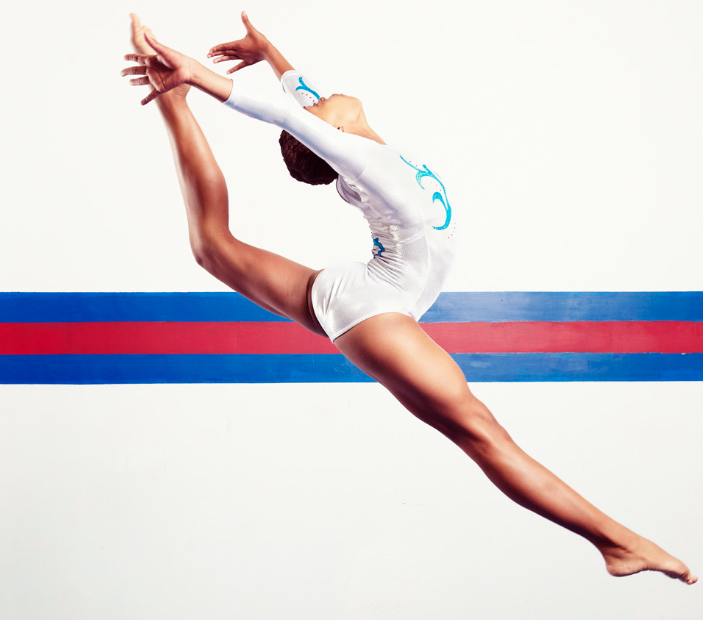 An internationally published photojournalist, Alex Masters does commercial work for corporate clients both on and off the Island, produces stunning travel photography, wedding photos and portraits. He also photoreports on world events such as Hero Honda FIH World Cup 2010 in New Delhi, India and local events like the Bermuda Music Festival. Unlike the other photographers we've mentioned, Alex's experience has brought him to a style that is clear, refined and with intention. We thoroughly enjoy his talent for describing the feeling of an entire event in a single photo.

See more of his work on his website or check him out on Facebook.


---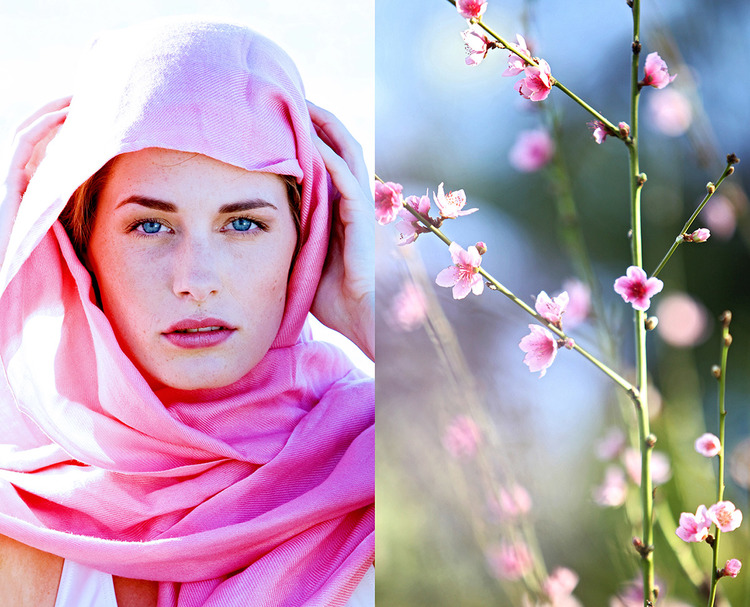 Meredith is a contemporary portrait, travel and lifestyle photographer and has shot for editorial, advertising and private clients such as Lonely Planet, Amnesty International and Bermuda Tourism (to name a few). Her successes in portraiture are due to her preference to shoot with natural light and flash, a technique that gives her images a wonderfully natural feel. She somehow captures the everyday subject with what seems like little manipulation. As the viewer, we get the opportunity to be the fly on the wall as Meredith gives us a peek at events almost in real time—on the Island or half-way around the world and all through her eyes.

For more of her work check out her website, blog or like her on Facebook.


---

Through different perspectives, Amanda Temple, Sacha Blackburne, Mae Tog, Alex Masters and Meredith Andrews, guide us through life with their stunning images, making the Island a little bit creative. Led by their camera lenses, they dare you not to blink, because these talented Bermuda photographers are going places—literally. Follow their outstanding careers on Facebook.

Who is your favorite Bermuda photographer?