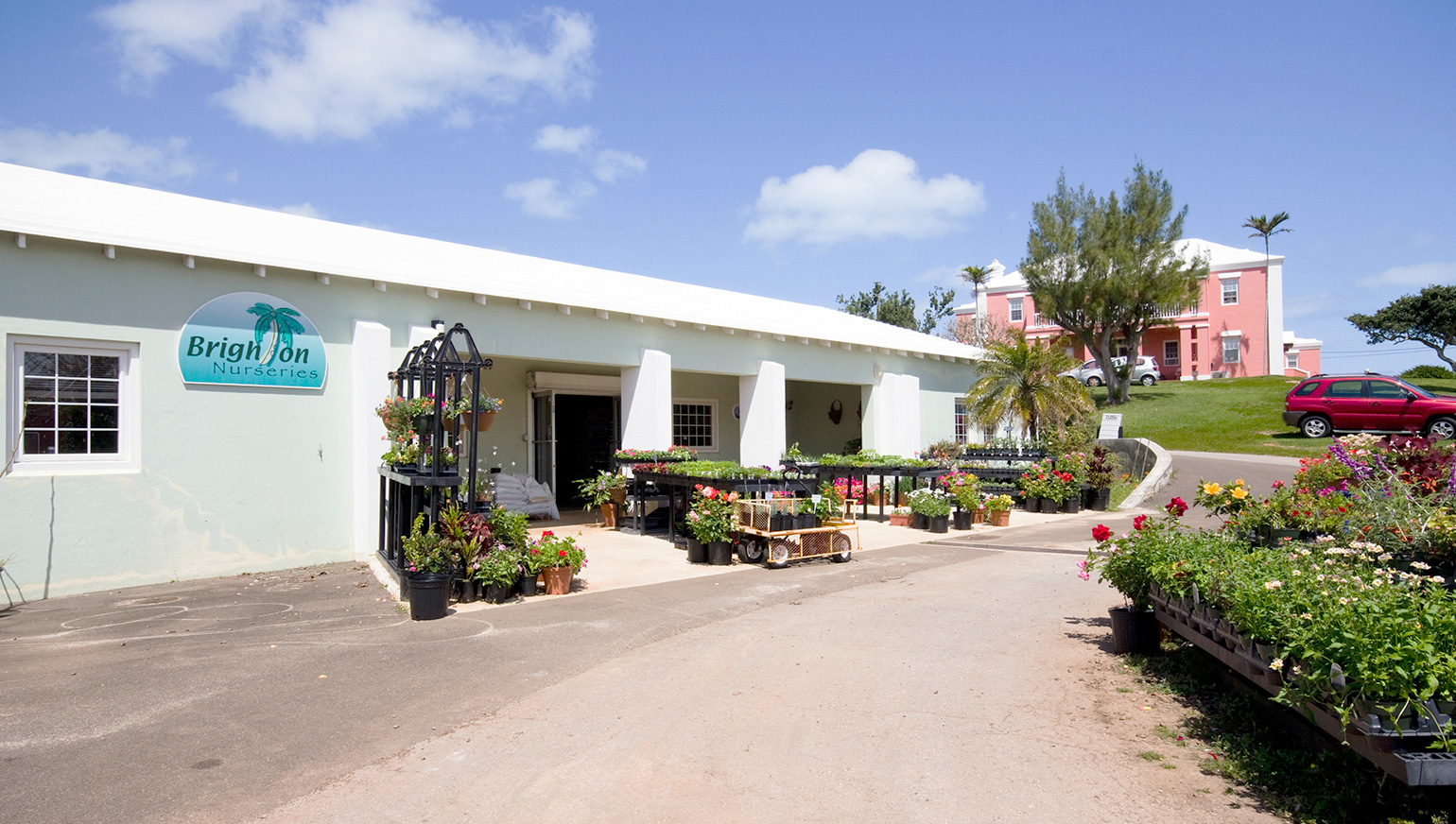 Brighton Nurseries, located on Brighton Hill in Devonshire, Bermuda, is a green thumb's dream come true. They offer a stunning variety of garden life, from shrubs to trees, flower, vegetable and herb seedlings, summer and winter plants and flowers and more.
A fully equipped plant and garden centre, the nursery is currently owned by Eddie and Mandy Simas. It can be traced back to 1949. Originally a small operation catering mainly to landscaping companies on island, the property, plant care and more has recently changed drastically – for the better. The company now serves all of Bermuda, from businesses of many sizes to individuals and residences.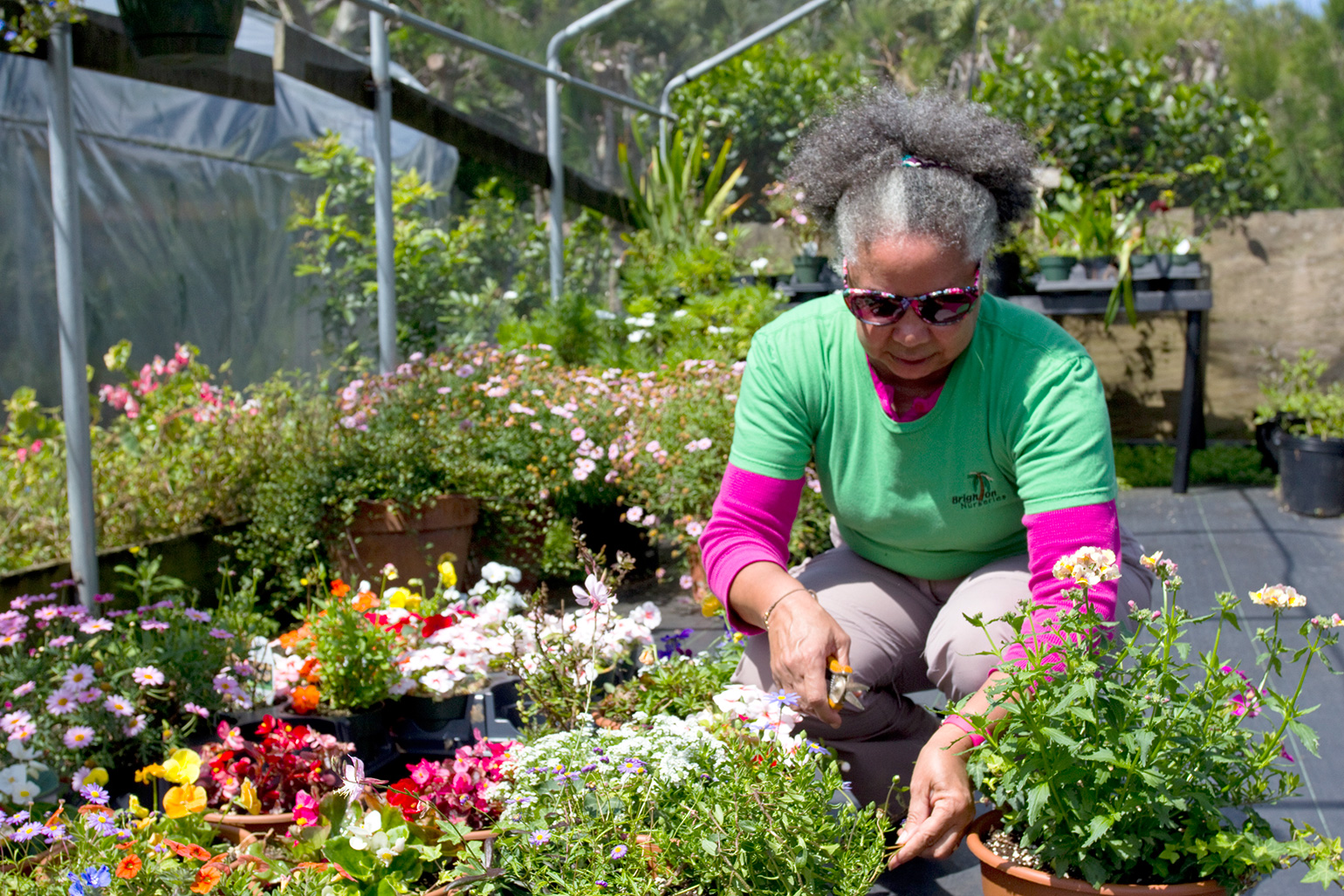 Brighton Nurseries offers a stunning Butterfly House. Home to locally-sourced species like the Monarch, Buckeye, Cloudless Sulpher, Cabbage Butterfly and Gulf Fritillary Butterfly, they feed on a wide range of beautiful, butterfly-friendly plants. Visitors are likely to see butterflies enjoying passion flower, cabbage, broccoli and mustard, pentas, lantana, cassia and English plantain.
Created from an old green house, the mesh roof allows for greater air flow and increased sunshine. The Butterfly House makes for a fascinating educational experience for children and adults of all ages. Having opened its doors in April 2014, public visits are permitted with adult supervision during nursery hours and large groups are asked to make an appointment – it's a popular attraction!
In addition to plants, flowers and seedlings, Brighton Nurseries also offers a wide range of products. A one-stop shop, novice and professional gardeners can stop by to find a great selection of soil, mulch, fertilizer, outdoor tools, watering cans, hoses, nozzles, Polywood Furniture, which is a favourite amongst enthusiasts and much more. Special orders are also available. The company's services include timely island-wide delivery and grass plugs, which must be ordered 24 hours in advance. Guided, educational tours of both the nursery and the Butterfly House are offered for schools and summer camps.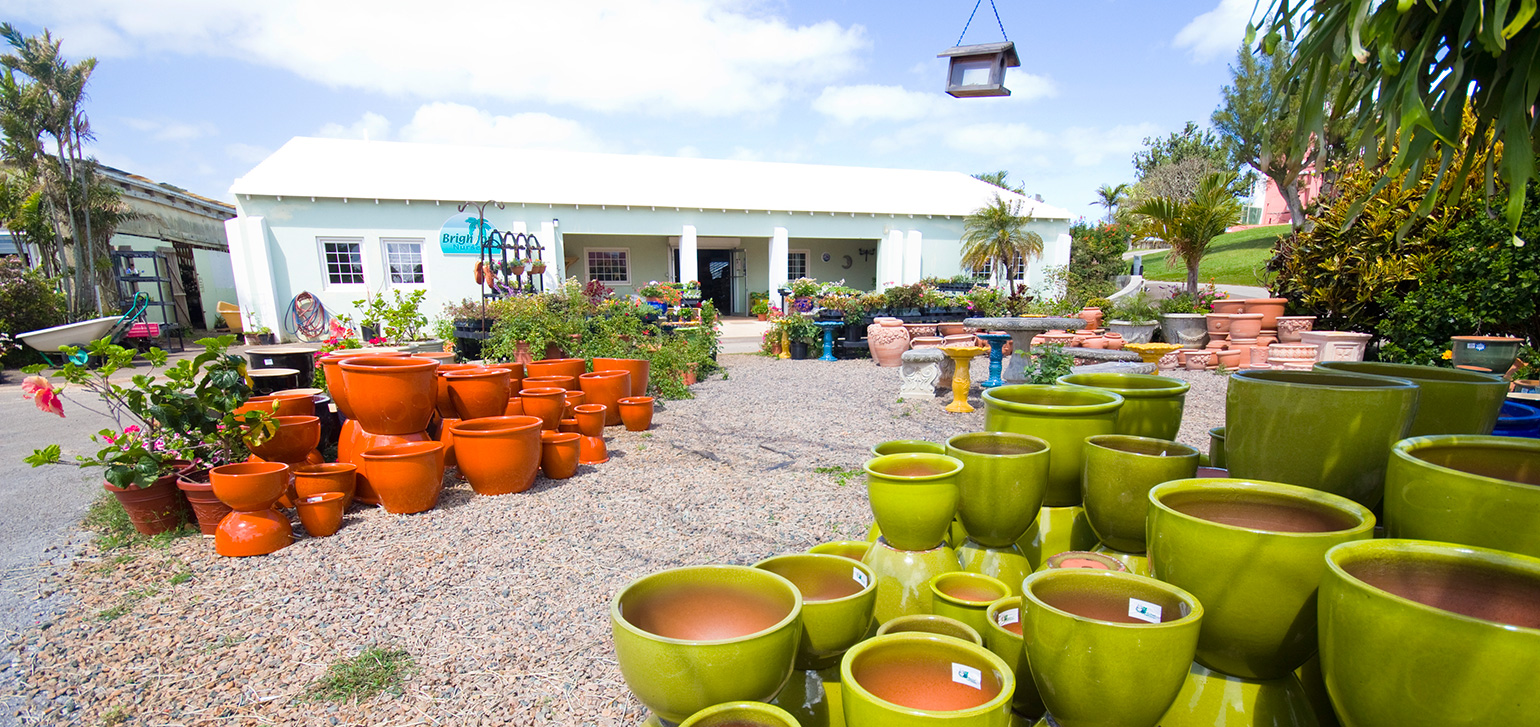 To learn more about Brighton Nurseries' wide range of plants, flowers, products and services, or to schedule a tour, call 236-5862 today! Click here to visit them online or check them out on Facebook.
Photography by Kyle Simmons