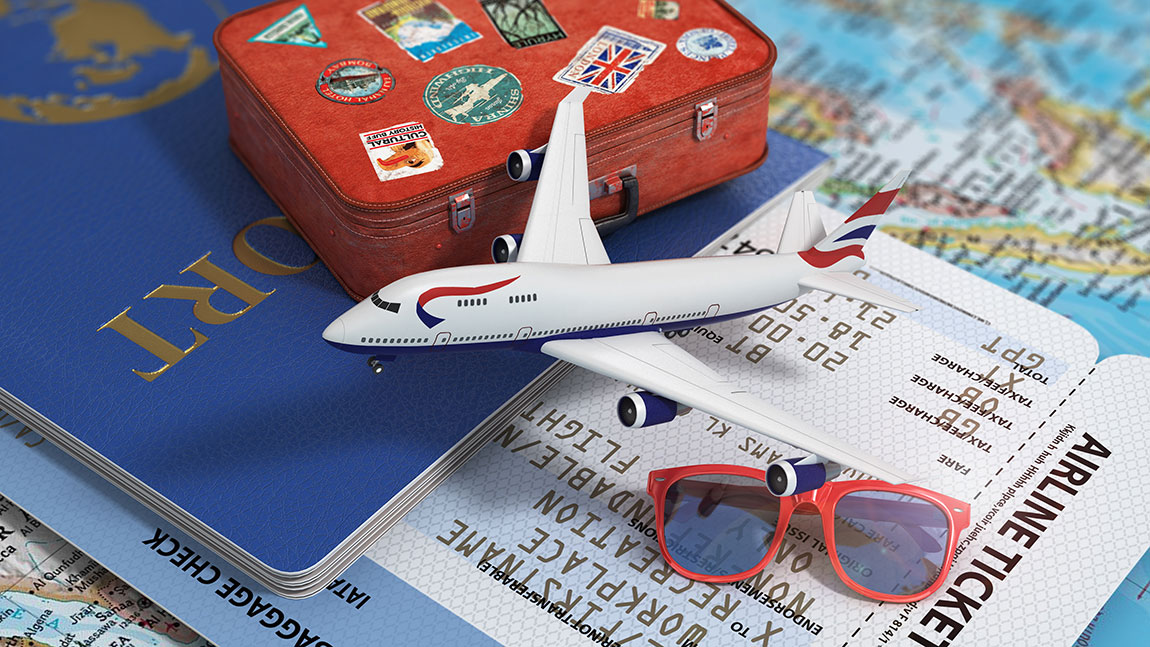 Whether you are visiting Bermuda on holiday or coming to the island on business, it's good to be aware of basic immigration rules and regulations prior to leaving your home country.
Passport and Visa Requirements
All tourism and business visitors must carry a passport that is valid for 45 days after the expiration of their Bermuda stay. No other form of identification will be accepted.


If you are a holder of a US, UK or Canadian multi-re-entry visa (MRV) you must also present this document upon arrival in Bermuda. As of March 2014, Bermuda no longer issues Visas or Visa Waivers so you don't need to concern yourself with either.


Extending Your Stay


The maximum stay for tourism visitors is 90 days. If you would like to extend your stay you can apply for an extension while on island. The process takes a bit of time and money. You have to fill in a form, get the written blessing of a sponsor or a note from your hotelier and you must pay a fee. For complete details visit the Immigration section on www.gov.bm and click on the Visitors Extension Application page in the Documents section.


Work Permits


The Bermuda Immigration and Protection Act 1956 requires that all persons must obtain specific permission by or on behalf of the Minister responsible for Immigration if they are to engage in gainful occupation in Bermuda unless they are Bermudian; a spouse, widow or widower of a Bermudian; or a permanent resident. Work permits come in all shapes and sizes ranging from Travelling Salesperson to Global Entrepreneur. Each category has its own set of rules and regulations and they can all be found in the Work Permit Policy document. It's no page turner, but it is a smart read for those considering Bermuda employment. You'll find it on the Immigration landing page at www.gov.bm.


For anyone pondering first time employment in Bermuda it is good to keep in mind that you are not allowed to search for a job while visiting the island as a tourist. That can only be done from outside the island.