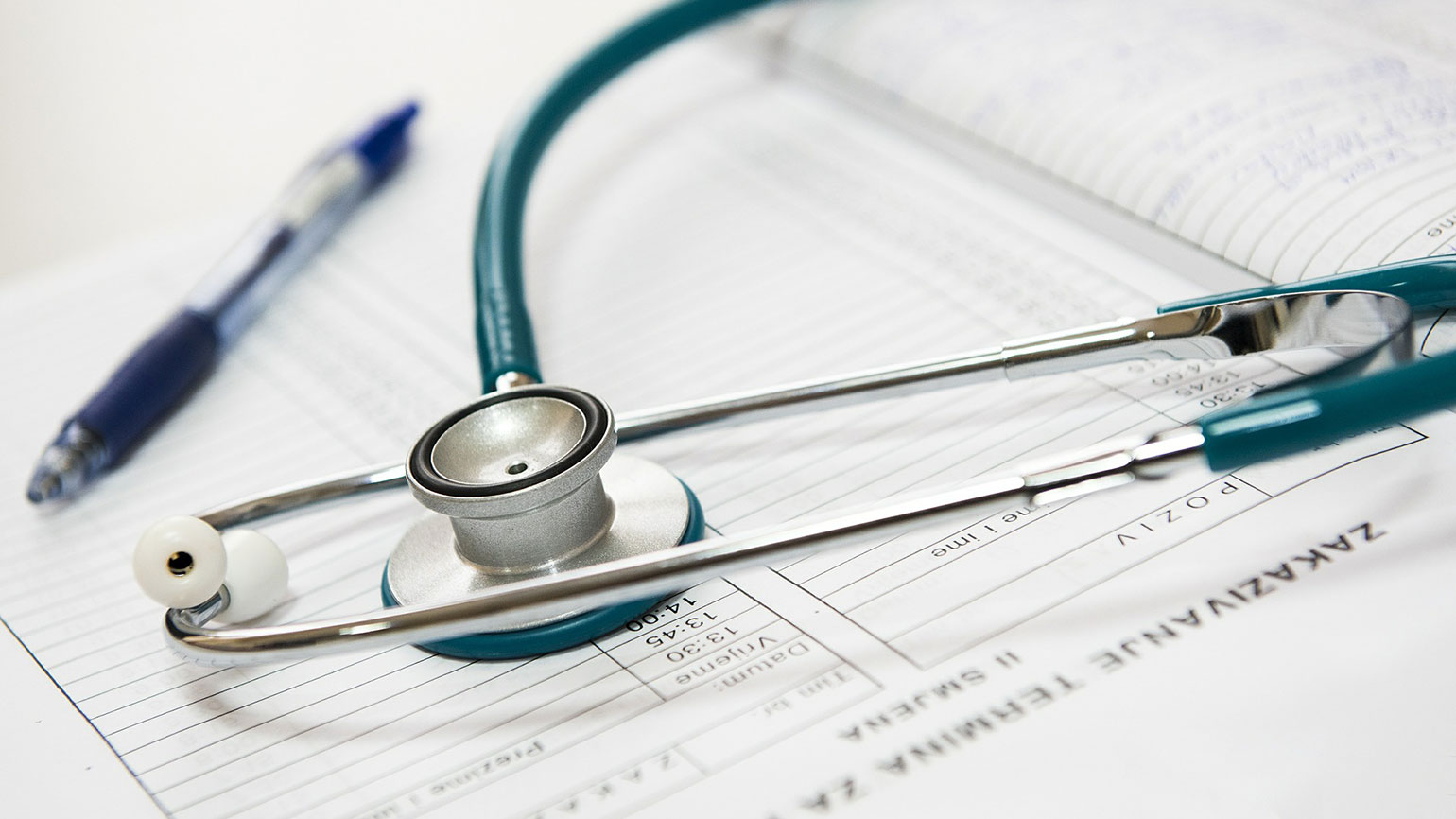 Medical Centres
King Edward Memorial Hospital (KEMH) is Bermuda's primary medical care facility, and as of 2015, features a state-of-the-art Acute Care Wing. Overseen by the Bermuda Hospitals Board (BHB), KEMH provides a wide range of health services from emergency visits and addiction treatment to surgery, elder care and more. They also have an outpatient pharmacy that's open Monday through Friday from 10am to 6pm. Their main contact number is 236-2345.
In St. David's, there's a facility called the Lamb Foggo Urgent Care Centre which provides relief for injuries and illnesses that are deemed to be urgent, but are not necessarily "emergencies" or immediately life-threatening. Examples of such non life-threatening conditions include coughs, colds, bruises, sprains, scrapes, cuts or earaches. This facility can also provide blood tests, x-rays and even ultrasounds. Their main contact number is 298-7700.
Those seeking care for mental health issues can contact the Mid-Atlantic Wellness Institute (MWI) in Devonshire. This facility helps treat issues concerning psychiatry, learning disabilities, substance abuse, dementia and all other common psychological conditions. They have a walk-in clinic for those who need the immediate help of a mental health specialist, and the main number for their 24-hour hotline is 236-3770.
Family Doctors & Clinics

In terms of general practitioners and family doctors, there are a wide range of clinics to chose from island wide so you can easily find the one that's right for you.