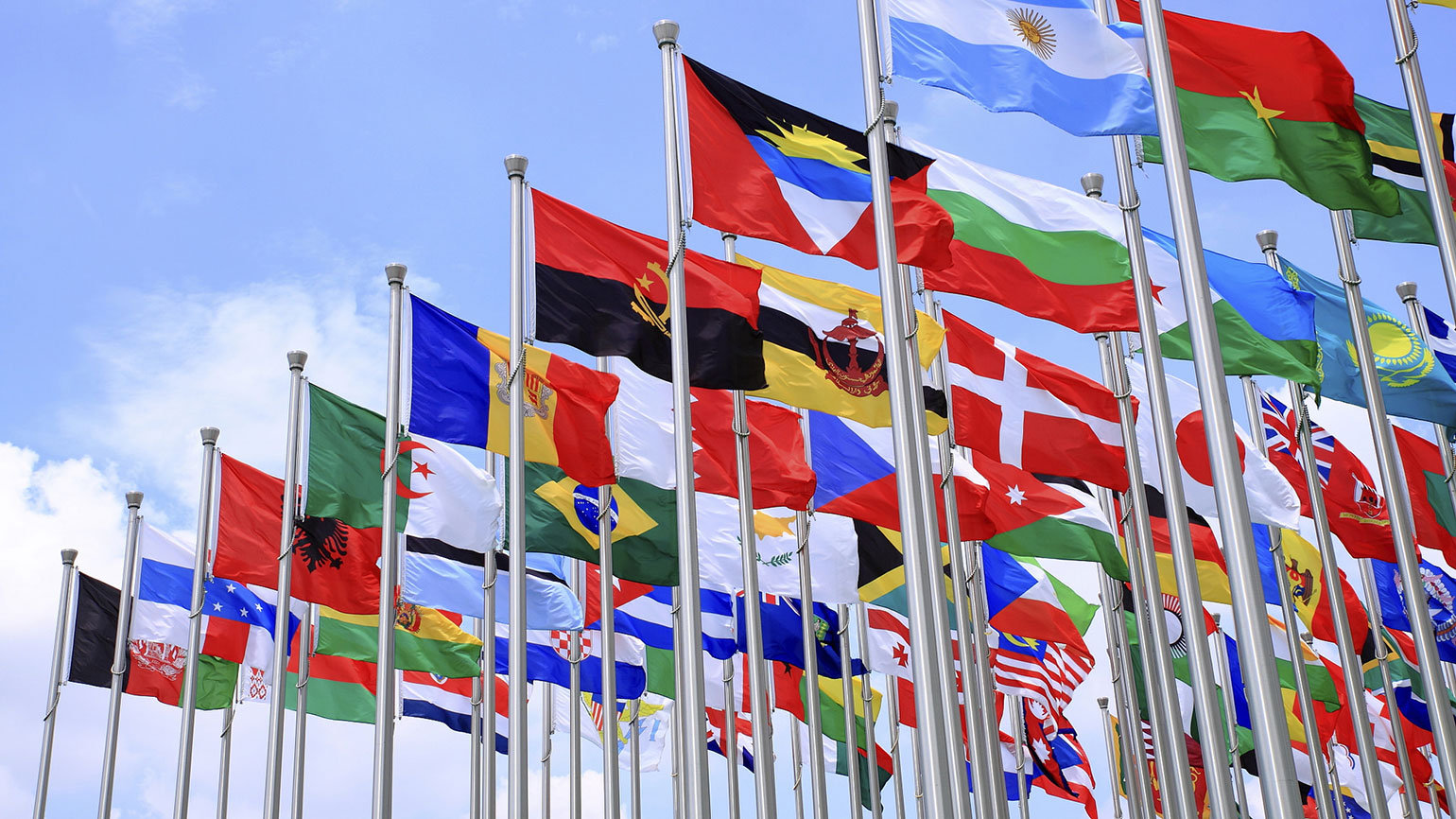 Though it has no embassies, Bermuda represents several countries from around the world in the form of of official, state-sanctioned consulates. Their contact information is as follows:
Consulate of Austria in Hamilton, Bermuda
Williams House, 4th Floor , 20 Reid Street , Hamilton HM 11, Bermuda

Phone: 441-292 0305, 441-292-1018
Fax: 441-292 0312

Email: info@austrianconsulate.bm



Belgian Consulate in Hamilton, Bermuda
The Toy Box 4, Pokiok Road , Smith FL 05 , Bermuda

Phone: 441-294-7306
Fax: 441-296-4268

Email: dutranoit@northrock.bm

Honorary Consulate of Canada in Hamilton, Bermuda
73 Front Street, 4th Floor, Hamilton HM 12, Bermuda

Phone: 441-292-2917
Fax: 441-292-9307

Honorary Consulate General of Germany in Hamilton
Cedar House, 41 Cedar Avenue, Hamilton HM 12, Bermuda.

Phone: 441-295-0614
Fax: 441-298-3301

Honorary Consul of Ireland in Hamilton, Bermuda
Powerscourt Management Ltd., P.O. Box HM 2267, Windsor Place, 18 Queen St.
Hamilton HM JX

Phone: 441-295-6574
Fax: 441-292-1196

Honorary Consulate of Italy in Bermuda
PO Box HM 994
Hamilton

Phone: 441-295-5391
Fax: 441-295-5327

Email: italia@northrock.bm

Jamaican Consulate General in Bermuda
55 Court Street,
Hamilton, HM 12

Phone: 441-295-5264
Fax: 441-295-5646

Email: honconjam@northrock.bm, wlaylor@berkeley.bm

Consulate of Portugal in Bermuda
Melbourne House 3rd Floor 11 Parliament Street
Hamilton, HM 12

Phone: 441-292-1039
Fax: 441-292-1037

Email: mail@cnham.dgaccp.pt

Consulate of Switzerland in Bermuda
Tromino Financial Services Ltd., P.O. Box HM 458
Hamilton HM BX Bermuda

Phone: 441-295-5588
Fax: 441-295-5578

Email: hamilton@honrep.ch

U.S. Embassy in Hamilton, Bermuda
Crown Hill, 16 Middle Road , Devonshire DV 03 , Bermuda

Phone: 441-295-1342
Fax: 441-295-1592

Website: hamilton.usconsulate.gov
Email: HamiltonConsulate@state.gov

Hours: Monday to Friday 8:00 a.m. - 4:30 p.m. except for all official American and Bermuda holidays.

Most consular services (such as American Citizen Services and Visas) now require appointments which must be booked on-line through this website. Also, you will be asked to present valid photo I.D. to the guards in order to enter the Consulate on any business.