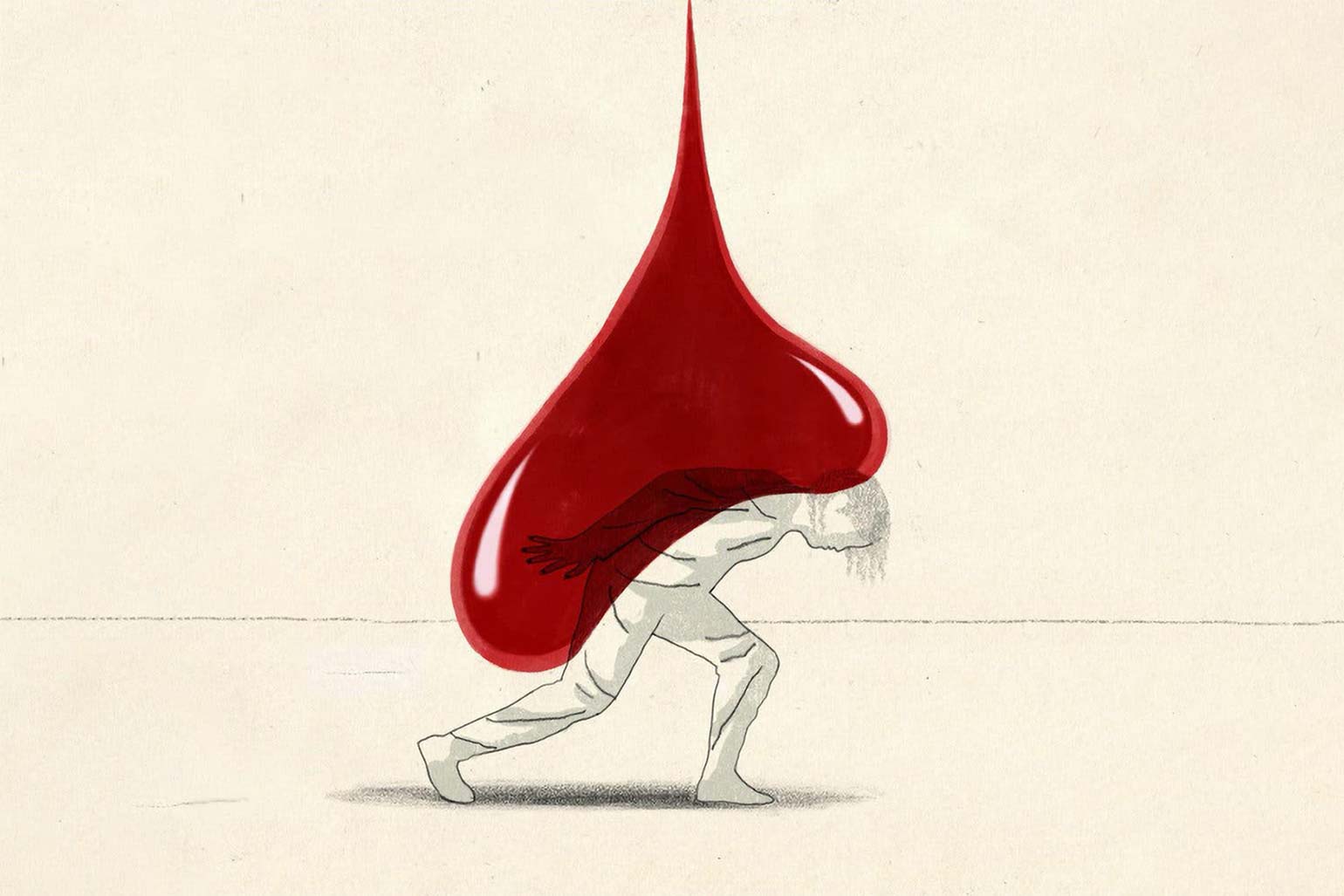 | | |
| --- | --- |
| Presented by | |
Thoughts, feelings, beliefs, and attitudes, all which are an integral part of our mental well being have a significant impact on our physical health. In the world of diabetes, this is especially important to recognize, so that feelings of stress or depression can be addressed before they lead to diabetes burnout which is very real and can have a serious impact on your health. Taking care of your mental health should be an integral part of your diabetes care.


It is often said that a diagnosis of diabetes is like being given a second job with no time off and one you can't quit. Research has estimated that people living with type 1 diabetes make an additional 180 additional health-related decisions every day compared to people without diabetes – that's equivalent to around one decision every five waking minutes. Decisions about insulin injections, food, activity all in the midst of daily routines adds to the overwhelming nature and relentlessness of diabetes particularly type 1 diabetes. Even with type 2 diabetes guilt, frustration, and anxiety also about diabetes complications can become an obstacle in taking care of your health.


Help Us In Our Mission
To End Diabetes In Bermuda
When all of this feels like too much to deal with, it may be a condition which has been identified as diabetes distress. It is a natural reaction to looking after diabetes all day every day. It doesn't matter what type of diabetes you have anyone can feel it. One in four people with type 1 diabetes have high levels of diabetes distress as do one in 5 people with type 2. Diabetes distress can turn into depression if these feelings don't go away.

If you are feeling this way it is important to realise you are not alone, and you should not blame yourself. Diabetes is hard to manage, and nobody has a perfect relationship with it. It is key to remember that your blood sugar levels are just a number and not a reflection of how much effort you are putting into your diabetes care. It is very important to recognize when you are feeling this way as the good news is there are things you can do which will help you cope with diabetes and manage stress once you have identified how you are feeling. Checking in with yourself and recognizing when your own mental health may be contributing to your diabetes management is key.

STRATEGIES TO HELP


First of all, pay attention to your feelings and recognize when feelings of being overwhelmed or stressed seem to persist and you find yourself struggling to break out of it.



Talk with a health care professional you trust about the way you are feeling. They may be able to problem solve in specific areas you are finding hard to tackle or will be able to refer or suggest that you speak with other health care providers to seek the care you need.



Talk to your health care provider about negative reactions other people may have about your diabetes. It is important not to feel judged by others or feel you have to hide your diabetes from others. Speak to a qualified health professional to acknowledge this and find strategies to deal with this if it affects you.



If the cost of diabetes medicine or supplies is the cause of stress and anxiety owing to change in job status or finances. This can be particularly challenging and cause great concern, having a huge impact on diabetes management. Seek help and don't wait to run out of necessary medication. The Bermuda Diabetes Association has a critical program aiding patients to cover medication and diabetes supplies. Reach out to us at 297-8427 to find out more if you or anyone you know is in the situation.



Be honest with family and friends. Share with those closest to you how you feel about diabetes and particularly when you feel overwhelmed. Support is so important and often those closest to you need to hear exactly from you how and when you need them to help you.



Give permission to yourself to accept help from others who you can share and trust when you need support. That may look like anything from picking up medication, going for a walk with you or sharing in preparation of healthy meals, or simply allowing them to check in with you.



Talk to other people with diabetes or look for online support groups run by national diabetes associations. Diabetes UK, Canada Diabetes and American Diabetes Association all have links to support groups, sharing resources, finding stories, and reading testimonials from other people living with diabetes can be very powerful in feeling part of a community.



Focus on one task at a time. This is helpful when feeling overwhelmed with diabetes tasks. Make a list of the tasks you want to be doing to take care of yourself each day. Work on each one separately, one day at a time.



Pace yourself and reward yourself with kindness and gratitude as you work on achieving your goals. You don't need to reach all your goals immediately and recognize that taking it slowly is a good beginning and one step closer to those goals. Two walks a week for 30 minutes as you work up to five days a week is a good start.



Take time to do the things you enjoy, never forget who you are and what makes you happy. Call a friend, spend time outside, walk on the beach, go to see a show, or listen to your favourite music. Set time aside every day to do something you really love.