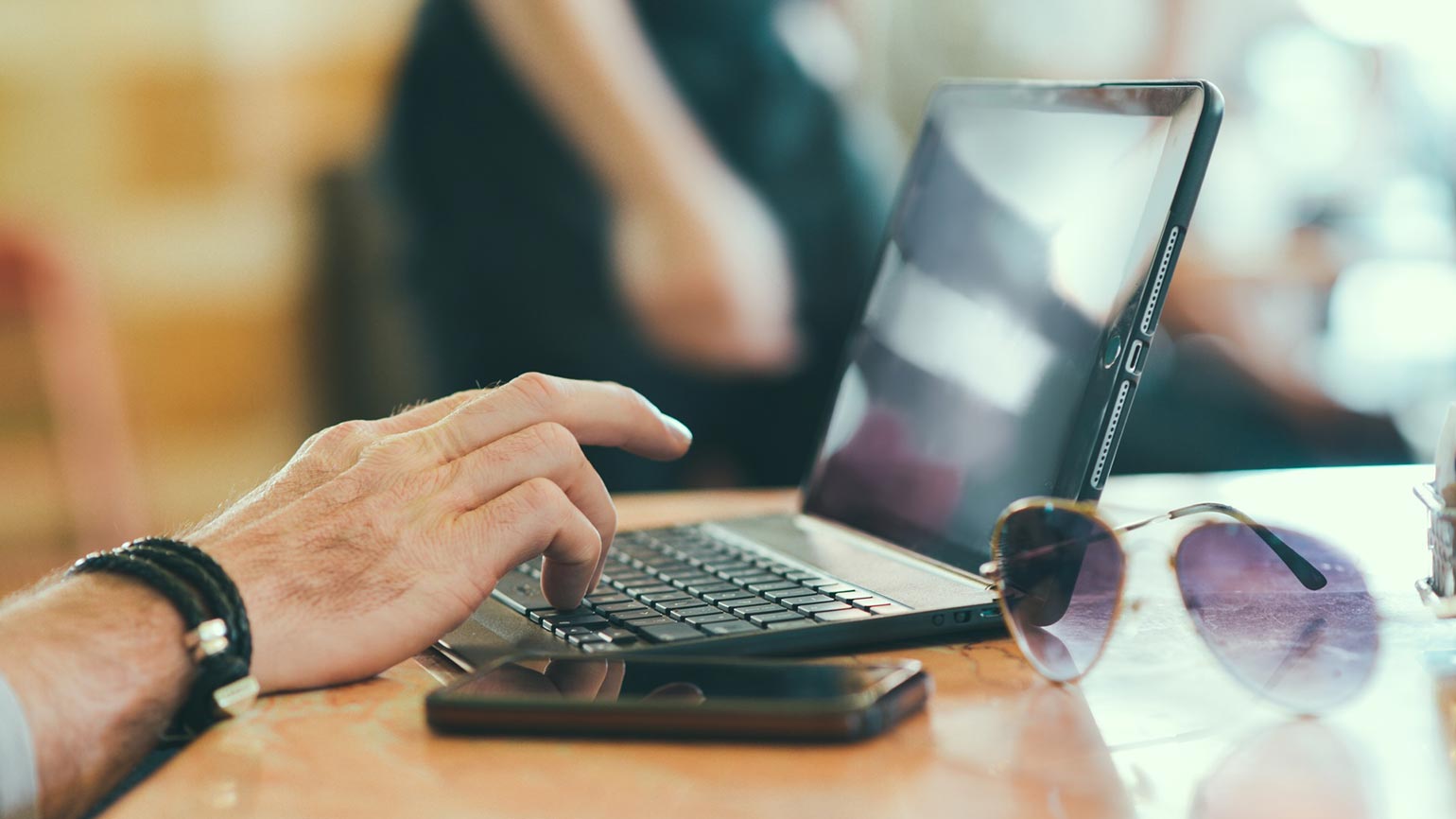 Internet Service Providers
There are a number of internet service providers on the island. For residents, home internet packages typically max out at 25 megabytes per second, while business bundles can provide considerably higher speeds.
Visitors to the island can expect the vast majority of hotels and guest houses to provide complementary internet for paying guests, and most providers do not impose a cap on the amount of data you're allowed to download. As Bermuda's fibre optic network continues to get upgraded, maximum browsing and download speeds will continue to incrementally increase.
Public Internet Access


There is paid high-speed wifi access available throughout Hamilton, Royal Naval Dockyards, St. Georges and at Horseshoe Bay Beach. Many hotels, restaurants, cafe's, internet cafe's and other businesses also offer wifi access to paying customers.
Free public internet stations and wifi can be found at the Bermuda National Library, St. George's Post Office, the Visitor's Information Centre in St. Georges and at the Airport.