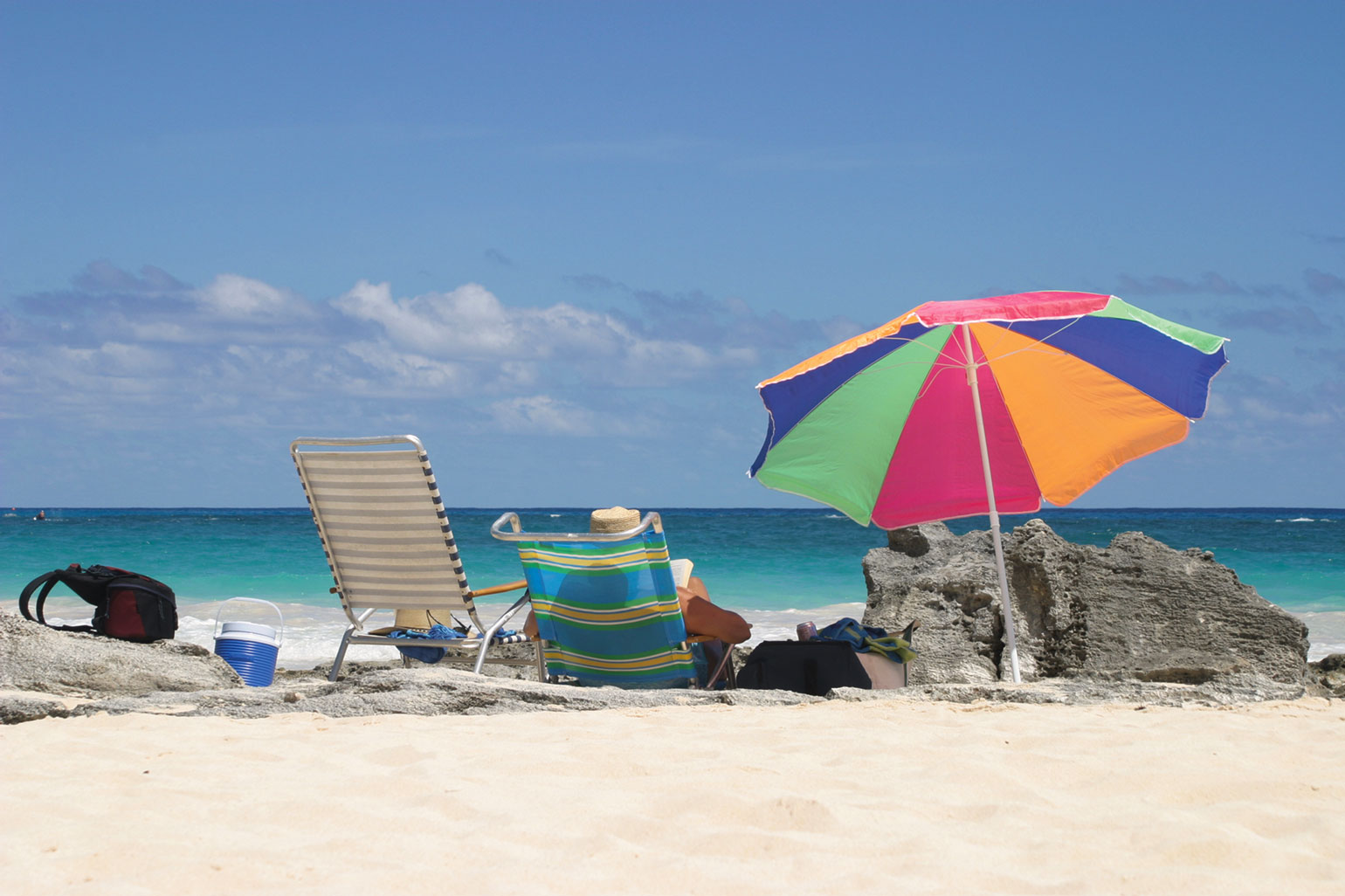 Bermuda's stunning coastline is home to beautiful pink sand beaches that are iconic worldwide. From tiny coves to broad stretches, our beaches make the most popular "Best Of" and "Top 10" lists.
Whether you prefer a more secluded or a trendier location, our incredible variety is why we've chosen one of the most visited for the cover of our new print directory.
Featured Beach
---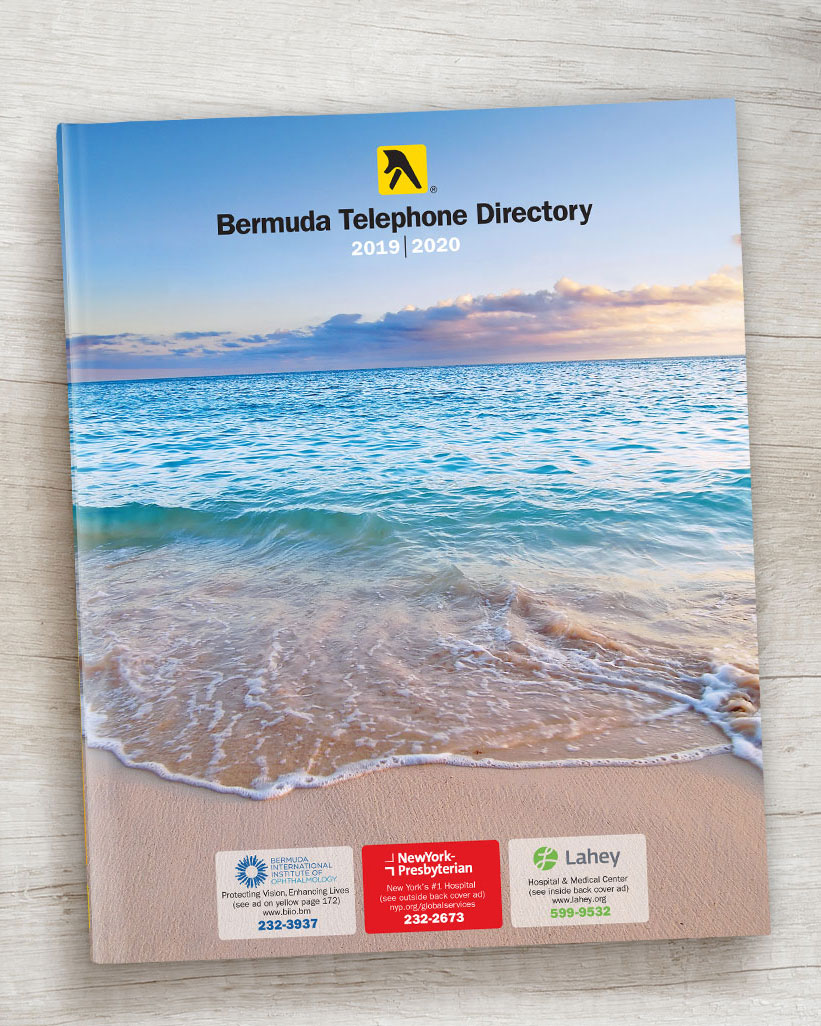 Whale Bay Beach
Photographed for the cover of the 2019 Telephone Directory by the talented Gavin Howarth, Whale Bay Beach is located in western Southampton, at the end of Whale Bay Road. Offering crisp, clean sand and shallow blue waters, this stunning beach is named for its proximity to southern whaling grounds.
A popular destination for whale watching excursions in Bermuda, schools of humpback whales can often be spotted throughout March and April.
West Whale Bay Park's open clifftop area makes the perfect vantage point. To reach the beach, hail a taxi or take the public bus. This beach is also a popular destination for picnicking, shore fishing and watching the sunset. Don't forget your binoculars!
Read More
Gavin Howarth: Capturing Bermuda's Beauty
Popular Beaches
---
From Horseshoe Bay to Warwick Long Bay, Elbow and Tobacco Bay, Bermuda's prized beaches are popular among both tourists and locals. Seek out the pink sand, salty surf and bright sun for relaxing, water sports, picnicking and more.
Horseshoe Bay Beach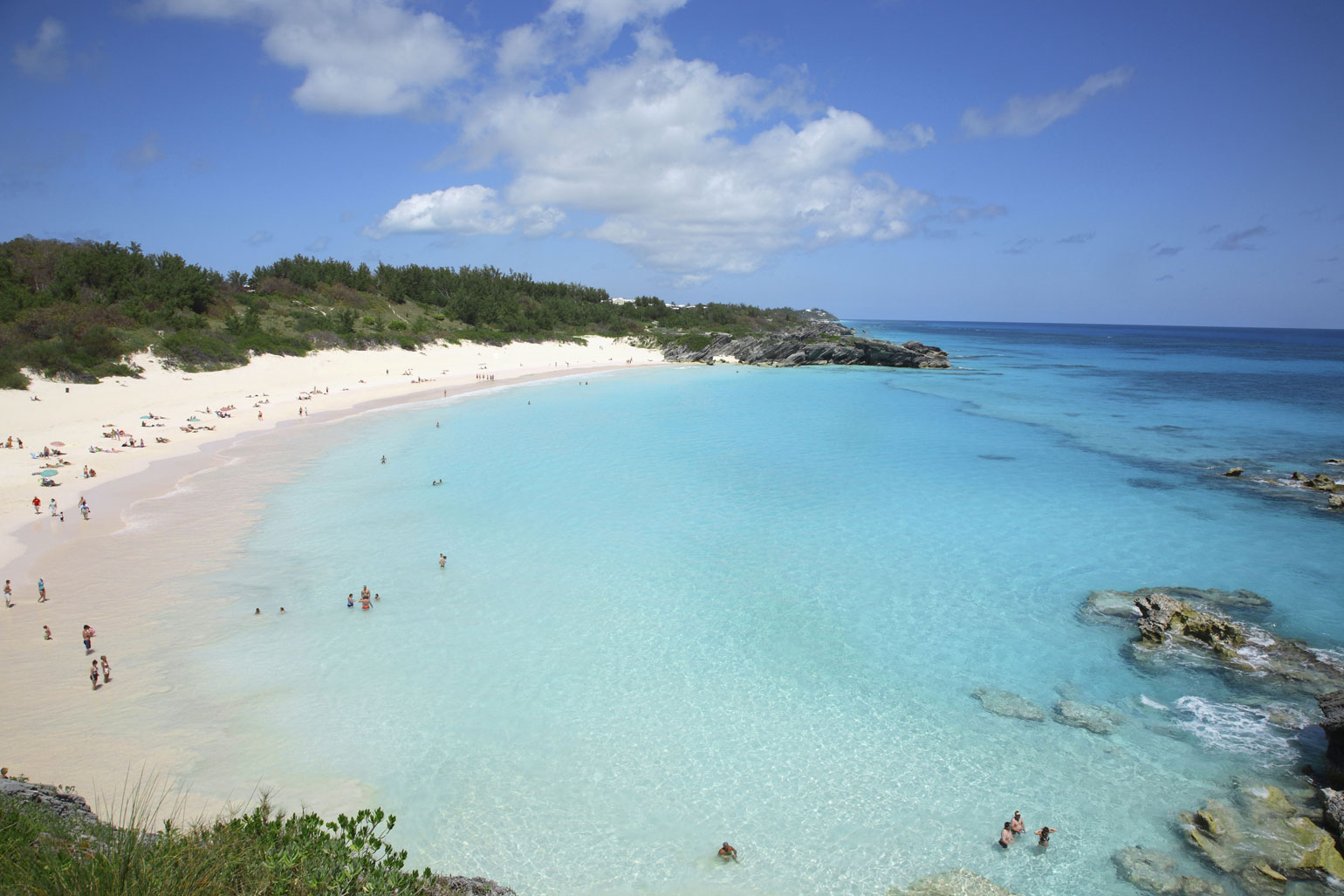 Perhaps Bermuda's most celebrated beach, Horseshoe Bay Beach is known for its iconic pink sand and turquoise waves. Perfect for swimming, sunbathing and snorkeling, it's beloved by locals and visitors. The nearby Beach House makes changing in and out of your swimsuit, renting gear, and grabbing a snack quick and easy. It's located on the South Shore.
~
Elbow Beach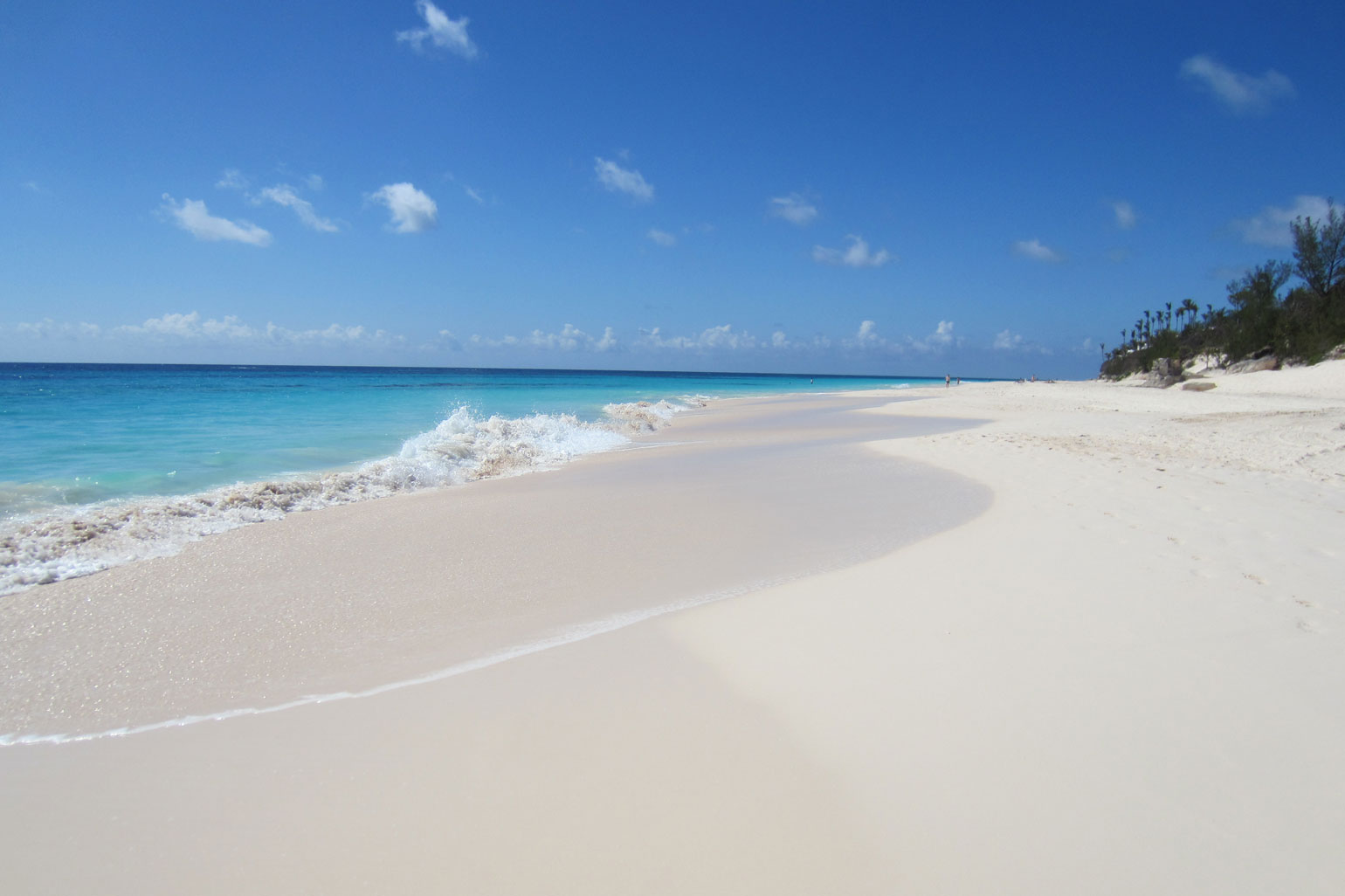 Named for its unique shape, Elbow Beach is situated nearby the City of Hamilton in Paget, adjacent to a number of highly rated hotels and restaurants. Especially popular among visitors, the beach is divided into privately owned and public sections. Bathrooms, changing facilities and rentals are available.
~
Warwick Long Bay Beach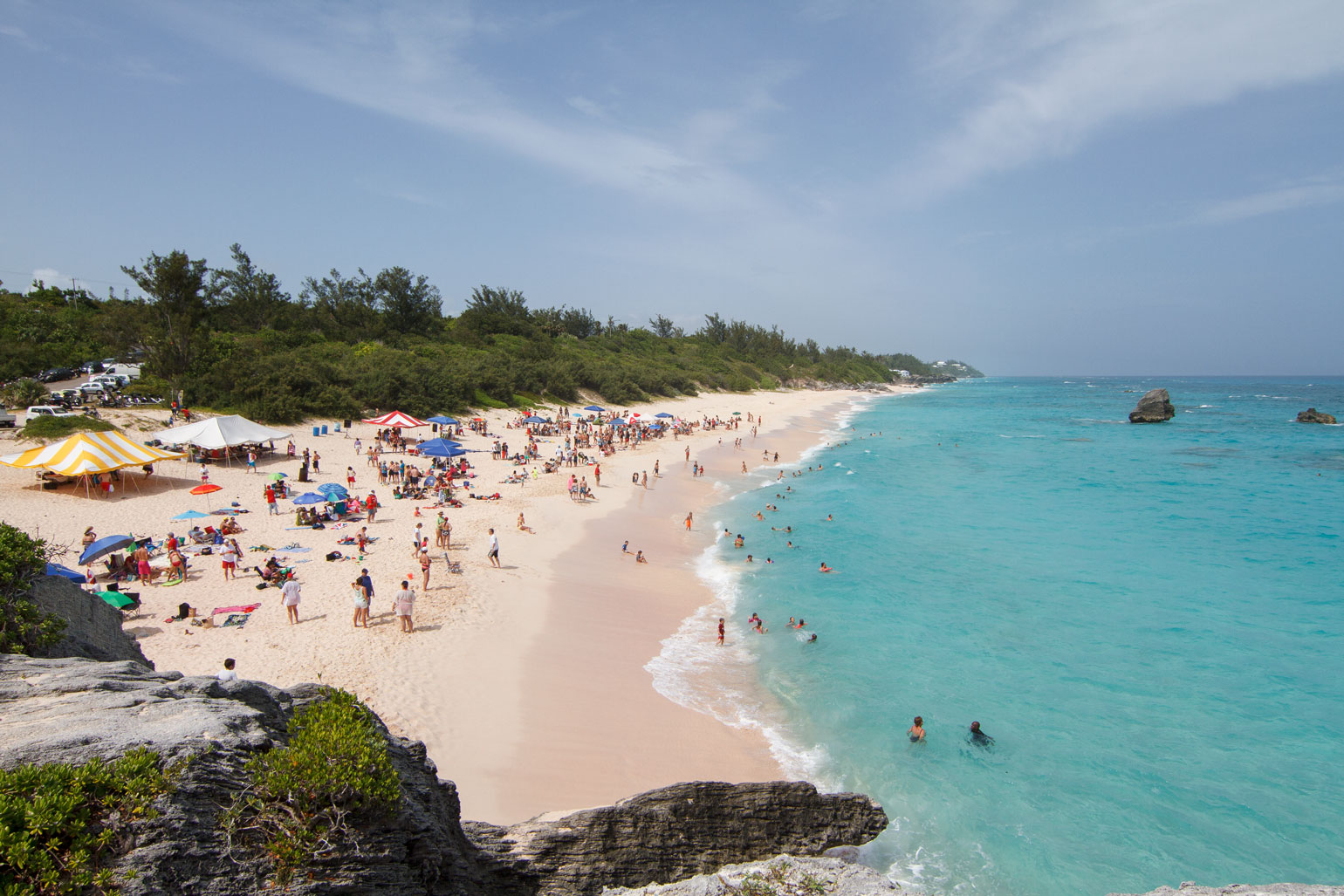 Warwick Long Bay is home to Bermuda's longest beach at 0.8 kilometres. Located on the South Shore, the beach's offshore coral island makes it great for snorkeling. It is ideal for strong swimmers, as there are natural barriers and occasional waves and undertow. The surrounding natural environment of grasses, scrubland and dunes offers adventurous walking trails.
~
Tobacco Bay Beach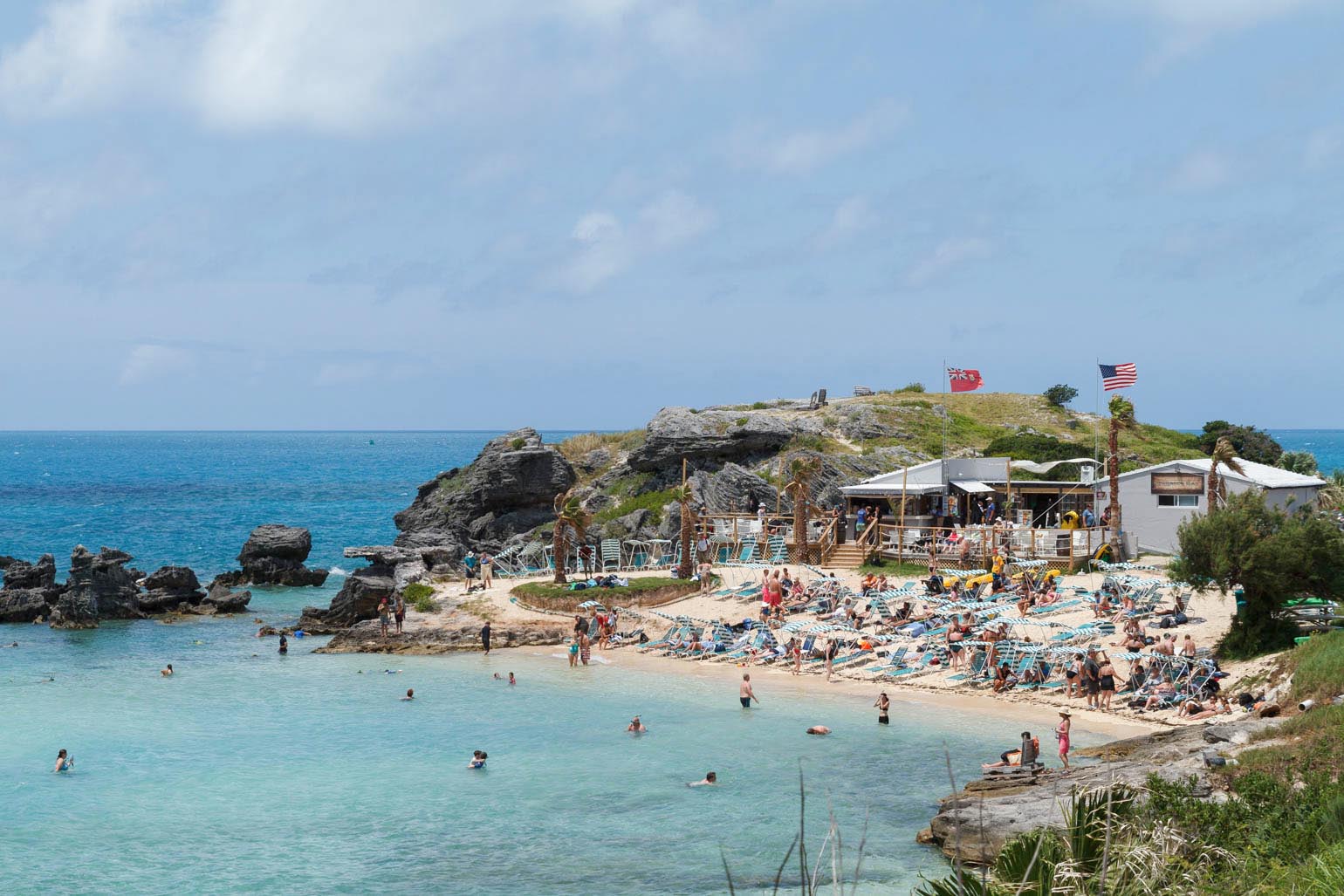 Another favourite, St. George's Tobacco Bay Beach is named after shipwreck survivors who discovered tobacco growing in Bermuda. Home to fascinating limestone formations, marine life such as the colourful parrotfish is abundant. Featuring a beach complex with a restuarant and bar, beach amenities and great snorkeling, it's the place to be on warm summer evenings for bonfires, music and more.
Hidden Gems
---
During cruise ship season and on weekends, Bermuda's popular beaches can get overly packed with revelers. If you're looking to experience something different, journey off the beaten path! Discover some of the island's hidden beauty by visiting these beaches, which are some of the locals' best kept secrets.
Jobson's Cove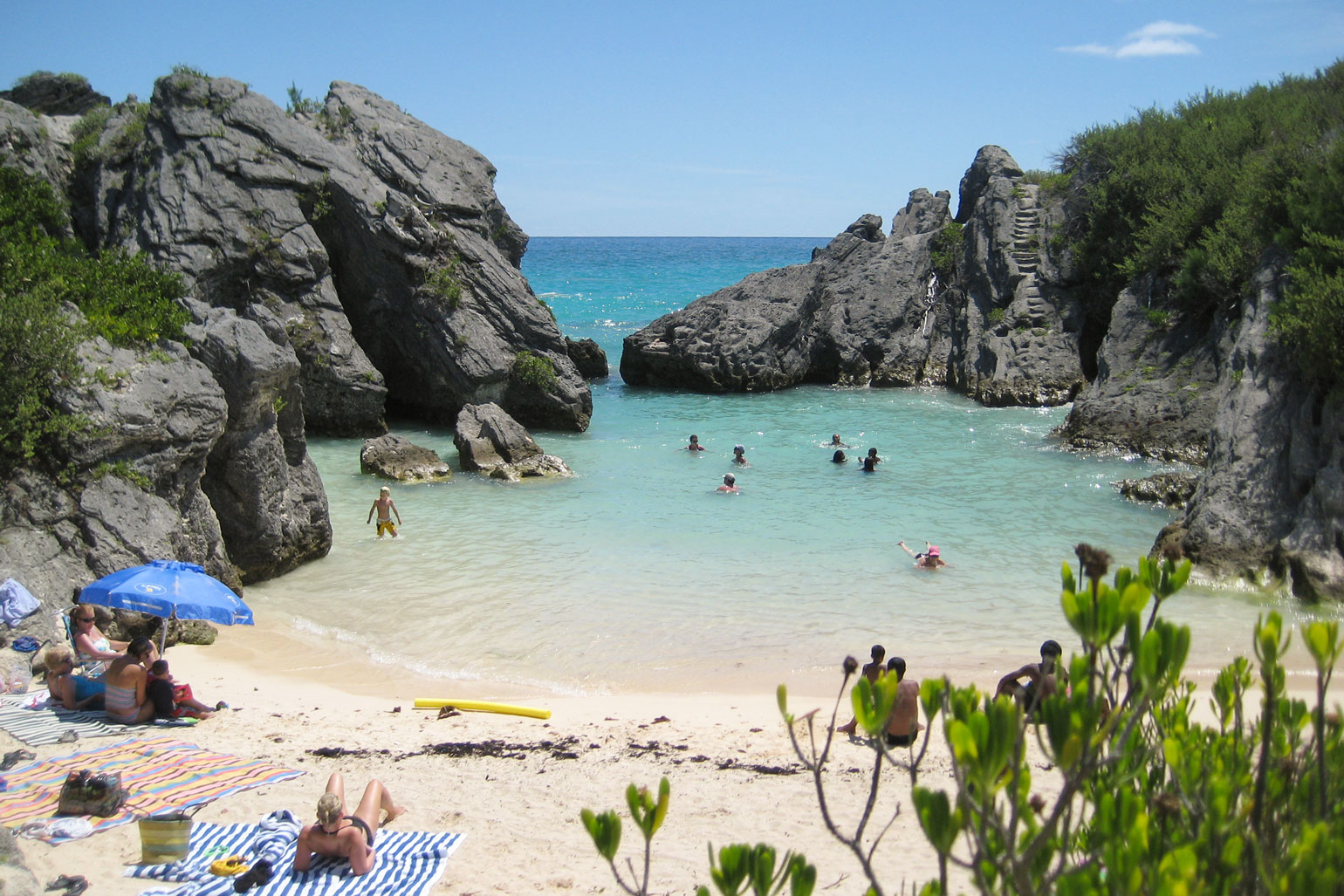 Unknown to many visitors, the beach at Jobson's Cove is an extension of Warwick Long Bay. One of Bermuda's smallest beaches, it is notable for being surrounded by interesting rock formations. Visitors feel as if they are in a whole new world.
~
Turtle Bay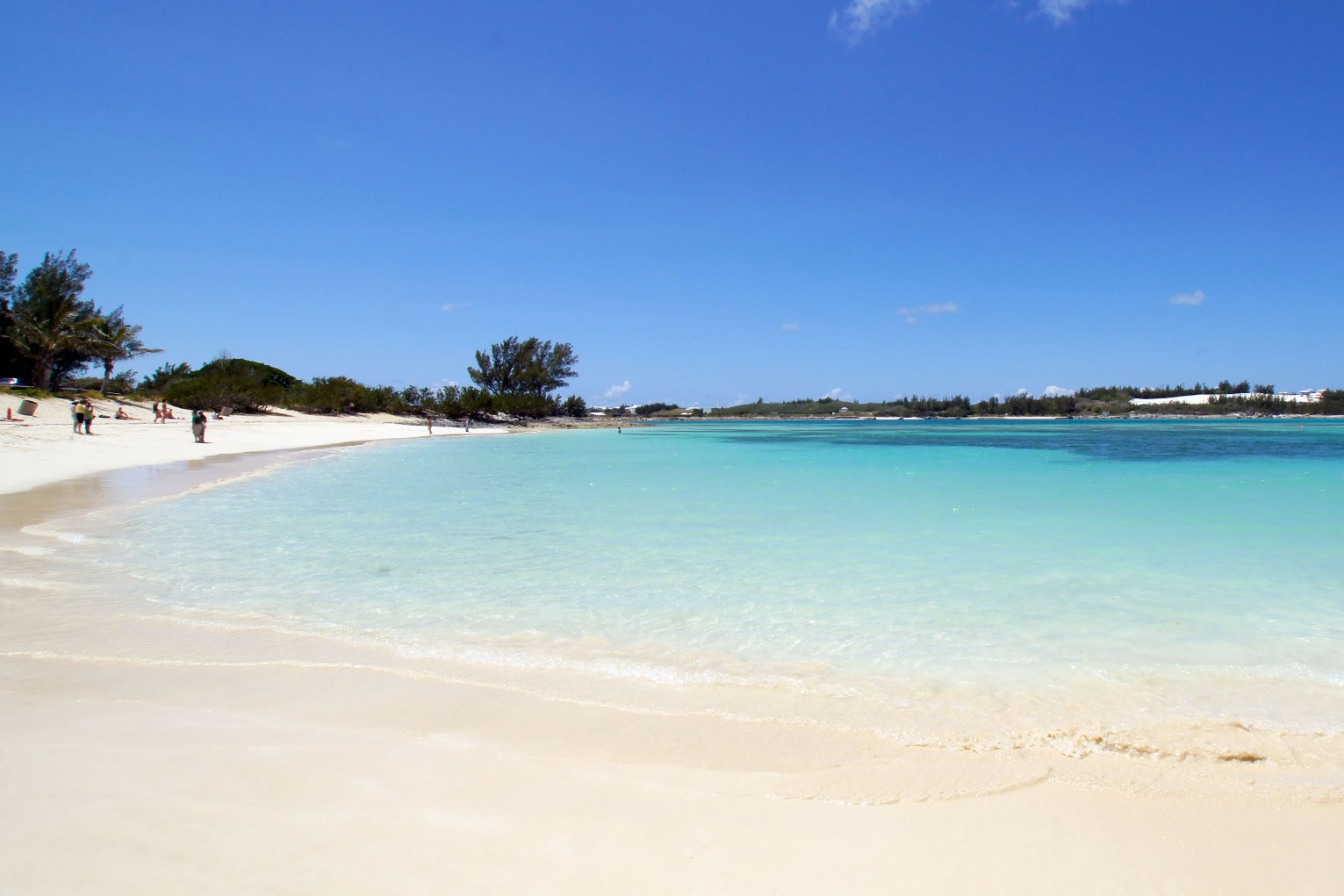 You'll find Turtle Bay's incredible white sand beach at Bermuda's northeastern end. Located within Cooper's Island Nature Reserve, wildlife and marine life are abundant here, from birds to turtles, fish and more. This beach is accessible on foot only.
~
Glass Beach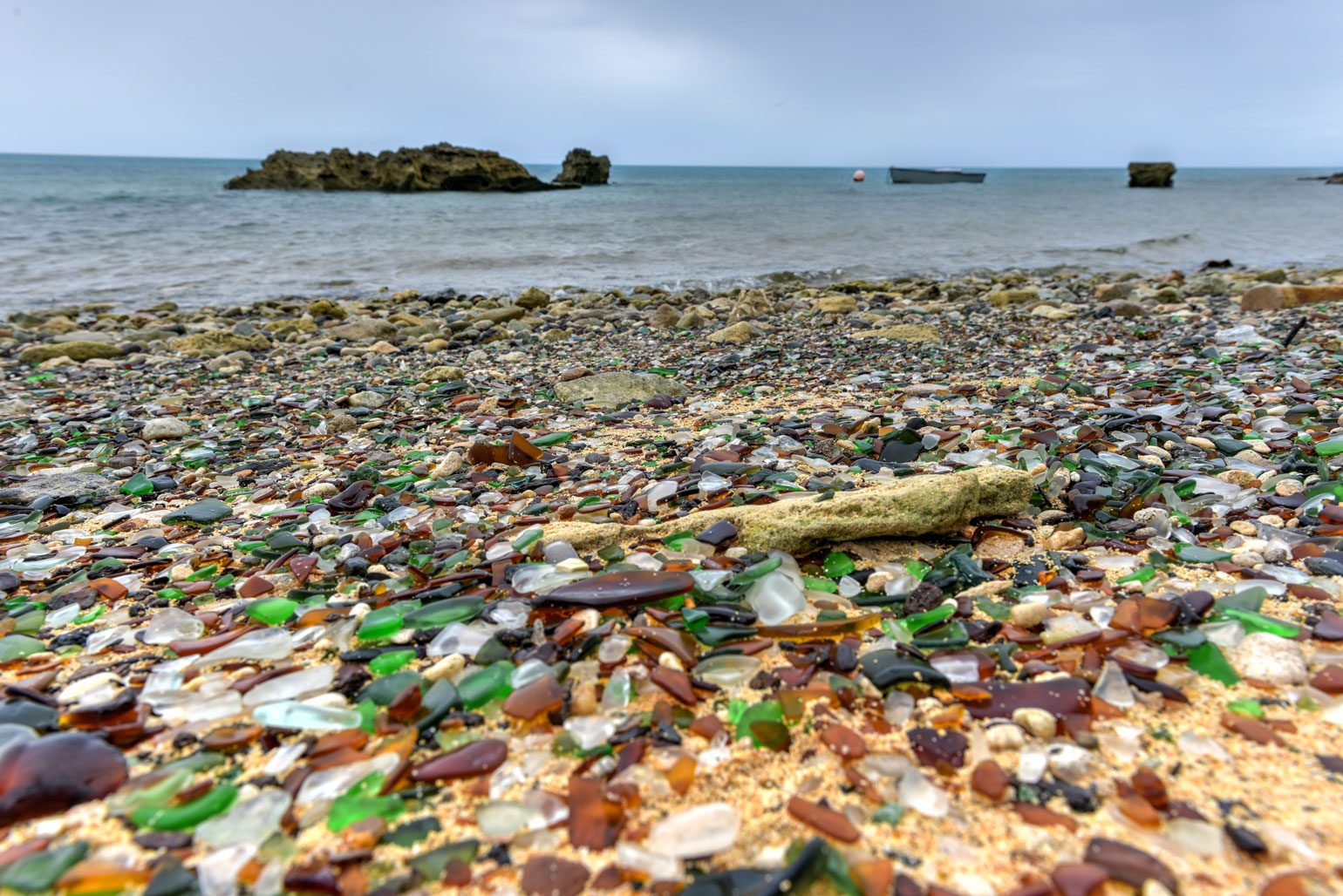 Named for a bottle factory that historically disposed of glass into the sea, Glass Beach is known for being a prime location for discovering sea glass. Small and rocky, locals have left behind sea glass artwork that is worth witnessing. Please keep in mind that the removal of sea glass from the beach is prohibited.